This shop has been compensated by Collective Bias, Inc. and it's advertiser.  All opinions are mine alone. #NourishWhatsNext # CollectiveBias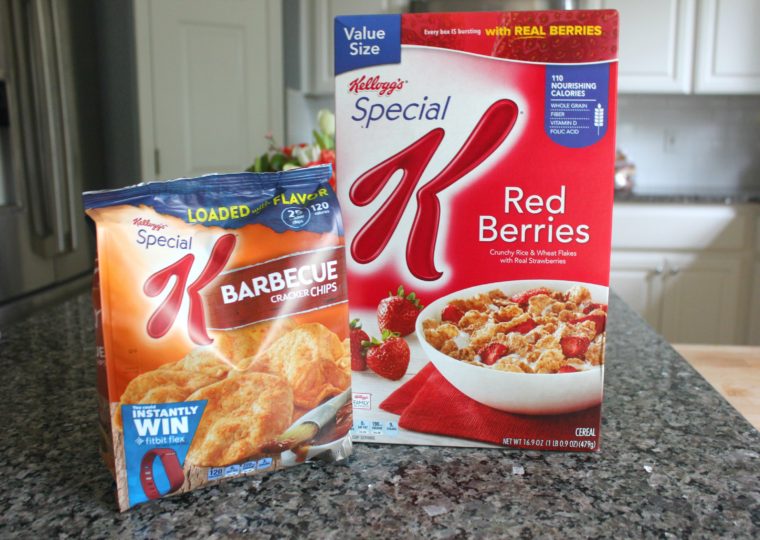 As we segue into the autumn months and transition into new routines, this is the ideal time to start setting our personal goals and practice some good habits to get us there.  Are you training for a physical event?  Working towards a promotion at work?  Gearing up for the fall semester?  Whatever challenges await you it is important to fortify yourself for what's ahead and the best way to do that is by following a structured meal plan that will easily and effectively nourish what's next in your life.
I put together a weekly meal plan that is simple and easy to follow, taking full advantage of Kellogg's® Special K® items I found at Fred Meyer.  Special K provides an easy solution to keep you on track and help fuel your inner strength and nourish your mind, body and soul.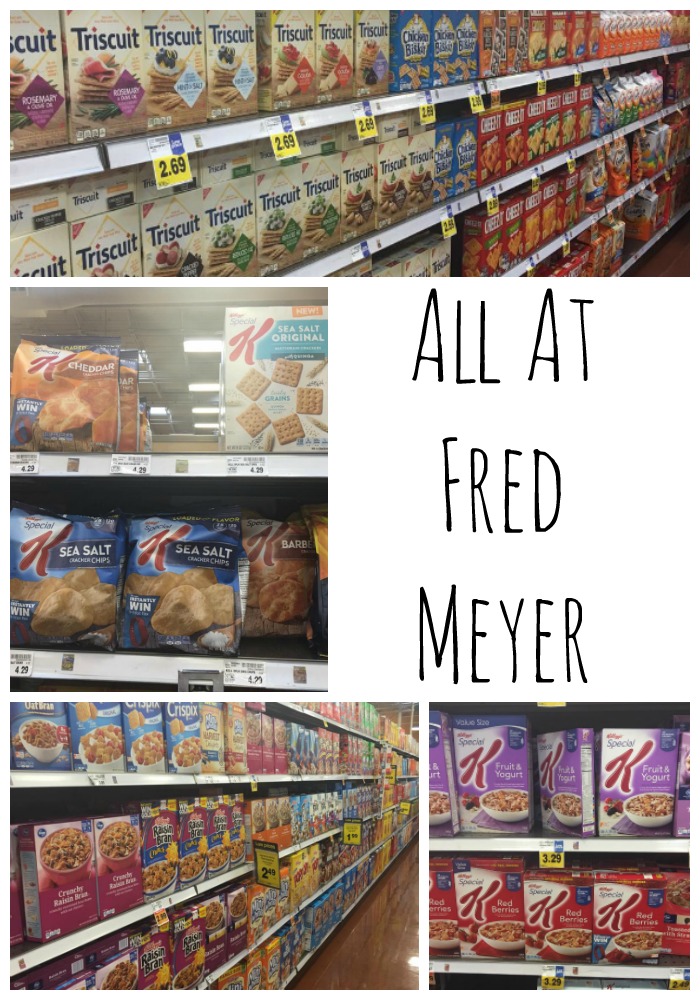 Special K makes meal planning easy with their great versatility.  I sometimes like to break things up by having cereal for dinner.  Kellogg's Special K chips are my ideal snack.  If I am missing a spot on my plan that means I won't be getting the energy I need to be at my best level of performance.  I love to snack and so filling in that gap with a treat like a serving of chips is a great way to stay at my peak and indulge a little at the same time.  You can round out any meal on your plan with Special K by adding chips, pastry crisps or flatbread.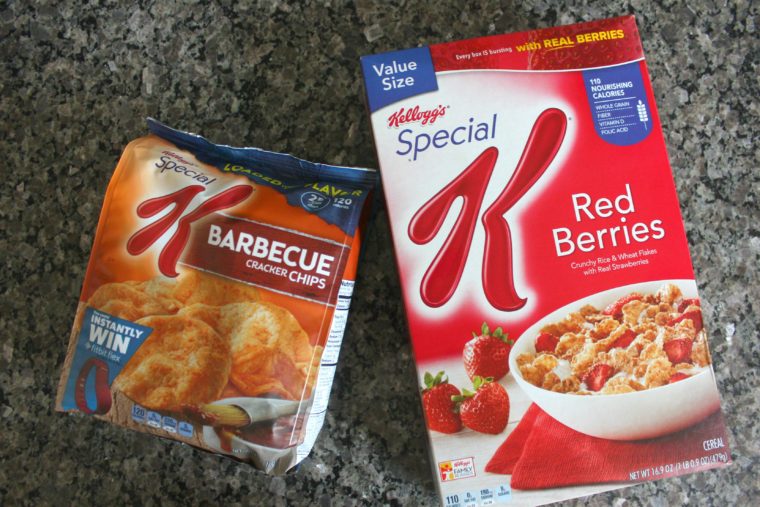 I made a meal plan for you below – feel free to pin it or print it out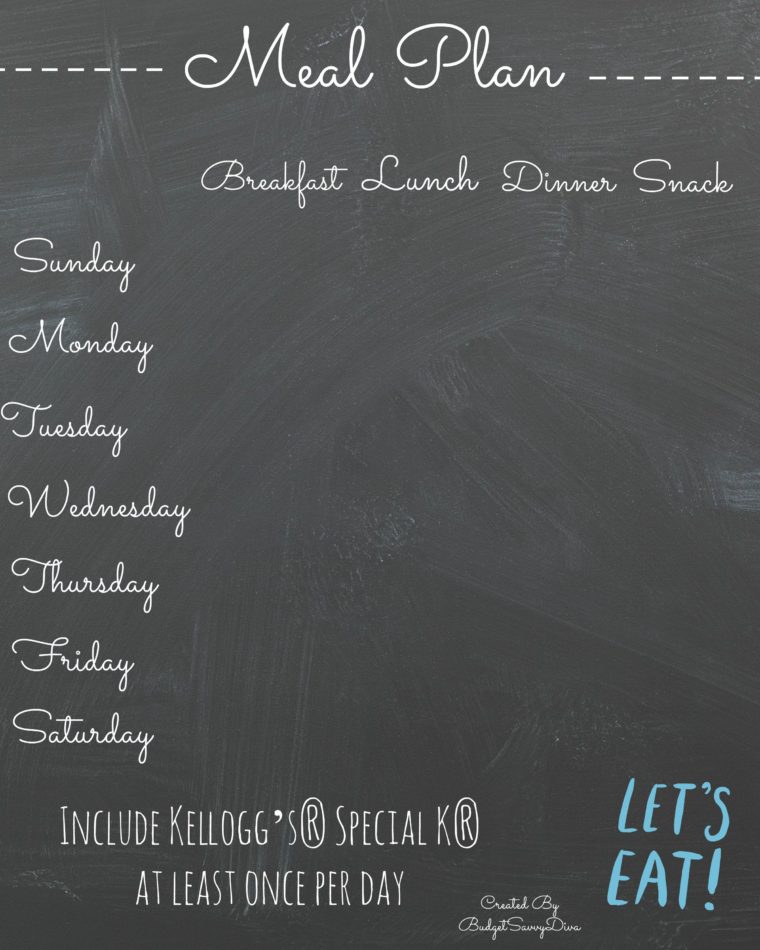 Now I am no graphic wiz at all so I am going to take you through the steps of making a meal plan yourself. First you need to find some editing software – there are plenty of free editing sites you can use. To find free editing site just do a quick internet search.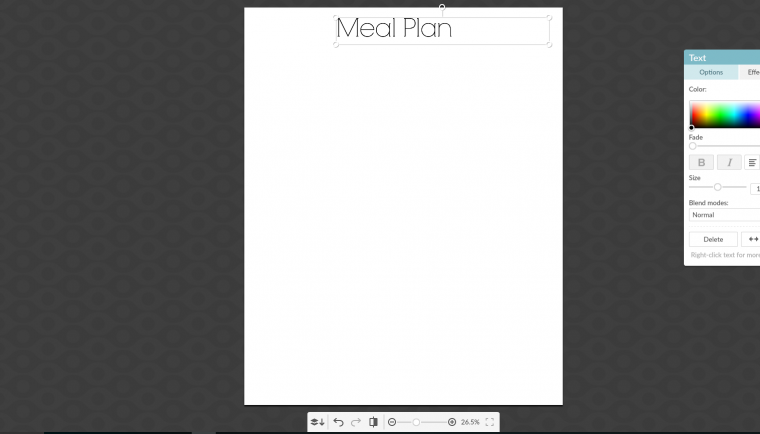 I know this looks a lot different than the final design and that is okay. The most important thing is get what you want your meal plan to be about then you can change things around. I decided on a blackish background but you can go with white ( or any other color you like). Make sure to use fonts and colors that you like. The more you like your meal plan there is more of a chance you will use it.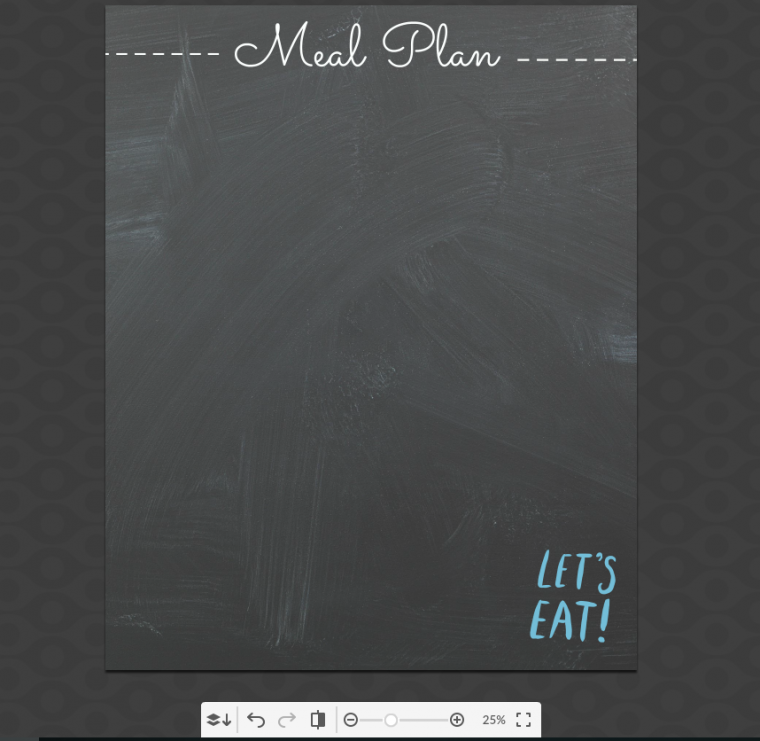 This is after a bit of tweaking. I changed the font and background. Found a cute little button that says let's eat! and I placed a little banner up top. One important thing that I added was a reminder to include Kellogg's® Special K® to my meal plan at least once per day. It can be Kellogg's® Special K® Cereal for breakfast or even dinner. There are so many Kellogg's® Special K® products that the combinations are endless. Once you are happy with your meal plan template – save it and print it out to use. You are more than welcome to print out the one I made too! Make sure to check out SpecialKFortify.com  
Special K is dedicated to fueling your inner strength and celebrating strong women everywhere.  They select winners each year that embody that inner strength as they work towards and achieve their goals – find out more about it HERE.  Check out the sweepstakes below
#NourishWhatsNext Special K at Kroger