Tips for Selling Kids Clothing and Toys at Consignment Sales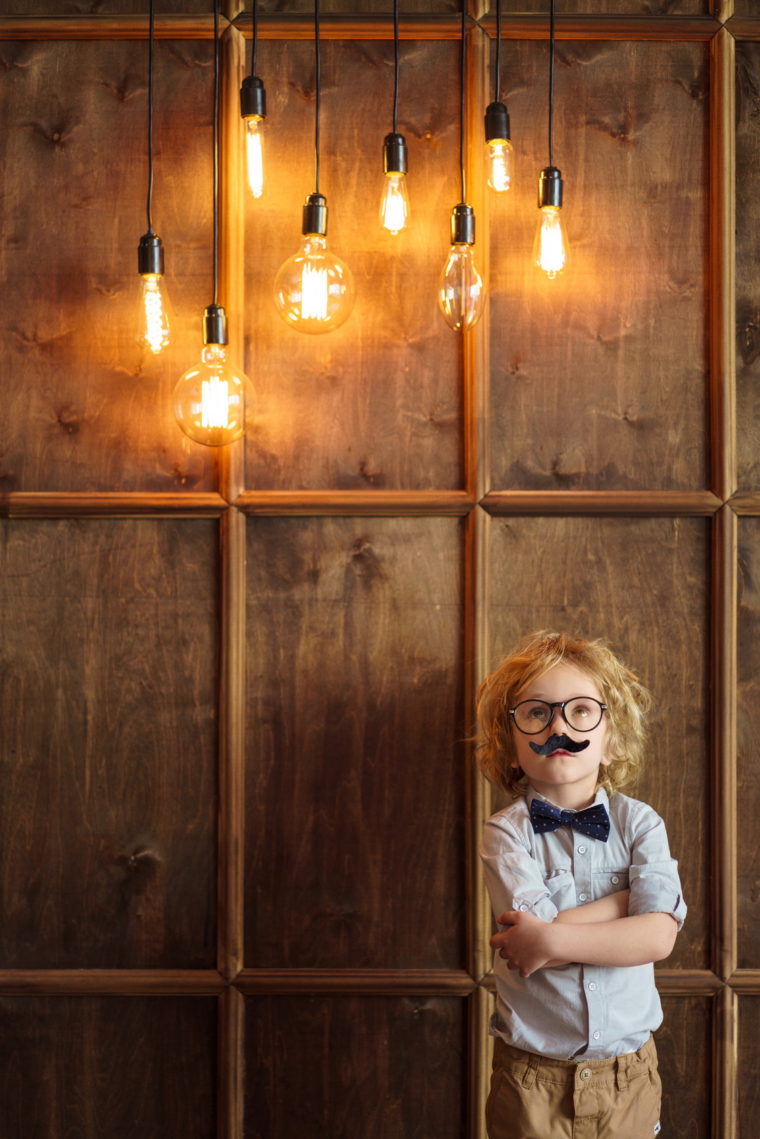 If you have kids you know how quickly their stuff can multiply and take over the house. Whether it is clothing or toys they have outgrown, check out these tips for selling those items at consignment sales and getting top dollar! Not only will you declutter your home, you can make some extra money doing it.
First thing you need to do is find consignment sales happening in your area. You can also look into local consignment stores. Some even feature stuff for kids.
Before taking your items to either a consignment store or a sale, be sure to clean them up the best as you can. In both cases they can be picky at what they take. You will want to wash all clothes and shoes. Nothing should have stains. All toys and books should also be cleaned as best as possible. Anything you are trying to sell that is battery-operated needs to have batteries that work, so grab some from the dollar store.
People shopping at consignment sales are generally there to grab as much as they can at a great deal. In many cases items will sell better if you group some like items together and sell for one price. Grouping clothes in the same size together that make cute outfits, or just are similar in style is a great way to make a larger sale. Books are also great items to group together. Especially if you have sets of books like Pete the Cat or sets of baby board books, they may sell better together than separate.
When it comes to clothing, higher end brand names like Gap or Gymboree will always sell for more than clothing with brands like Carters, that are more common. So keep this in mind when pricing.
If you are placing your items in a consignment sale, it is usually a great idea to offer some sort of discount on the last day. In most cases your main objective is to get rid of your stuff over making the best profit. So get that discounted price instead of bringing home more than you hoped.