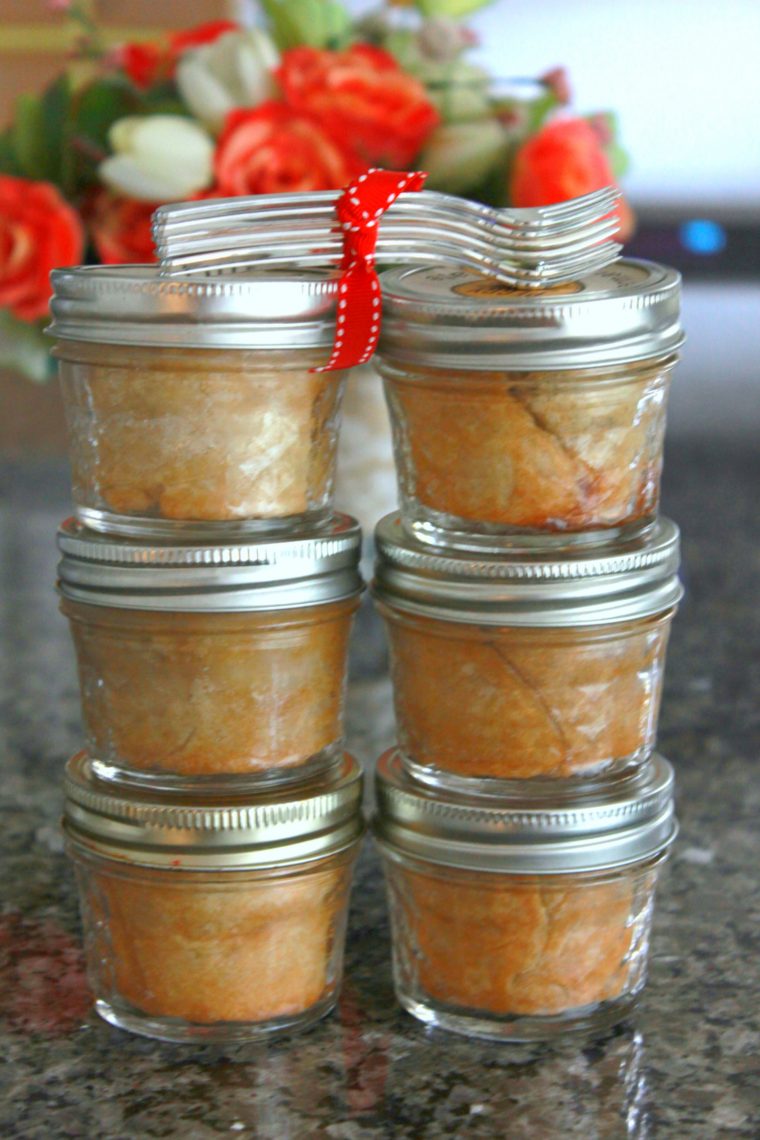 Eric is in HEAVEN – he loves pie and he is loving these mini pies. I have been putting one in his lunch all week and he is one happy camper. He enjoys to heat them a little in the microwave – Dutch Apple was his favorite. This is the perfect gift to send to family or a close friend – everyone loves pie. Look at those CUTE spoons for the pies?!?!?! Check out Peggy Jean's Pies.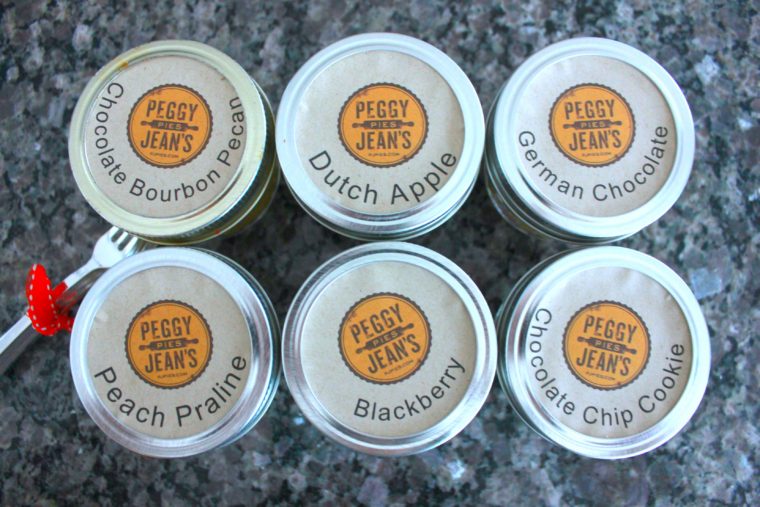 The package is shipped two day air via UPS. This is a really fun and unique gift for foodies and pie fans everywhere!
This post is part of the Budget Savvy Diva Holiday Gift Guide 2016 – make sure to check it out
Disclaimer – This product was provided for free so I could get some great photos and add it to this list. Nothing is posted that I have not check out myself. Everything on this list is something I would buy myself.