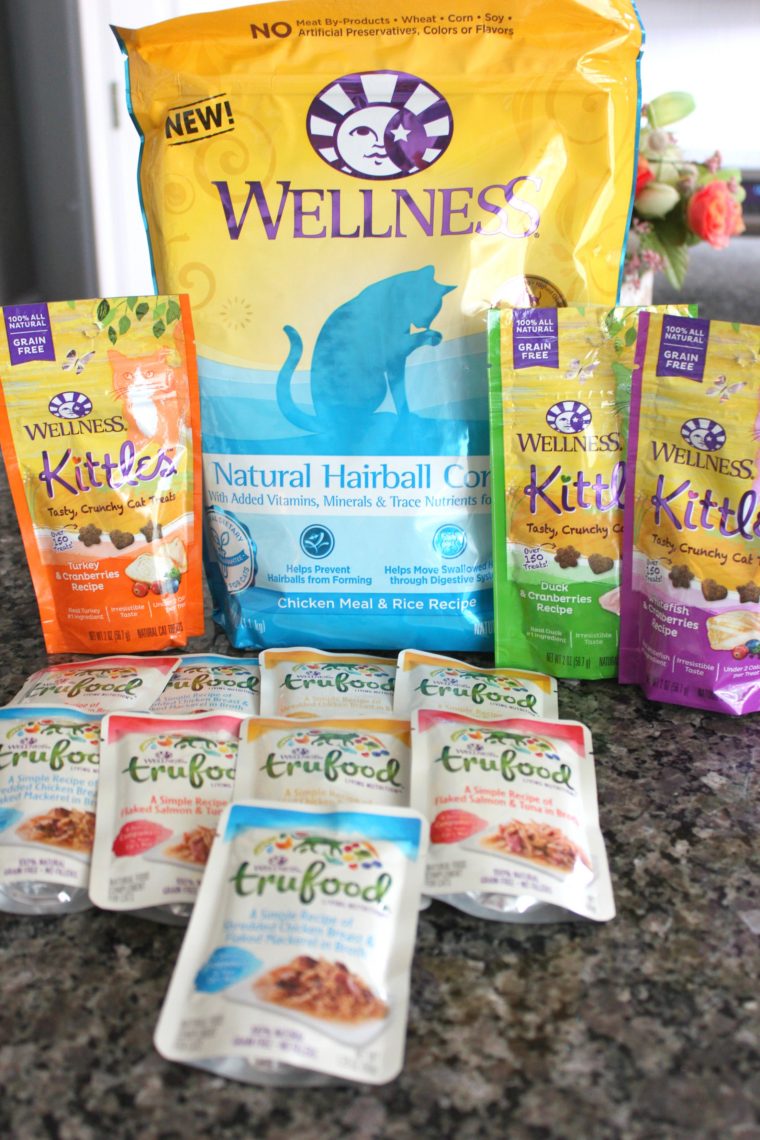 I cannot tell you how much I love Wellness for Watson. I have told the story time and time again with Watson's weight struggle. We even took him to the vet when he went over 17 pounds. The vet said we needed to cut out all grain – we have been feeding him Wellness since then and he is now at 13 pounds ( ideal weight) – he loves the kibble, wet food, and treats. I HIGHLY suggest this cat food.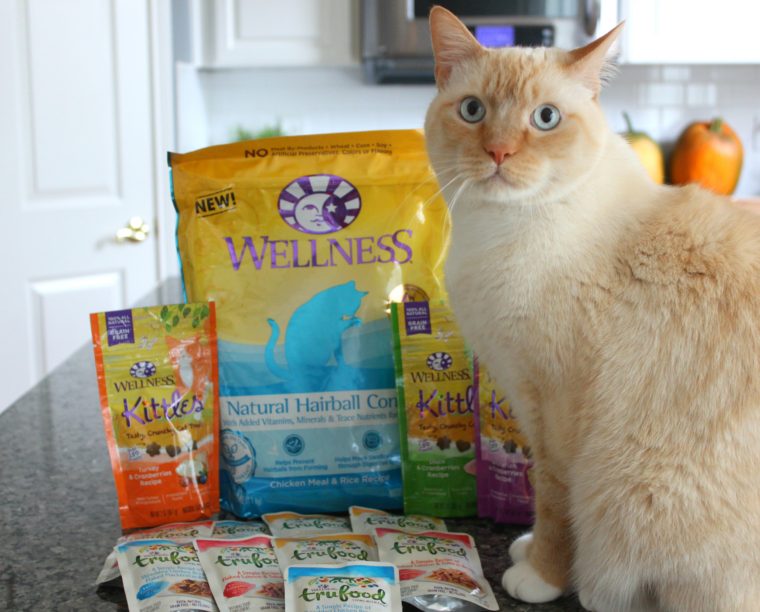 Check out Wellness Natural Pet Food's new Wellness® Kittles™ 
This post is part of the Budget Savvy Diva Holiday Gift Guide 2016 – make sure to check it out
Disclaimer – This product was provided for free so I could get some great photos and add it to this list. Nothing is posted that I have not check out myself and would buy myself.