Best and Worst Things to Buy in October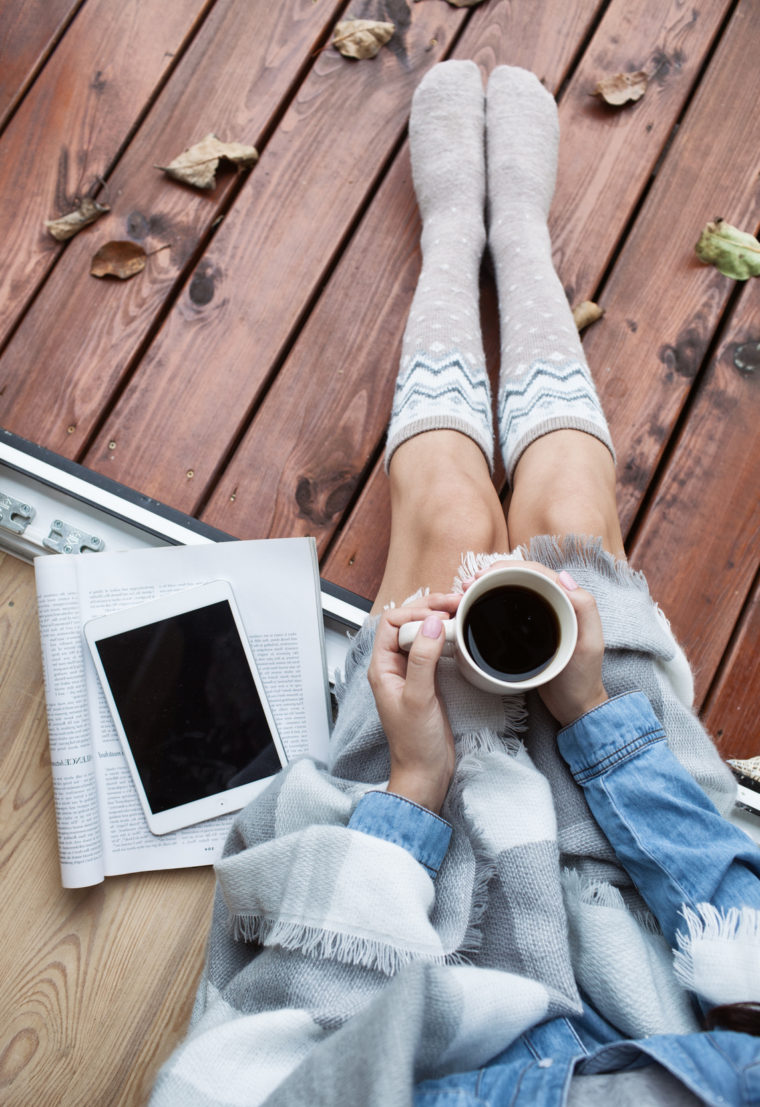 Many retailers are already prepping for the holidays in October, but that doesn't mean all the great deals have found us yet. What should you buy this month and what you should hold off purchasing? Here is a great list that covers some of the big ones.
Many retailers are still clearing out last year's winter clothing to make way for the new stuff. Take a look around and see what you can find deeply discounted. Their need to clear the old stuff out gives you a great opportunity to save some money.
October is a great time to buy school supplies. Stores are trying to get those final items cleared off their shelves to make way for the new holiday items. Whether you use school supplies year round, or you want to stock up for next year, this month is a great time to find some deals.
Outdoor items and camping gear like tents and sleeping bags should be seeing some good discounts this month. Summer is over but there is still great camping weather this year for many areas. Or if you are avid campers, or know you are going on your first trip next summer, start looking around for items you will need.
Everywhere you look you will find jeans on sale right now. Clothing retailers, especially for kids, are still pushing the whole back to school clothing and have their jeans marked down.
And what not to buy? Start with gift cards. If you can hold off many retailers will be offering huge deals on their gift cards the closer we get to the holidays.
If you are in the market for new electronics, hold off for Black Friday and Cyber Monday if at all possible. The best markdowns are still coming for this year.
Jewelry is another item that we will see marked down even further come November and December, so hold off making those big purchases if you can.