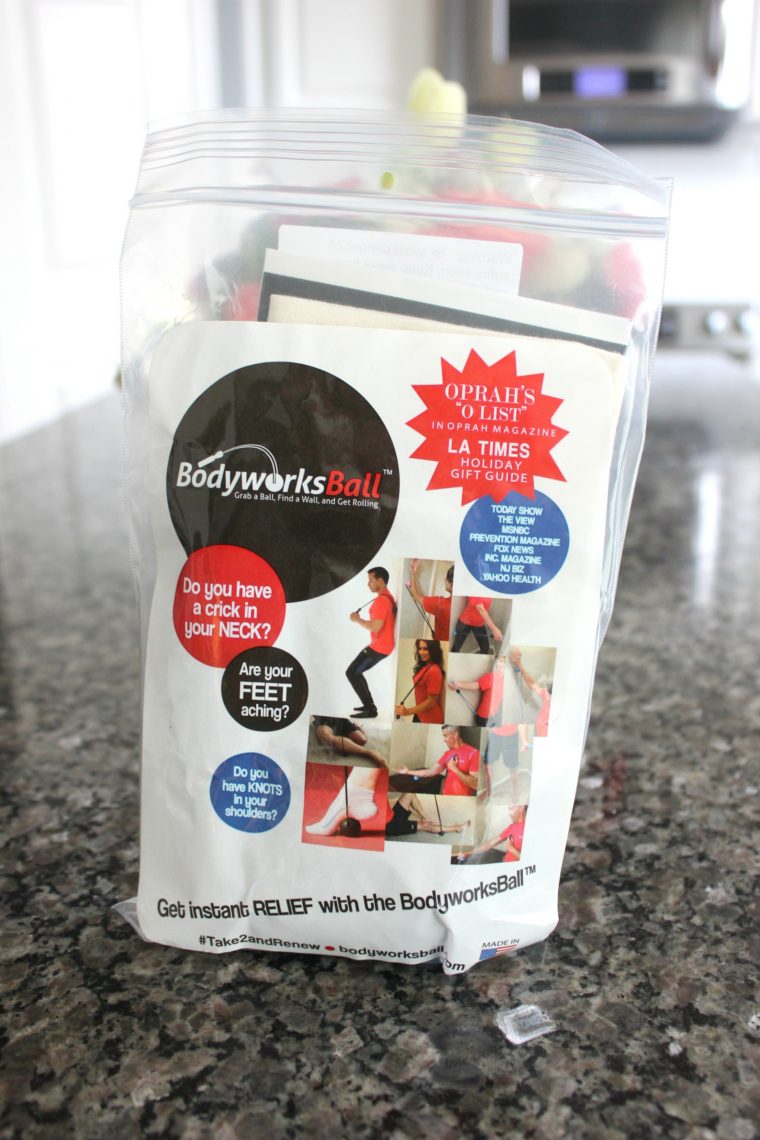 Both Eric and I deal with back and neck problems from sitting so much. I personally have a constant pain on the right side of my neck – so I was excited to try BodyworksBall. Well I will say that my neck feels much better – I have been using it daily. I would suggest this gift to anyone on your list. Very helpful gift.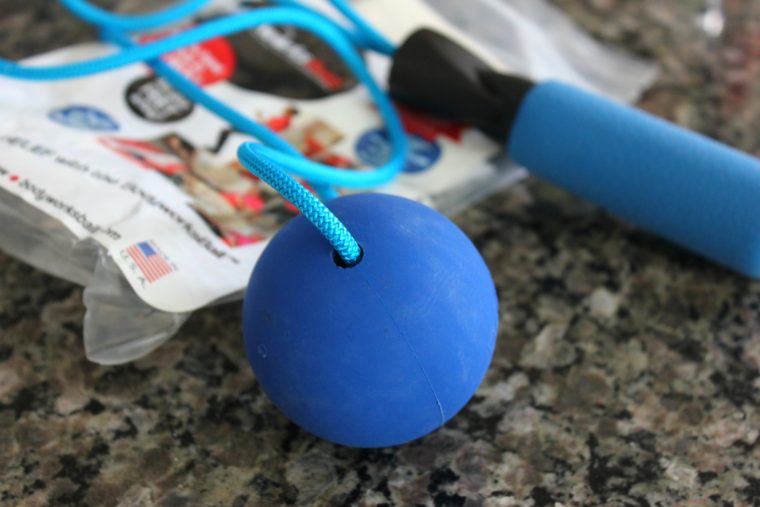 A self massage tool for instant relief of neck cricks, shoulder knots, and relief to sore aching hands and feet. A great way to counter the ill effects of sitting and "Tech Neck" from sitting hunched over tech devices. The perfect gift for the hard to shop for business traveler, new Mom, teacher and weekend warrior.
Retail price of $34.99
This post is part of the Budget Savvy Diva Holiday Gift Guide 2016 – make sure to check it out
Disclaimer – This product was provided for free so I could get some great photos and add it to this list. Nothing is posted that I have not check out myself. Everything on this list is something I would buy myself.