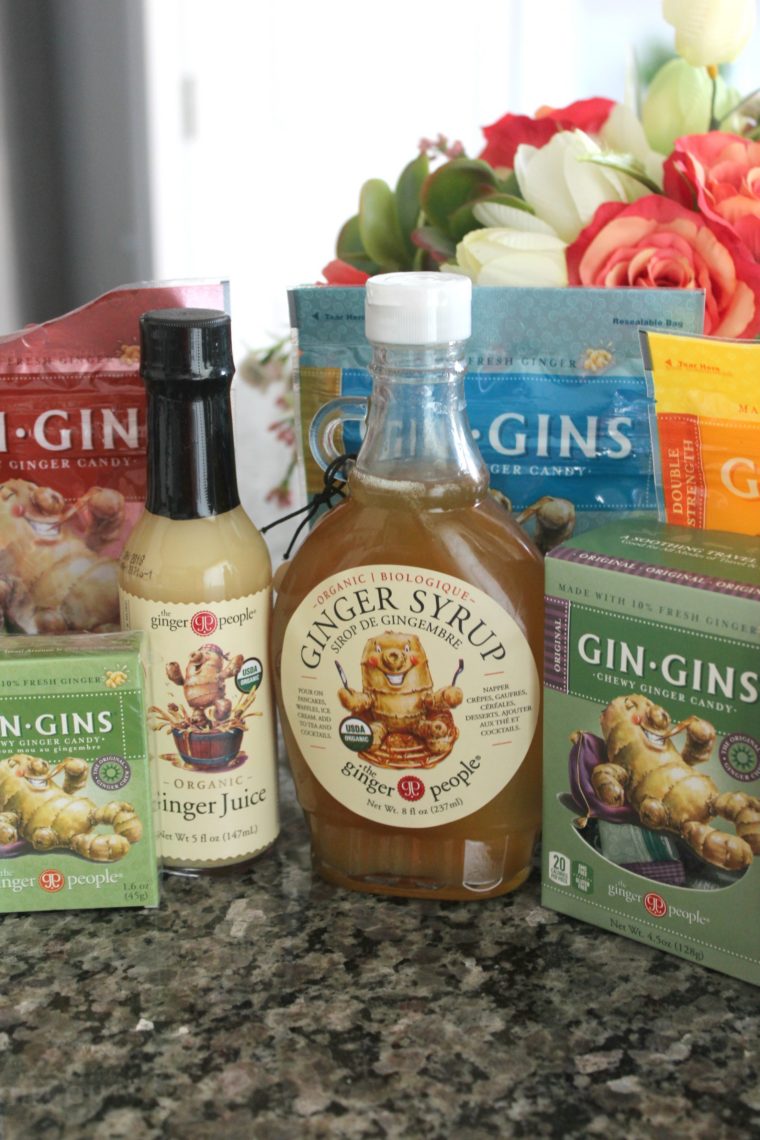 Eric loves ginger so when The Ginger People  contacted me I was SO excited. We have already used the ginger juice in a recipe ( turned out great) and he loves having the Gin Gins Ginger Candy at work.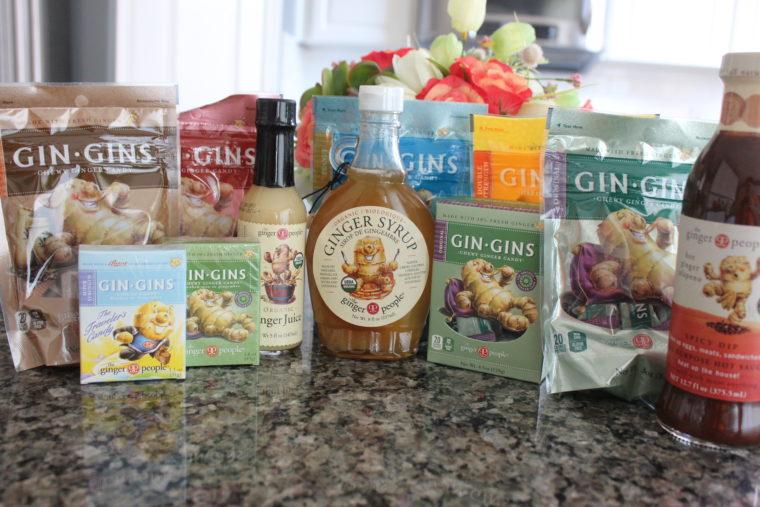 Great stocking stuffers are Gin Gins Ginger Candy – ranging in flavors from Original Ginger to Spicy Apple, Peanut, Hot Coffee & Double Strength Hard Candy. In 3 oz bags or Boxes these are the perfect holiday treat. Not mention they have the good for you benefits of ginger!
This post is part of the Budget Savvy Diva Holiday Gift Guide 2016 – make sure to check it out
Disclaimer – This product was provided for free so I could get some great photos and add it to this list. Nothing is posted that I have not check out myself. Everything on this list is something I would buy myself.