How To Make Love Cards For Lunches
This shop has been compensated by Collective Bias, Inc. and its advertiser. All opinions are mine alone. #RaceDayRelief #CollectiveBias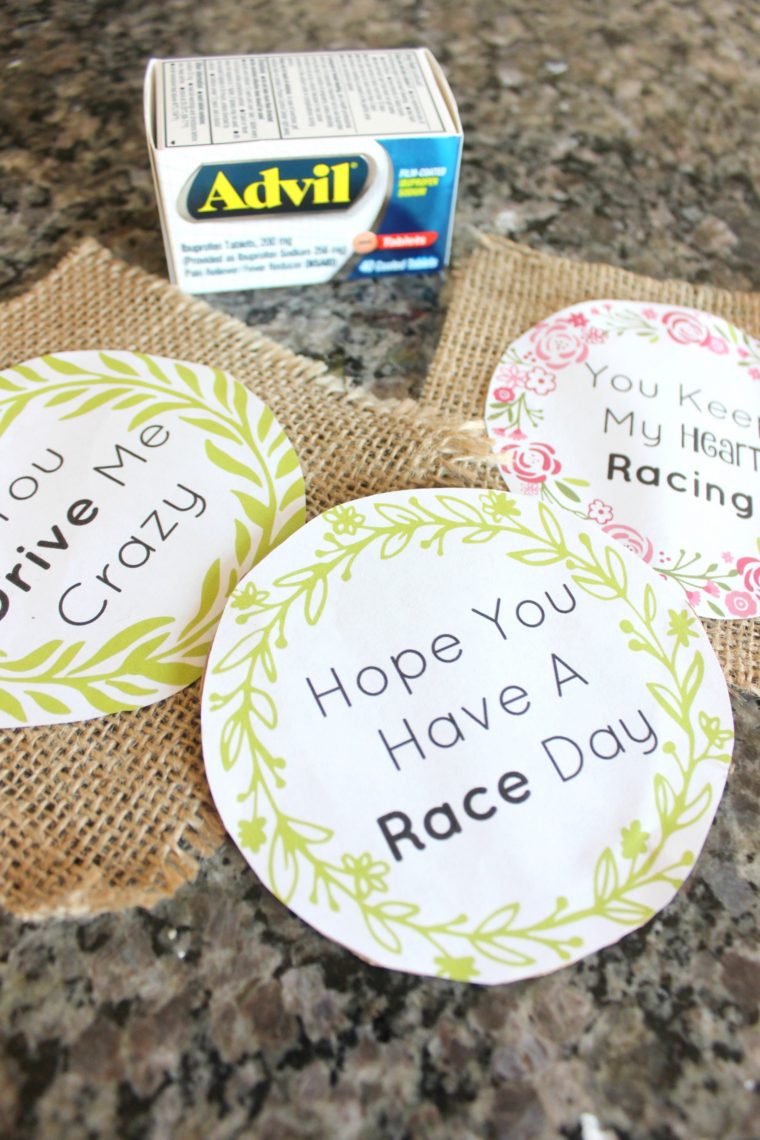 My husband loves a good race.  We don't often compete against each other, because we are both so competitive and we don't want any lasting injuries to our relationship.  The only exception where there are no punches pulled is in air hockey.  Anything goes in that game.  Otherwise, we are forced to feed our competitive spirits vicariously through spectator sports and other events.
One of the things Eric gets into is a good race.  I know he likes to drive fast and he's really good at Mario Kart (another game I won't play with him).  Something about the rush of the cars and having a driver to cheer on really boosts his spirits.  We like the 95 car, driven by Ty Dillon.
I know he looks forward to these events, like the Ecoboost 400 in Miami on November 20th, so I like to give him little messages in his lunch to build the anticipation.  They are like love notes, but they also help him to get a boost in the middle of his work day.  I'll say something like "You get my Heart Racing".  He likes that kind of stuff.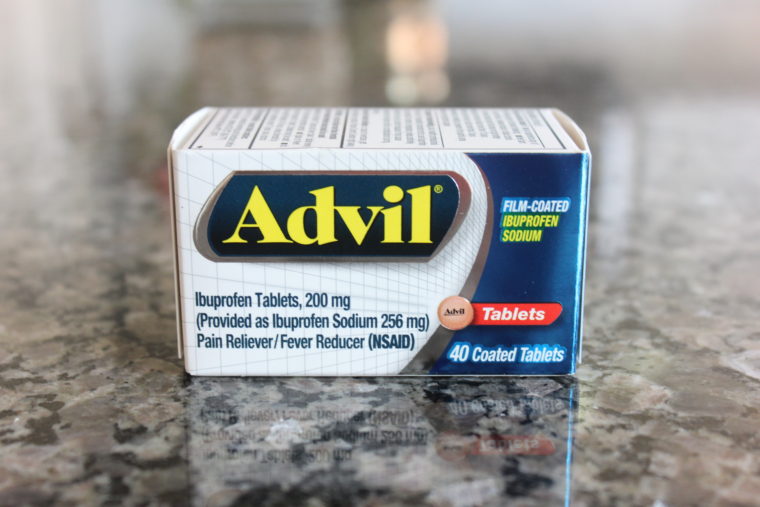 I also made a "pit stop" at Walmart to include some Advil® Film-Coated tablets, because his work can be really high stress and he used to come home with headaches a lot.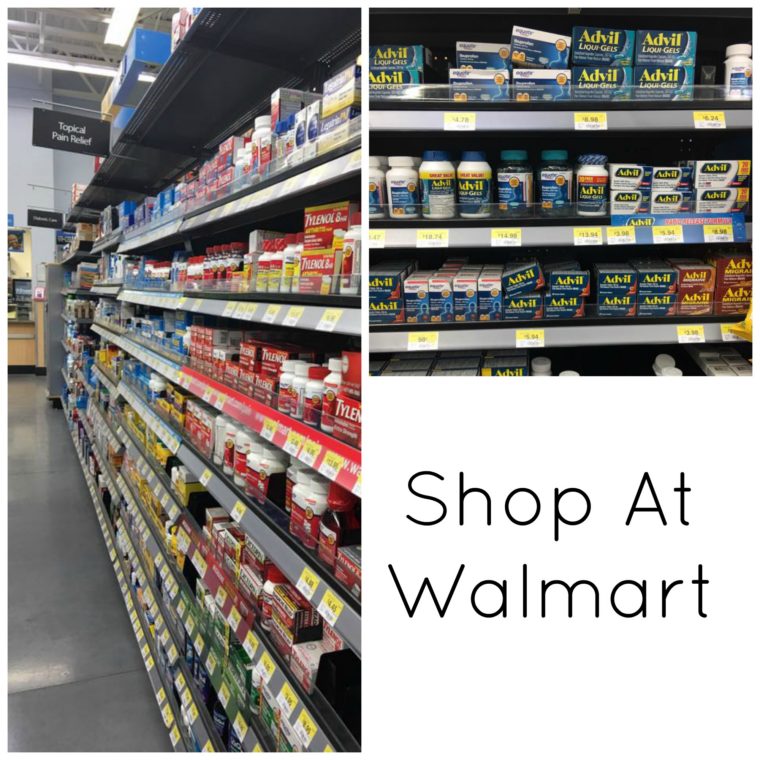 He can't enjoy the big race when his head and neck are throbbing with tension.  The Advil® Film-Coated tablets reminds him of his favorite car, but most importantly, the rapid release formula relieves his pain fast.  Nothing is faster on tough pain and fast acting Advil® Film-Coated tablets relieves headaches, muscle aches, toothaches, back pain, menstrual cramps, and aches and pains associated with the common cold.  Having a dose in Eric's lunch ensures that when he comes home, he is in peak condition to have fun and enjoy the event.

For the note, I went to an online photo editor to create my message and printed it out.  Then I simply cut it out and hot glued it to a patch of burlap to add a touch of texture and some longevity.  When I was done I had a cute little pick-me-up to put in my husband's lunchbox.
To get a coupon for Advil® Film-Coated tablets, go here.