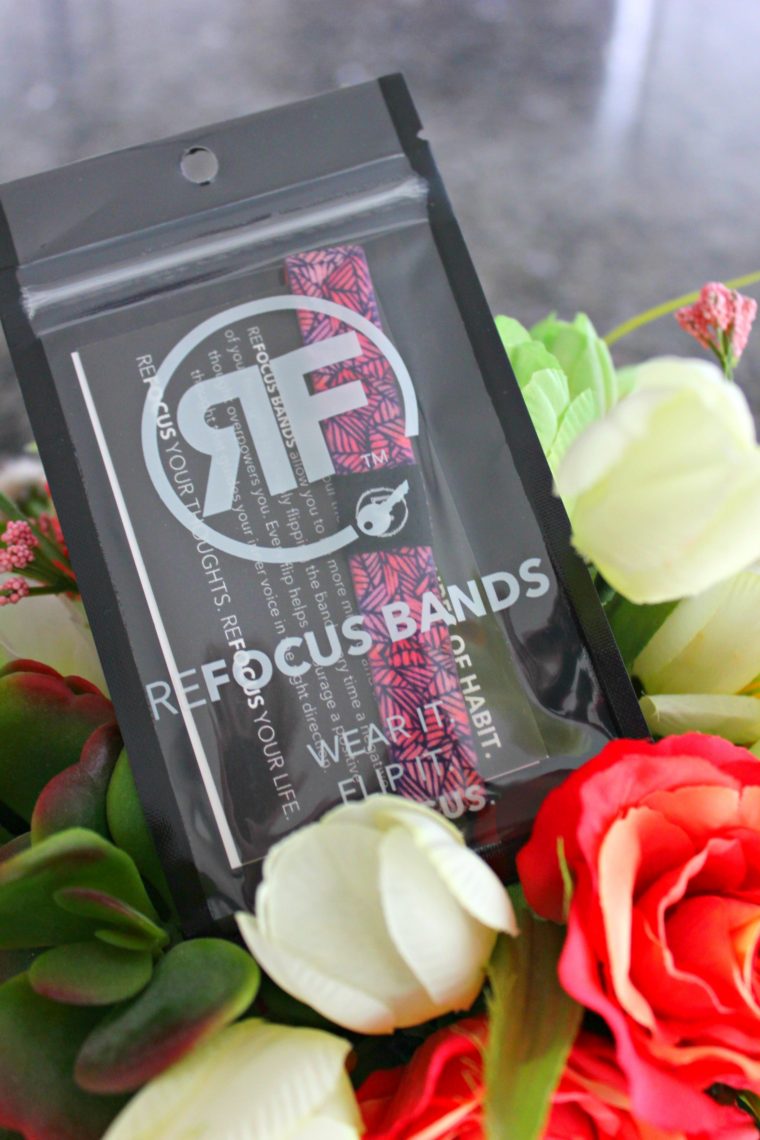 I tend to lose focus a lot – I let worries in and I always find it hard to refocus – that is why I was so excited to receive Refocus Bands. You wear it and you flip the band to refocus. I have already given some to my friends – it would make an uplifting stocking stuffer.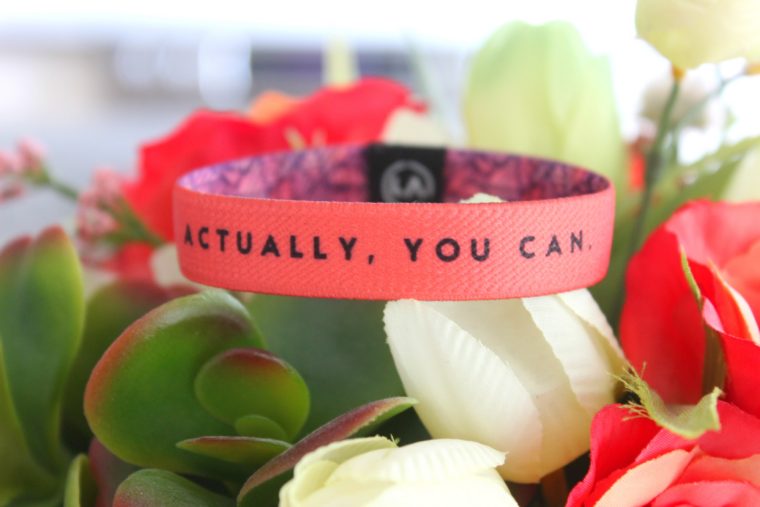 Refocus bands allow you be to be more mindful and take control of your thoughts by simply flipping the band every time a negative thought overpowers you. Every flip helps encourage a positive thought that guides your inner voice in the right direction.
This post is part of the Budget Savvy Diva Holiday Gift Guide 2016 – make sure to check it out
Disclaimer – This product was provided for free so I could get some great photos and add it to this list. Nothing is posted that I have not check out myself. Everything on this list is something I would buy myself.