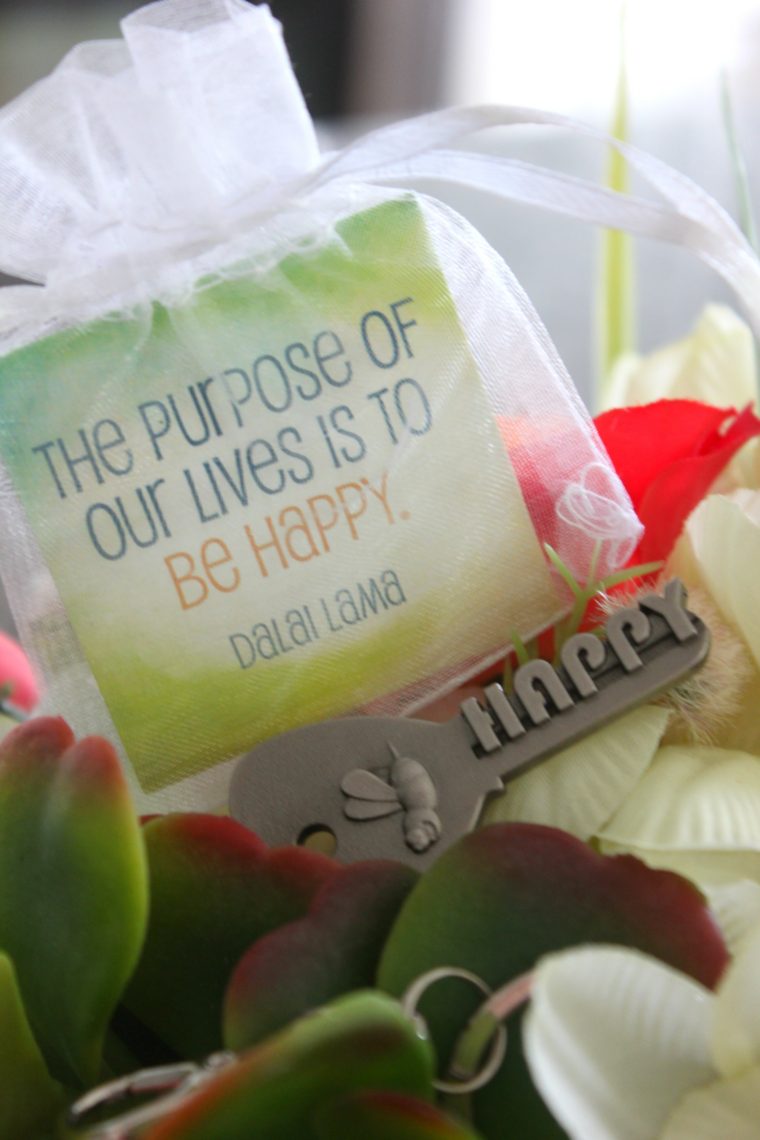 I LOVE key2Bme – such a fun gift. There are so many different designs to choose from – I chose this one for my mom. This really is perfect for a stocking stuffer for women, men, and kids.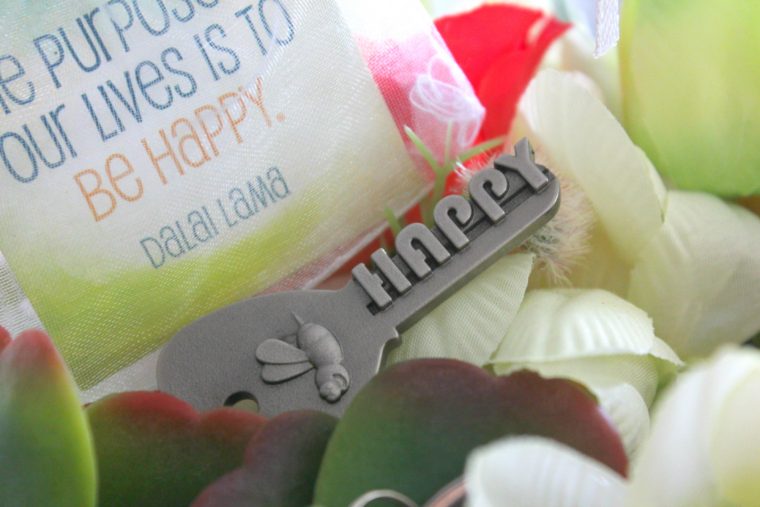 It's a little reminder to clip on your key chain or bag that YOU hold the key to your happiness! Kids/teens love to clip them on their backpacks, bags, purses and key chains to show off the things they love.
This post is part of the Budget Savvy Diva Holiday Gift Guide 2016 – make sure to check it out
Disclaimer – This product was provided for free so I could get some great photos and add it to this list. Nothing is posted that I have not check out myself. Everything on this list is something I would buy myself.