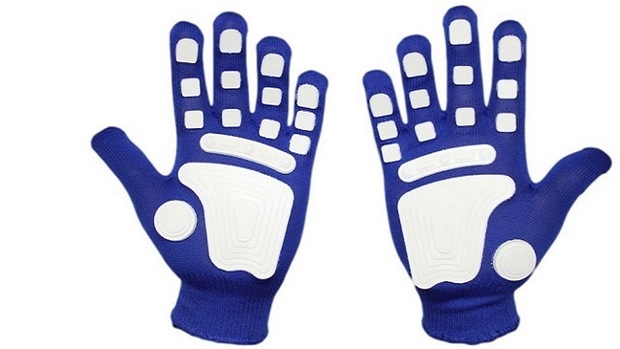 Look no further for the perfect gift idea for anyone on your list who loves attending sporting events. All those parents on your list who have kids in sports would love this!
Fan Hands are clap-enhancing gloves specially-designed to boost your applause at sporting events, concerts, and anywhere cheering is needed. No matter the weather, Fan Hands let you clap to the max and show your true enthusiasm. Fan Hands are 100% made in America from recycled materials, so anyone can feel good about picking up a pair. Plus, they're available in 11 colors and 3 sizes, so there's a fit for everyone. From kids who just love making noise to adults who want to make an impact from the stand, Fan Hands are truly "The Ultimate Fan's Accessory!"
This post is part of the Budget Savvy Diva Holiday Gift Guide 2016 – make sure to check it out! Disclaimer – This product was provided for free so I could get some great photos and add it to this list. Nothing is posted that I have not checked out myself. Everything on this list is something I would buy myself.