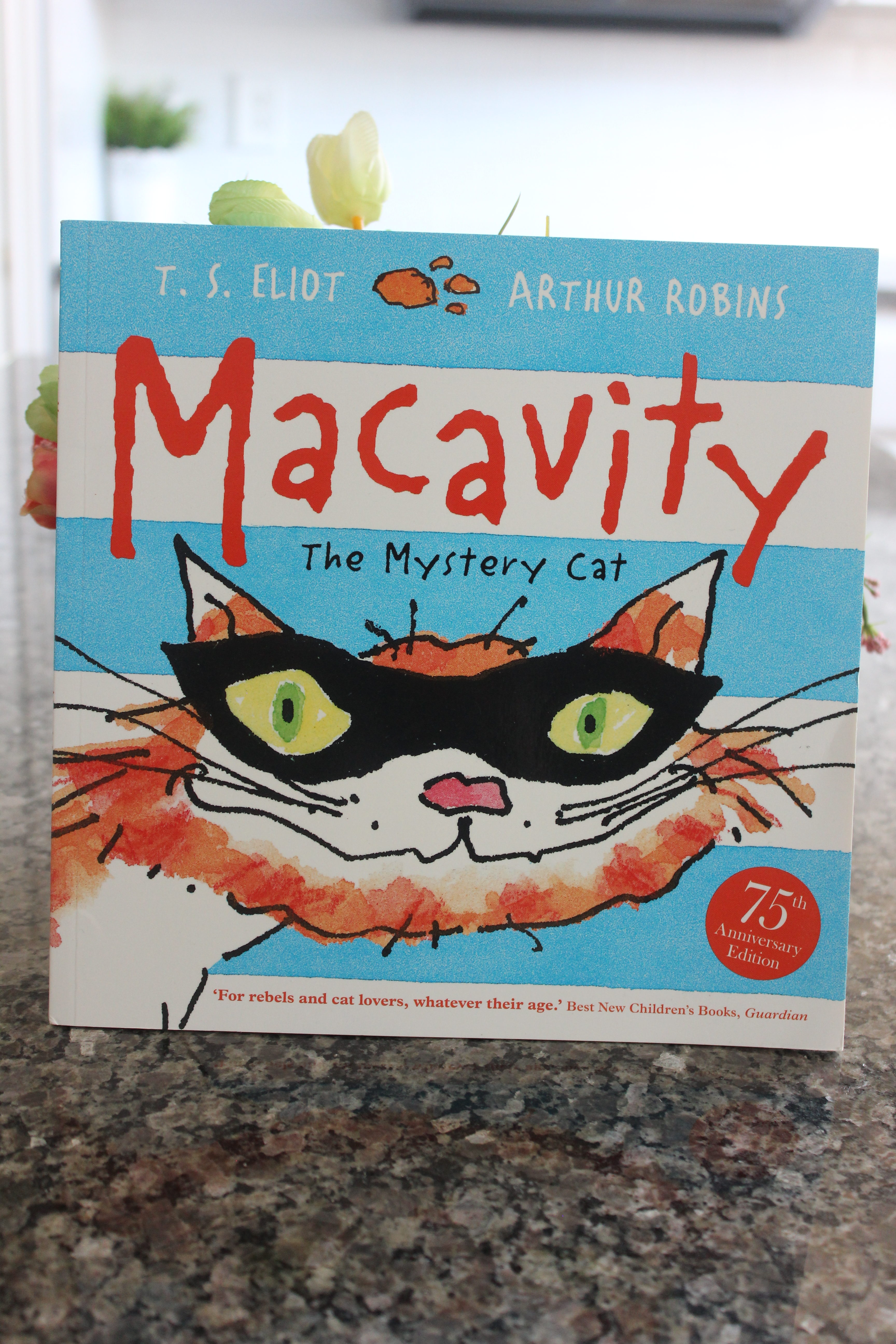 Books make great gifts! You can find one that fits anyone on your list. Here are some fun ones to consider this year!
– For moms (especially new moms, and Where the Wild Things Are fans): Where the Wild Moms Are by Katie Blackburn with illustrations by Sholto Walker
– For kids (especially cat lovers and Broadway lovers, or kids you want to introduce to classic literature): Three books by T.S. Eliot with illustrations by Arthur Robins: Macavity, Mr. Mistoffelees and Skimbleshanks
– For music lovers: Love in Vain: Robert Johnson 1911 – 1938, The Graphic Novel by JM Dupont with illustrations by Mezzo
This post is part of the Budget Savvy Diva Holiday Gift Guide 2016 – make sure to check it out! Disclaimer – This product was provided for free so I could get some great photos and add it to this list. Nothing is posted that I have not checked out myself. Everything on this list is something I would buy myself.