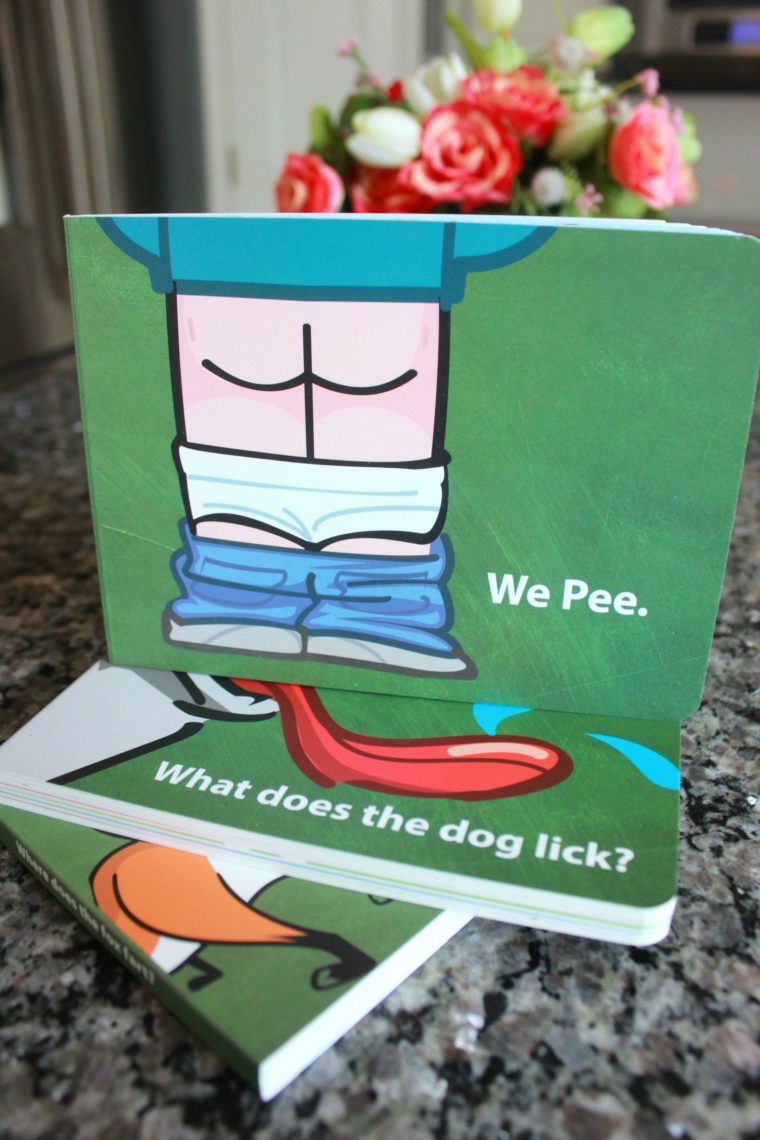 Are you looking for some cute books for the boys in your life – these books are for you. This is also a perfect gift to give other moms in your life as well. $9.99/each and Free Shipping – He's All Boy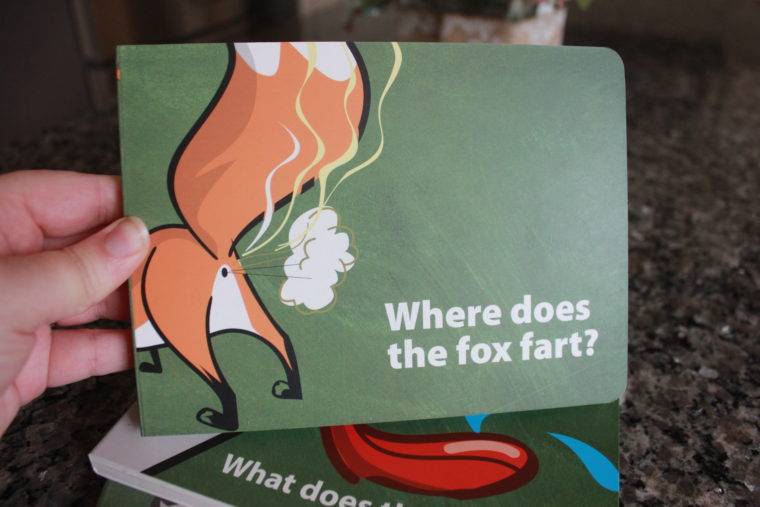 Each book has just the right amount of gross mixed with a ton of fun! Featuring hilarious illustrations and simple sentences. Written by a mom who has a masters degree in early childhood curriculum development, is a former early childhood educator and national educational consultant.
This post is part of the Budget Savvy Diva Holiday Gift Guide 2016 – make sure to check it out
Disclaimer – This product was provided for free so I could get some great photos and add it to this list. Nothing is posted that I have not check out myself and would buy myself.