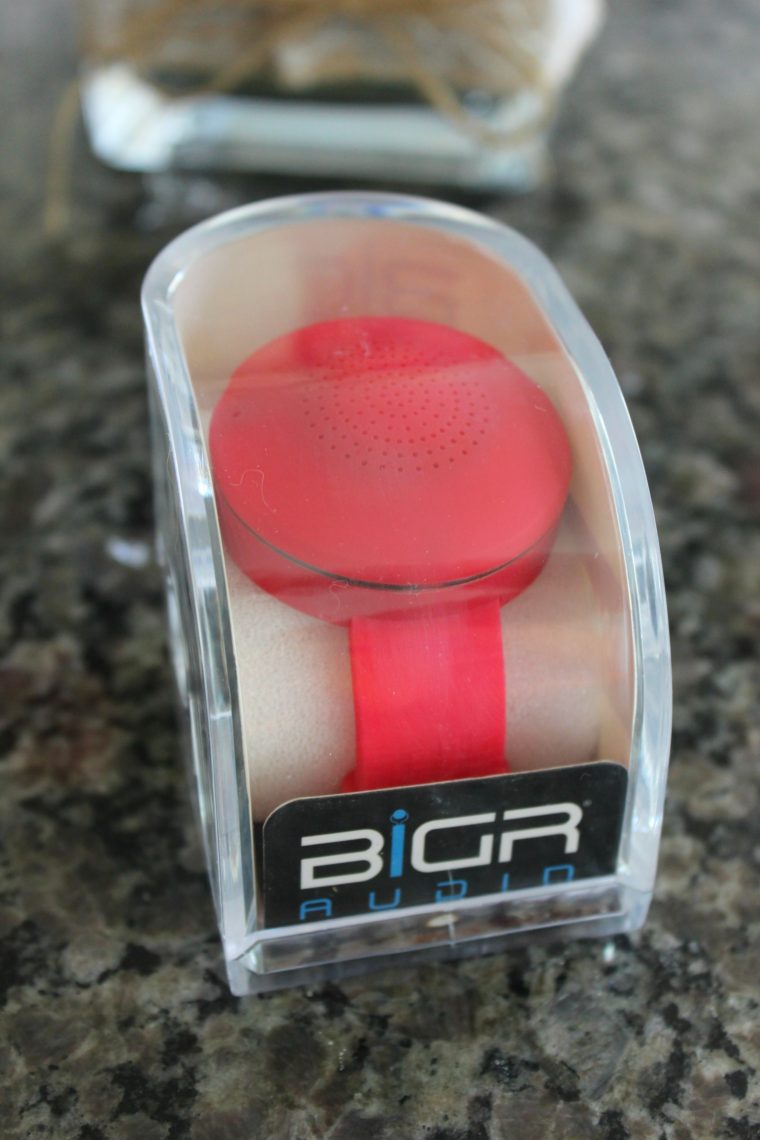 Eric is going to love this stocking stuffer! He will be able to listen to music on the go – I also love the price. WRiSTBOOM really is a easy and great stocking stuffer.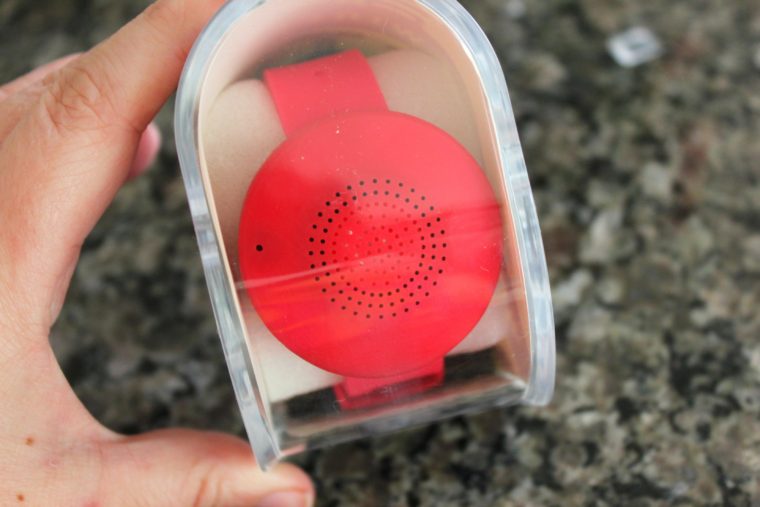 WRiSTBOOM lets you hear what you want, where you want. WRiSTBOOM gives you all of this without the constraints of wires, the unbearable weight of a typical speaker and the isolation of wearing headphones or earbuds. But just wearing something that is fun, fresh and cool… does that sound good? …YES it does! WRiSTBOOM actually sounds GREAT!!! Rich, high quality sounds in a very small speaker… it's kind of hard to believe.
This post is part of the Budget Savvy Diva Holiday Gift Guide 2016 – make sure to check it out
Disclaimer – This product was provided for free so I could get some great photos and add it to this list. Nothing is posted that I have not check out myself. Everything on this list is something I would buy myself.