How to Find Free Stuff on Amazon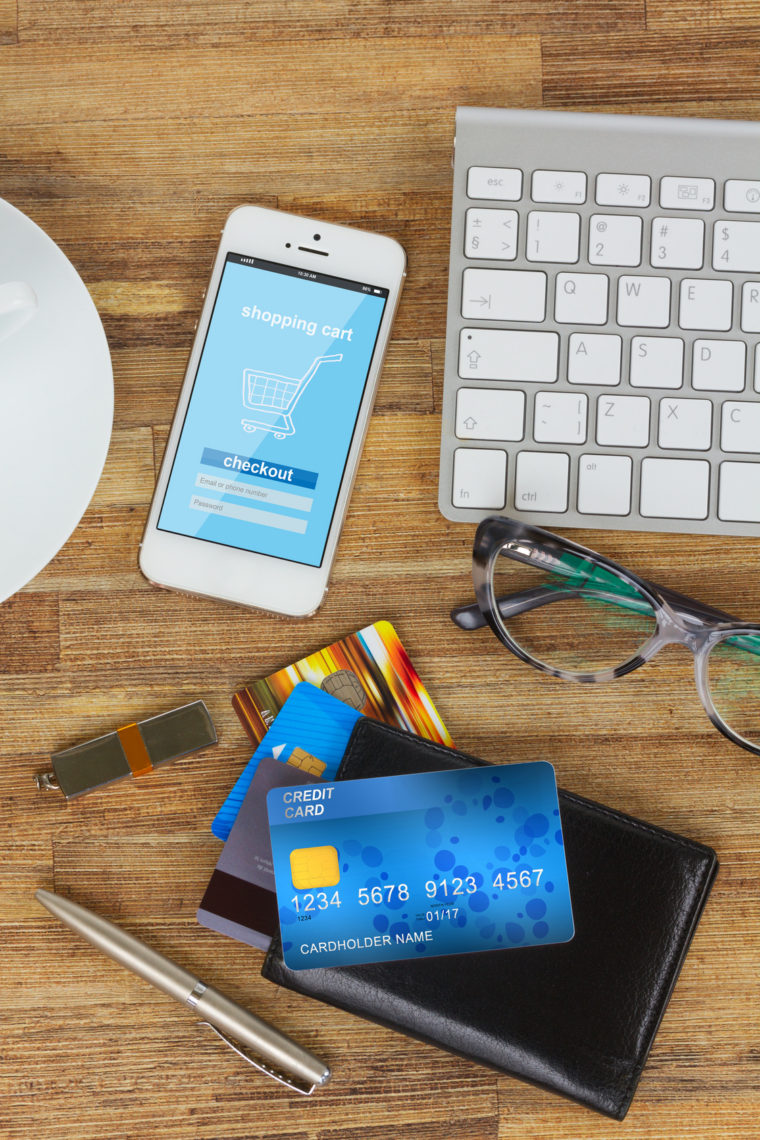 If you love to shop on Amazon, you will be thrilled to find out about all of the great freebies you can find!
Free Books
Amazon offers up TONS of free Kindle books. Just head to the Kindle books department and click on Best Sellers. At the top you will see a tab for the top 100 free ebooks. There are so many to choose from and you can limit the search by clicking on a specific genre of books on the left side of the page.
You can also search through the books offered through Kindle Scout. These are books that have not been published were authors are looking for reader feedback.
Plus you don't need a Kindle to read these free books. You can read them on most devices with their Free Kindle Reading App.
Free Music
You can find free MP3 singles as well as free albums but sorting price by low to high. You can narrow your search down by a specific music department to find more the music you like easier. A great way to build your music library on the cheap!
Free Movies and TV
Even without Prime, you can find some free TV and movies to watch on Amazon. Head to the Free to Watch section in TV & Movies department.
Free with Amazon Prime
Even though Amazon Prime is not free, if you do subscribe you can get even more free movies, tv show by looking through the Amazon Video Included with Prime section. So many to choose from you may be surprised what you find. And free books are available through the Prime lending library. You can only take out one per month but a great way to read some of your favorite authors for less. Plus free 2-day shipping on tons of items is also included with Amazon Prime.
Free Amazon Gift Cards
Be sure to check out your favorite rewards program like MyPoints, Recyclebank and more as many of them offer up free Amazon Gift Cards when you earn enough points.