Classic Kids eBooks for only $0.99 Each! The Velveteen Rabbit, Little Women and more!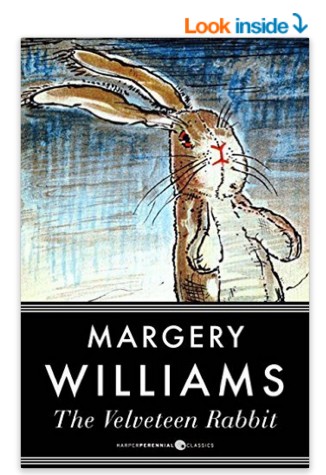 You can currently find some great classic kids ebooks for only $0.99! Great books for kids of all ages!
The Velveteen Rabbit
Heidi (Illustrated)
THE SECRET GARDEN (The Illustrated Children's Classic)
A Little Princess (Illustrated)
Little Women (Illustrated)
The Wind in the Willows (Illustrated)
You don't need a Kindle to read these great Kindle Books for Kids! Download the FREE Kindle Reading App and read them on your phone, tablet, computer and more devices!