Turkey and Goat Cheese RITZwiches

We are a snacking family. It seems like I am always putting something together that is easy to eat and is not too big. Most of the time I will do something simple like salad cups. But this weekend I wanted to do something that was a little different.
I went to my local Safeway to pick up everything I needed. I decided to use RITZ Crackers.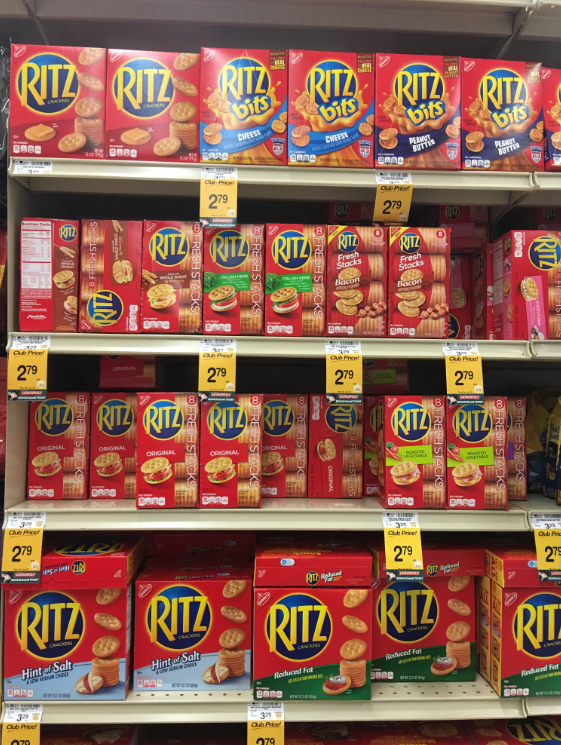 I was able to find the RITZ Crackers in the cracker section ( plus I was able to find everything else I needed as well)
If you did not know I love goat cheese. I can eat a log of goat cheese in one sitting no problem. There is something in the saltiness that pairs so nicely with the buttery flavor of RITZ Crackers.
I decided to wanted to make RITZwiches for my family when they came over last week. There are so many different ways you can go with RITZwiches – really anything within your imagination. You can go sweet or you can go salty.
I decided to go salty for my RITZwiches. What I love is that I was able to make my RITZwiches earlier in the morning and have them ready to go for my family later on during the day. Plus they only took under 5 minutes to put together. RITZwiches are really a easy everyday snacking solution. Really all you need is RITZ crackers and some inspiration.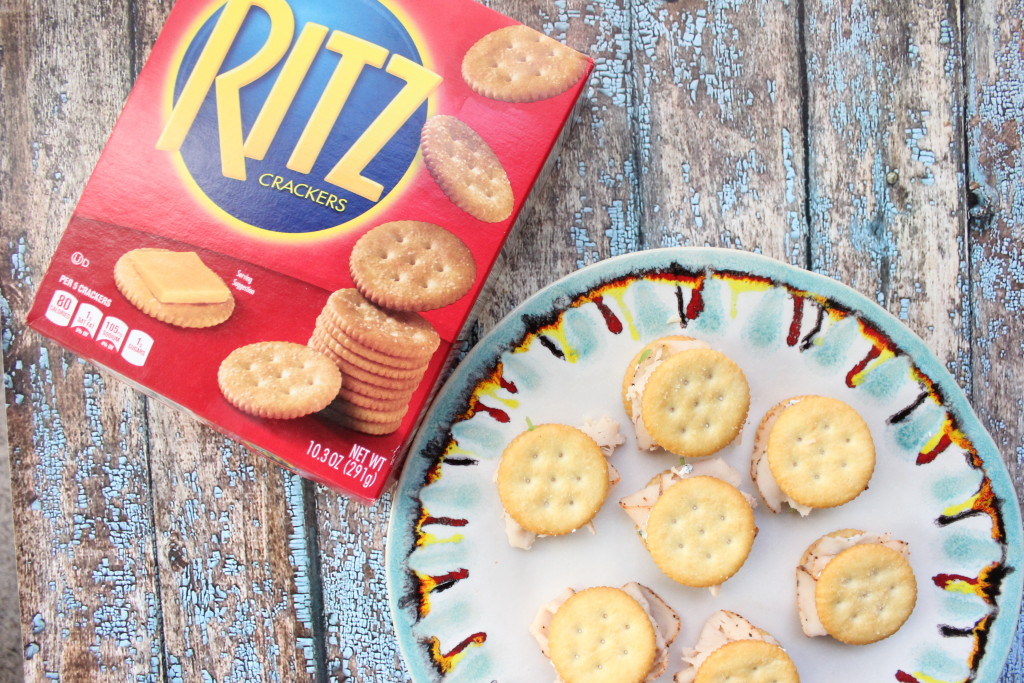 If you're looking for a RITZwich that's perfect to pair with my turkey goat cheese RIZTwich – I recommend check out out this Cream Cheese and Mango Salsa RITZwich recipe!
Here is what you are going to need for my recipe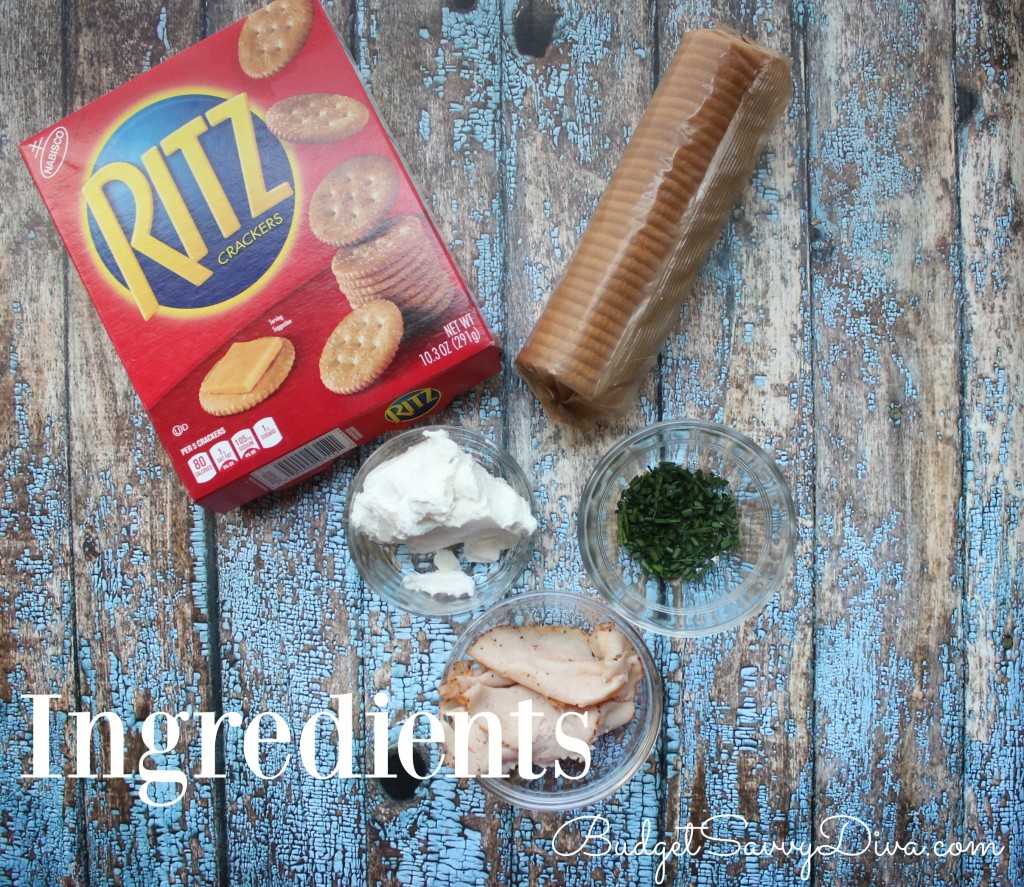 First you are going to want to mix the chives with the goat cheese – add the garlic powder and mix well
Smear the goat cheese onto the RITZ Cracker – top with basil leaf and a slice of turkey meat – top with another RITZ Cracker and you are ready to enjoy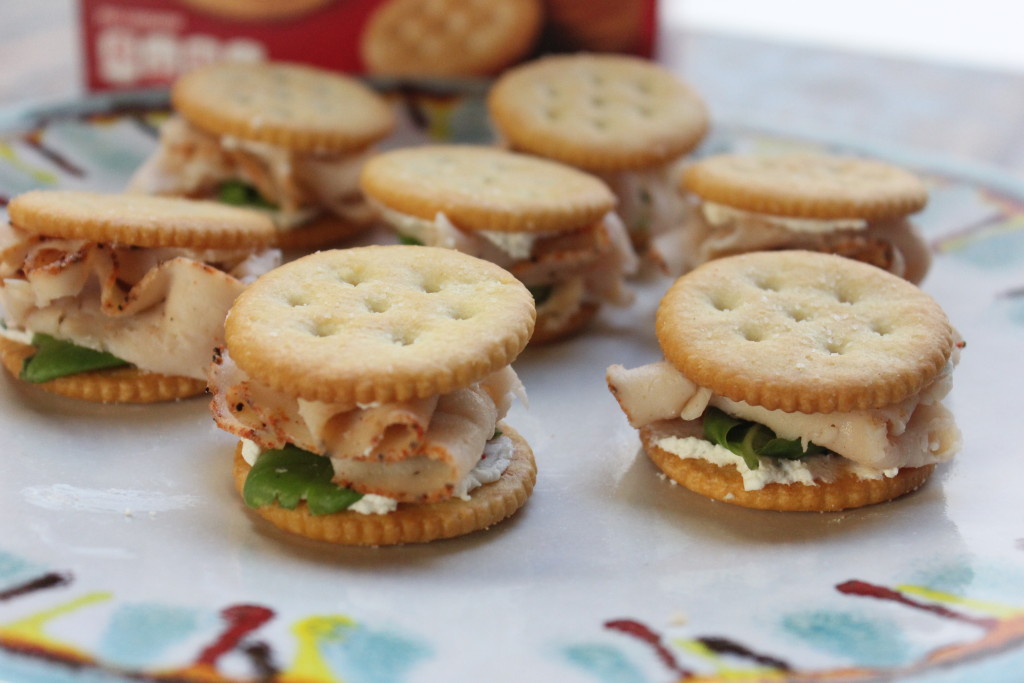 Check out this video for Safeway Stacks It Up – Quesadilla Fresca RITZwiches! They look amazing
This is a sponsored conversation written by me on behalf of Albertsons (please use the banner name of your local Albertsons owned store) . The opinions and text are all mine.