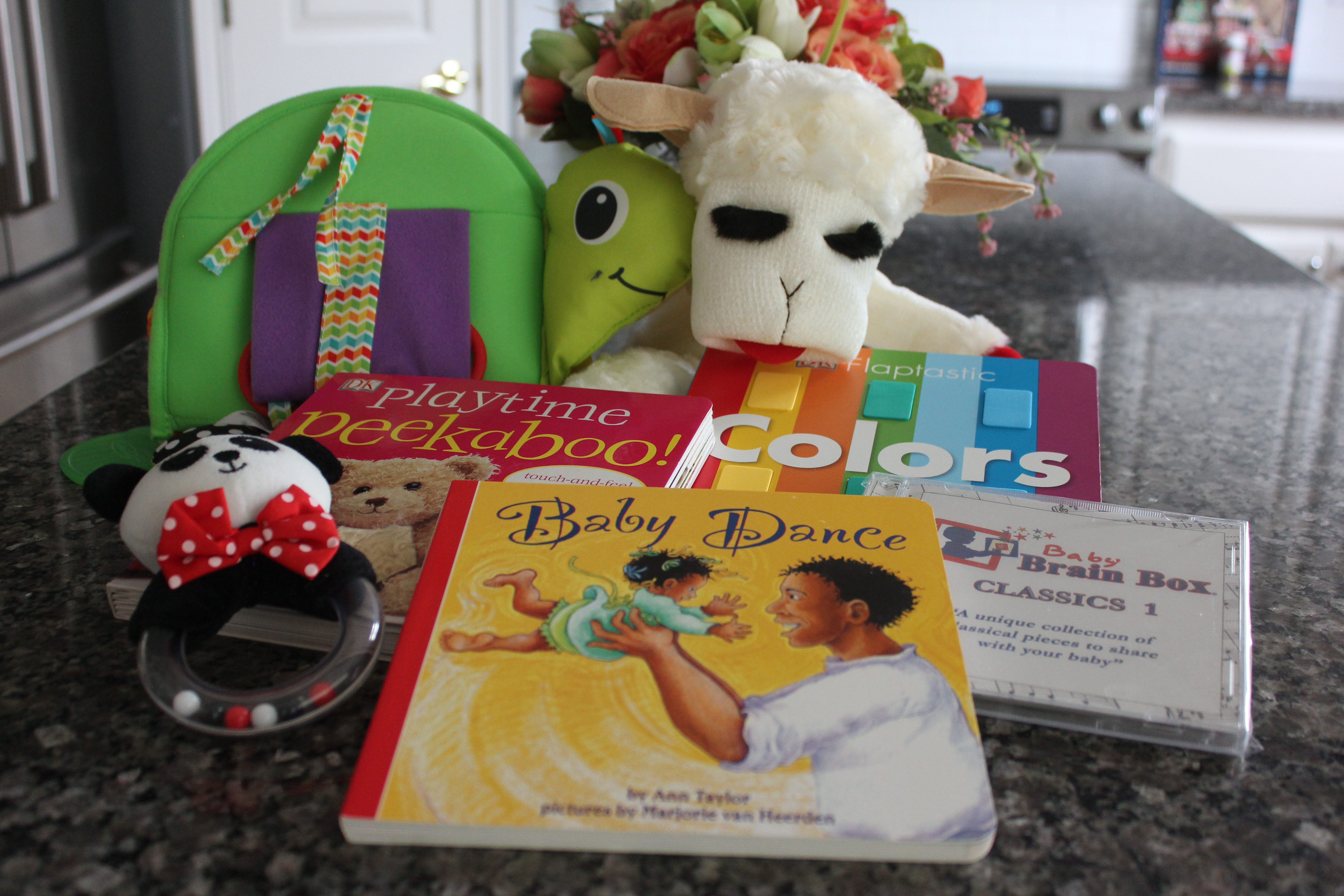 Here is a great gift idea for that newest addition to your holiday shopping list!
The Brain Box® is a set of learning tools for interacting with young children in a way that encourages healthy brain development. It is a unique educational product for caregivers to use with children from birth to 5-and-a-half years old. Each box contains activity guides and all the materials needed for adult-child interaction curated by Dr. Jill Stamm of the Arizona's Children Association's New Directions Institute. Proceeds from each purchase benefit AzCA.
This post is part of the Budget Savvy Diva Holiday Gift Guide 2016 – make sure to check it out! Disclaimer – This product was provided for free so I could get some great photos and add it to this list. Nothing is posted that I have not checked out myself. Everything on this list is something I would buy myself.