Baby and Children's Music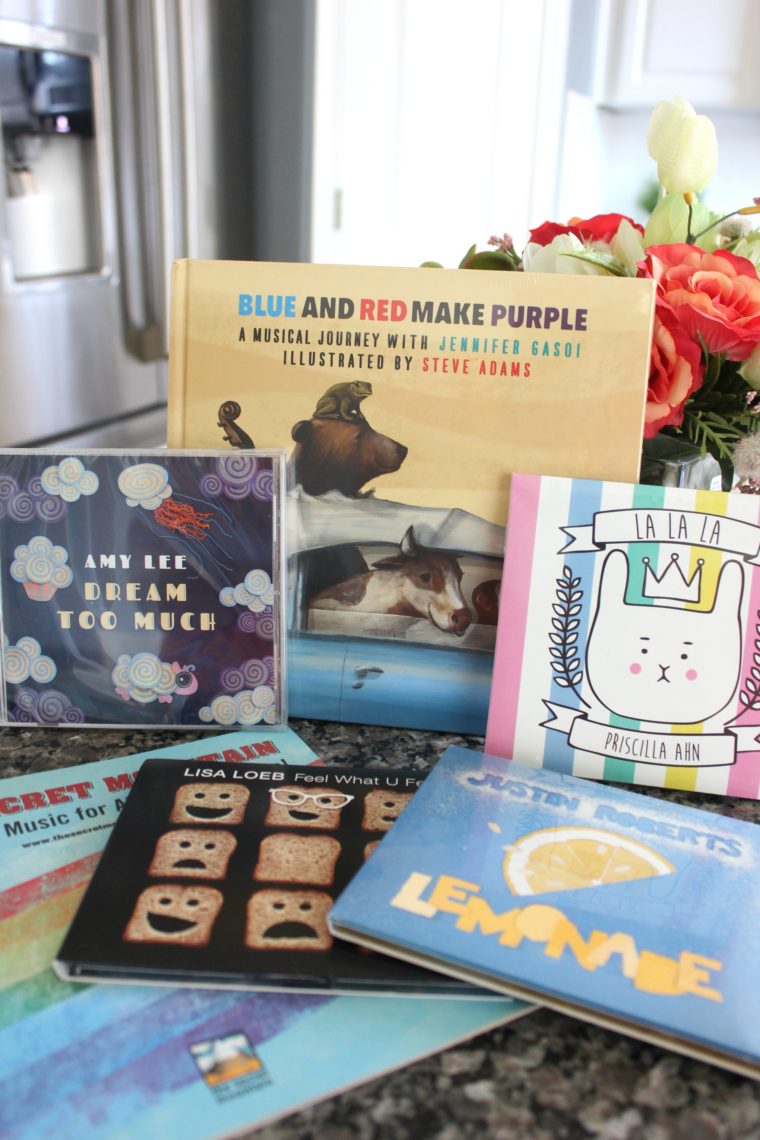 I put together a list of fun music that is perfect for kids and babies. If you have a young one on your list these products will be perfect. There various award-winning artists and labels (Amazon Originals children's music by Amy Lee and Lisa Loeb, indie artists like Justin Roberts and Priscilla Ahn, etc.), a publisher of beautiful picture books with music – The Secret Mountain, and target="_blank" rel="nofollow"Cricket Media, which publishes lovely ad-free magazines for children of various ages and interests.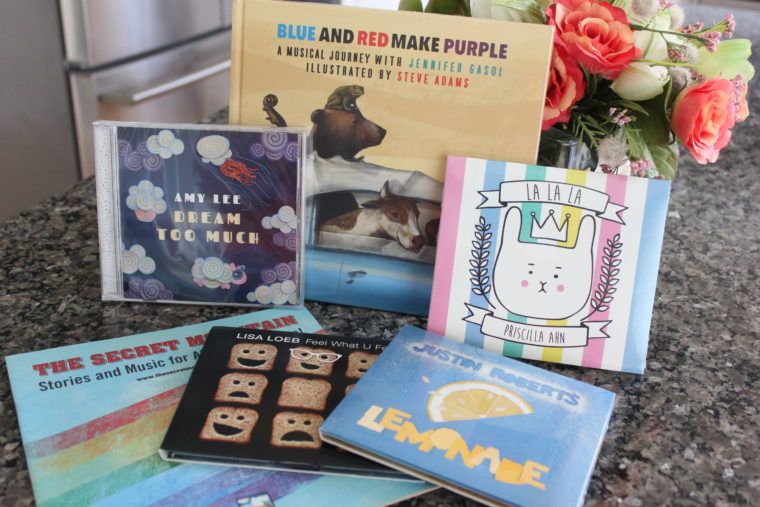 This post is part of the Budget Savvy Diva Holiday Gift Guide 2016 – make sure to check it out
Disclaimer – This product was provided for free so I could get some great photos and add it to this list. Nothing is posted that I have not check out myself. Everything on this list is something I would buy myself.