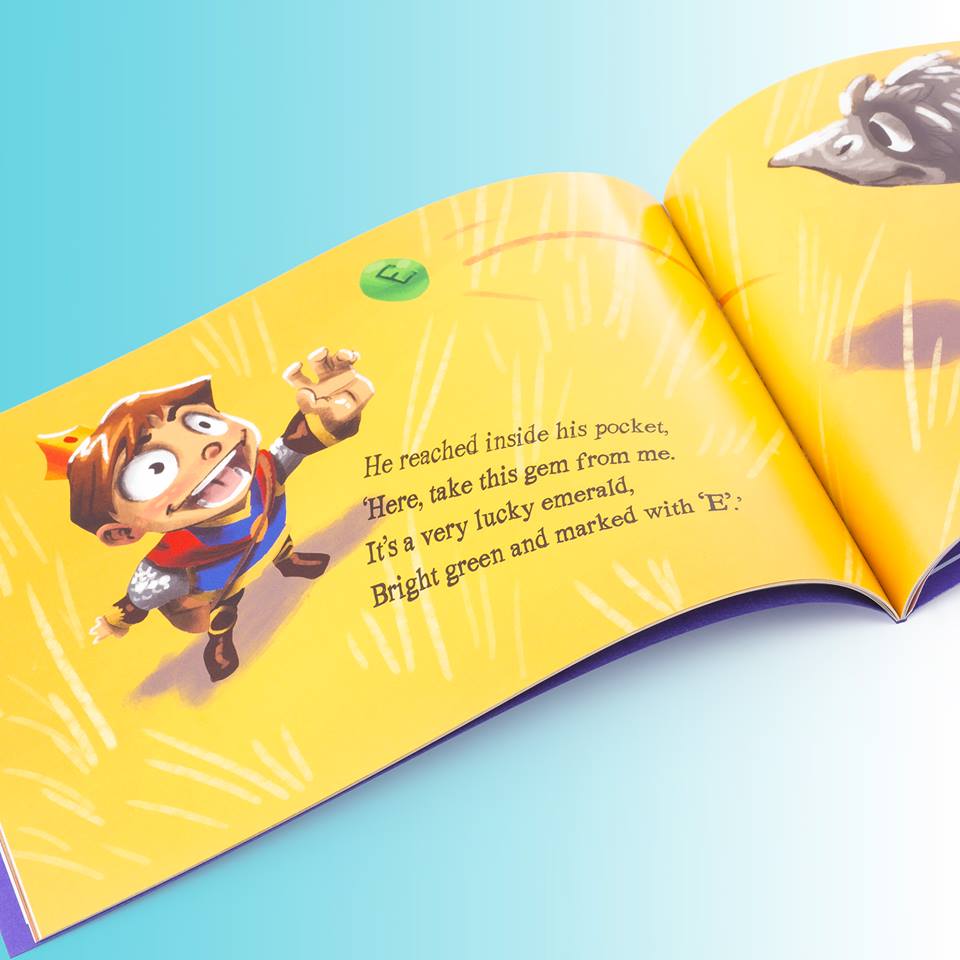 Here is a super cute gift that any child on your shopping list will love! Personalized gifts are extra special!
My Kingdom Books (MKB), a personalized children's book that when combined with an app, uses augmented reality technology in the format of a pop-up book.
The MKB app — available for iOS and Android — creates an interactive experience for kids in an engaging, educational and interactive way. The augmented reality technology, in conjunction with the reading component, is intended to enhance the way children learn to read as well while encouraging active imaginations.
This post is part of the Budget Savvy Diva Holiday Gift Guide 2016 – make sure to check it out! Disclaimer – This product was provided for free so I could get some great photos and add it to this list. Nothing is posted that I have not checked out myself. Everything on this list is something I would buy myself.