Great Hobbies You Can Start for Free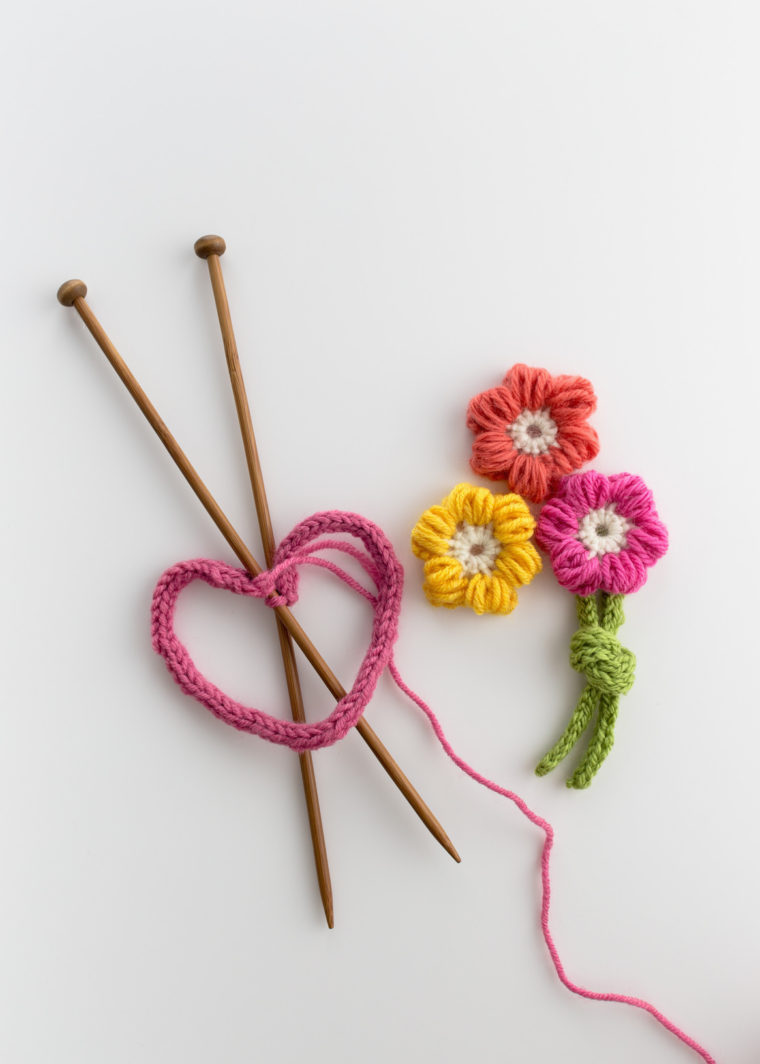 If you are looking for a new hobby, something to keep you busy in your free time, there are tons to choose from. However, many of them will cost you an arm and a leg to get started. Whether it's a new set of golf clubs or a new pair of roller blades, it will cost you money before you even get started. Here are some great ideas for hobbies you can get started with today for no money up front!
Reading
There are so many different types of books to read, and you don't have to hit your local book store to find some that you will like. Check out your local library and get a library card for free. Or you can download tons of free e-books from sites like Amazon and read on your computer, tablet or even your phone. No new e-reader required!
Learn a new Language
Who hasn't at one point wanted to learn a new language. Well why not start today. There are tons of online resources that offer free language resources. Just start searching to find the one you want to learn and get started.
Learn a New Skill
Whether it's knife skills, or how to crochet, you can learn how to do just about anything by watching free podcasts online.
Exercise
You don't need to by a gym membership or expensive workout equipment to start exercising. Just put on some shoes and go for a walk on the beach, around your neighborhood, or check out a new park. Plus this hobby is so good for your health!
Volunteer
There are tons of great opportunities to volunteer, and you can incorporate in some cases things you love to do. Help cook at your local soup kitchen or help build houses. Or stop by and play some checkers or chess with some elderly people just looking for someone to spend a couple hours with. It can be fun and very rewarding.