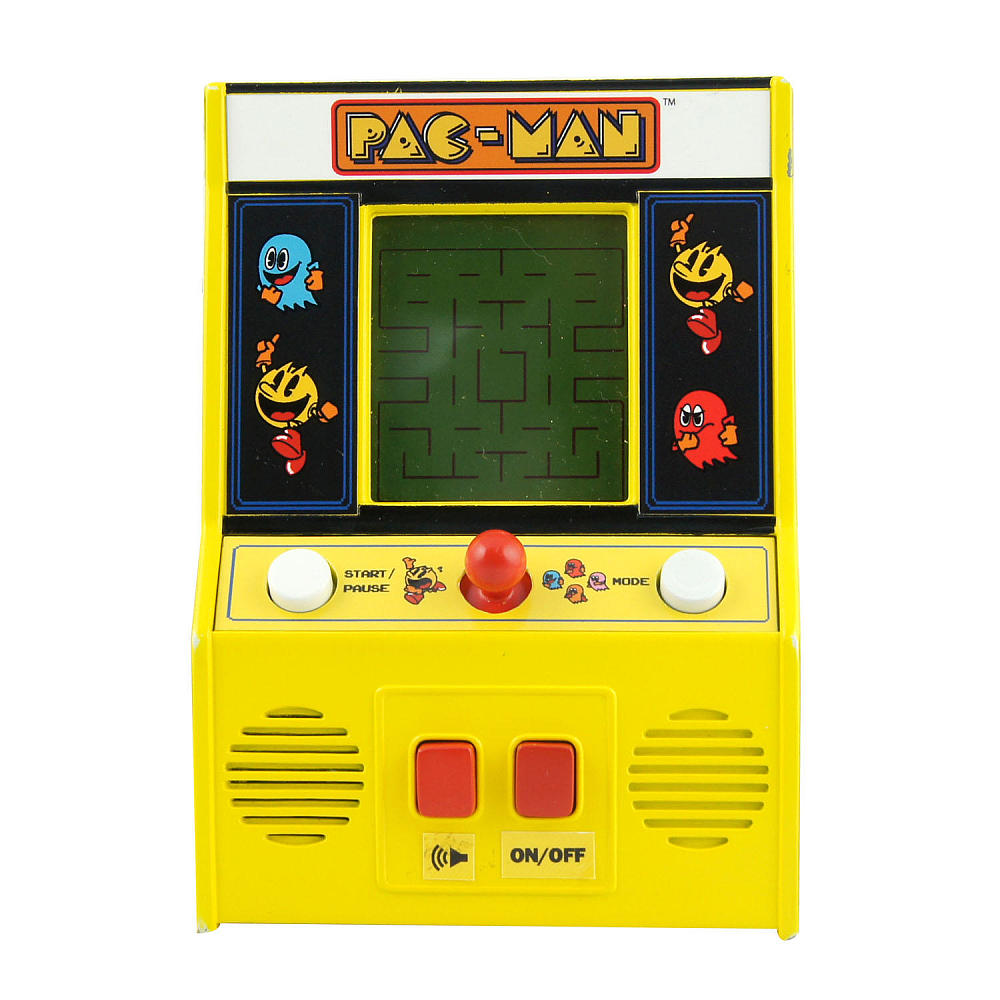 Here is a great gift idea for the kids on your shopping list. Even some of the big kids will like to relive these games they grew up with!
Pac-Man and Space Invaders are back! The new line of Mini Arcade games from The Bridge Direct features classic arcade games, Pac-Man and Space Invaders! These adorable arcade games are mini sized versions with authentic game play. Use the joystick to move around the maze, but watch out for the ghosts in Pac-Man! Beat the invasion with the joy stick and move the laser cannon across the screen on Space Invaders to fire at the aliens! SRP $19.99, Ages 8+
This post is part of the Budget Savvy Diva Holiday Gift Guide 2016 – make sure to check it out! Disclaimer – This product was provided for free so I could get some great photos and add it to this list. Nothing is posted that I have not checked out myself. Everything on this list is something I would buy myself.