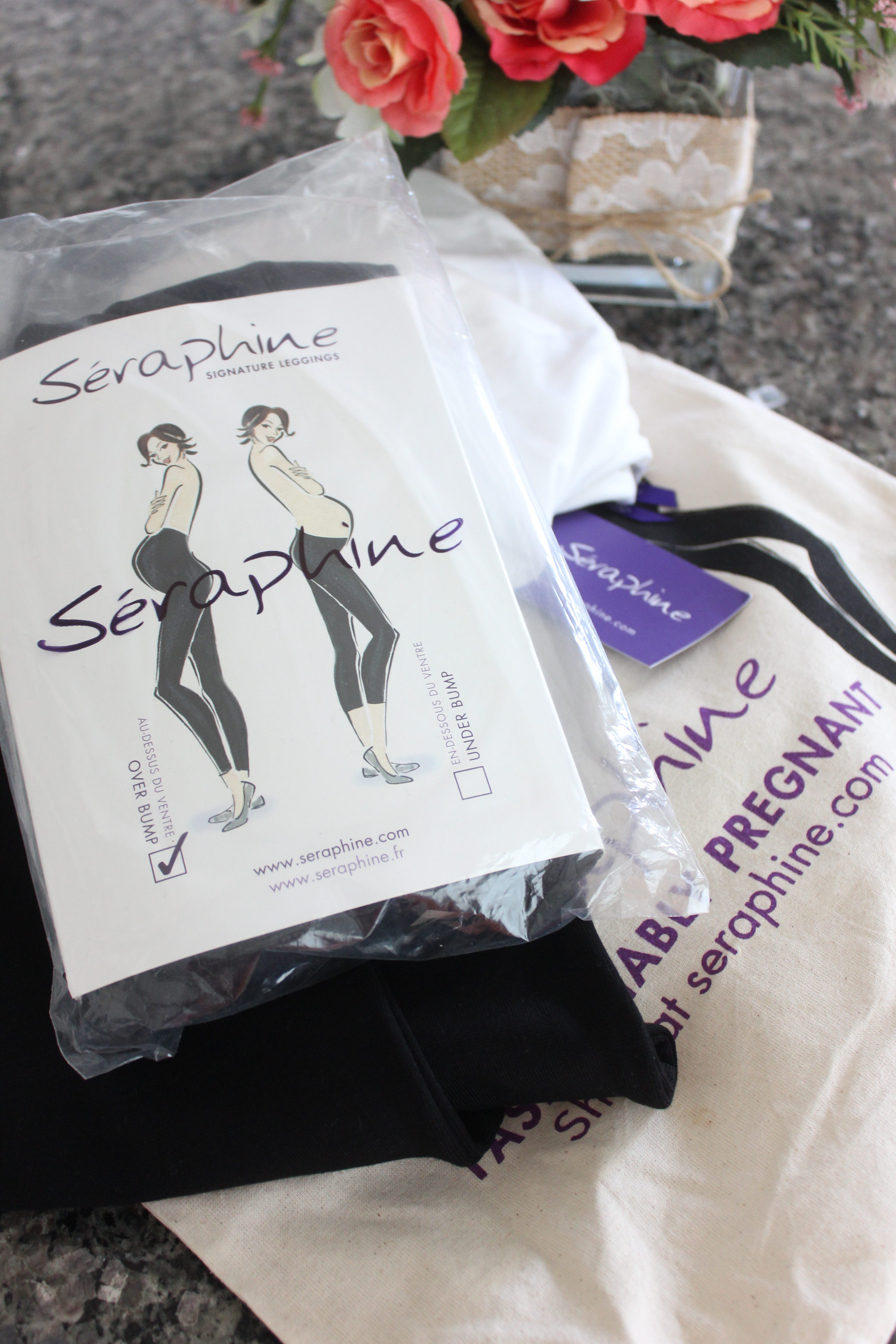 If you have a mom-to-be or new baby on your holiday shopping list, be sure to check out what Seraphine has in their babywear line and their awesome bump kits!
Anything from the Seraphine maternity Babywear Line would make a great gift for a new baby on your holiday shopping list.
The Diana Collection is an exclusive new baby wear range featuring Princess Diana's pastel Tartan. These luxury baby clothes are made in wool and cashmere from Scotland and 12% of the price of every piece in the range goes to The Diana Award – the charity that continue Diana's legacy of empowering young people.
And their Bump Kits that make great gifts for moms-to-be.
Kick start your stylish pregnancy wardrobe with these 4 essential pieces to mix, match and accessorize. The ultimate gift for a mom-to-be, the Bump Kit maternity clothes bundle has got you covered.
This post is part of the Budget Savvy Diva Holiday Gift Guide 2016 – make sure to check it out! Disclaimer – This product was provided for free so I could get some great photos and add it to this list. Nothing is posted that I have not checked out myself. Everything on this list is something I would buy myself.