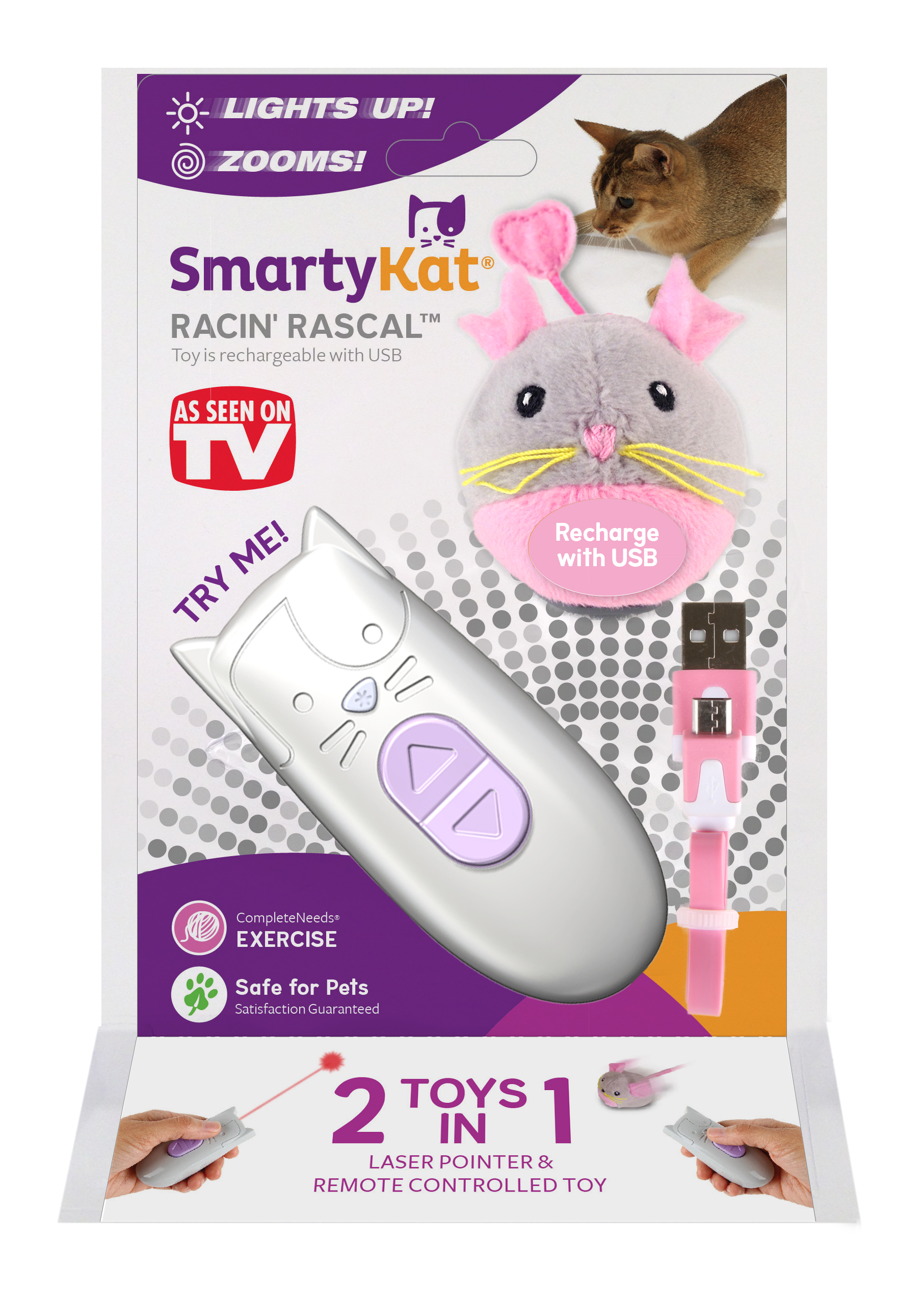 Don't forget to buy gift for the furry members of your family this year! Check out this fun gift idea for the feline friends on your shopping list!
SmartyKat® Rascin' Rascal™ interactive cat toy. Mouse & Remote Control With Laser.
SmartyKat®
Facebook: https://www.facebook.com/SmartyKat-products-149499205088514/?fref=ts
Twitter: https://twitter.com/smartykatbrand
Instagram: https://www.instagram.com/smartykatbrand/
Pinterest: https://www.pinterest.com/smartykatbrand/
This post is part of the Budget Savvy Diva Holiday Gift Guide 2016 – make sure to check it out! Disclaimer – This product was provided for free so I could get some great photos and add it to this list. Nothing is posted that I have not checked out myself. Everything on this list is something I would buy myself.