6 Ways to Save at Disneyland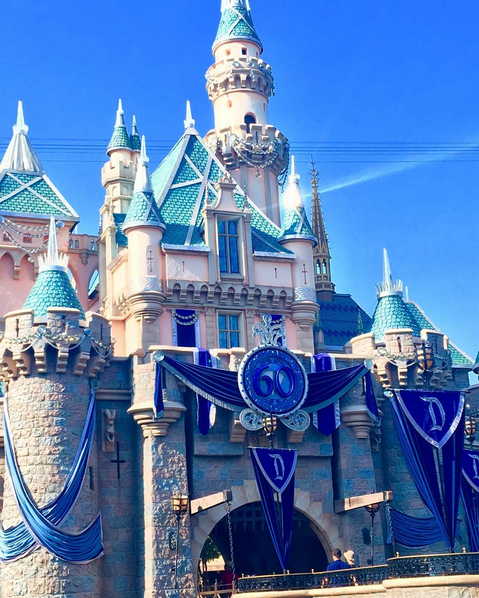 Whether you are planning your first, or your 50th trip to the happiest place on Earth, be sure to keep your eyes out for ways to save money. Below are some of the great money saving tips for your next trip to Disneyland.
Disney Credit Card or Gift Cards
Using the Disney Credit Card can not only get you special discounts, it will allow you to special areas to meet some of the Disney characters. Also keep your eyes out for locations that have deals on Disney gift cards.
Shop Before You Arrive
Most kids love to get a souvenir when visiting special places. You can save money by shopping online or at a Walmart or Target near Disneyland before heading to the park. You will save tons and in many cases you will find the same items they sell on site. Whether you give them to the kids before you arrive or save them for a special surprise while at the park, you will feel better knowing you saved a ton.
Be Prepared with Extra Clothing
Be sure to pack a sweatshirt for days when it can get a little chilly to save yourself from buying clothing there to keep your kids warm. Also if possible bring an extra set of clothes just in case.
Under Three are Free
Take the kids right before they turn 3 years old for super savings. Kids under 3 years old are free!
Plan Your Visit During the Off Season
When possible, plan your trip during the not so peak days. Your ticket will in many cases cost less plus you won't have to wait in as long of lines to enjoy the rides.
Special Discounts for Tickets
Different groups of people are offered special discounts when purchasing tickets to Disneyland. A few of these groups include teachers, college students and active military. Or check with your work to see if they offer discounted tickets to their employees. You can also save if you live in the SoCal area.
Do you have tips for saving at Disneyland? Share with a comment below.