Reduce Tax-Time Stress & Make Filing Easy
Thank you TaxSlayer for sponsoring this post. Get simple pricing with no surprises when you e-file with TaxSlayer this tax season!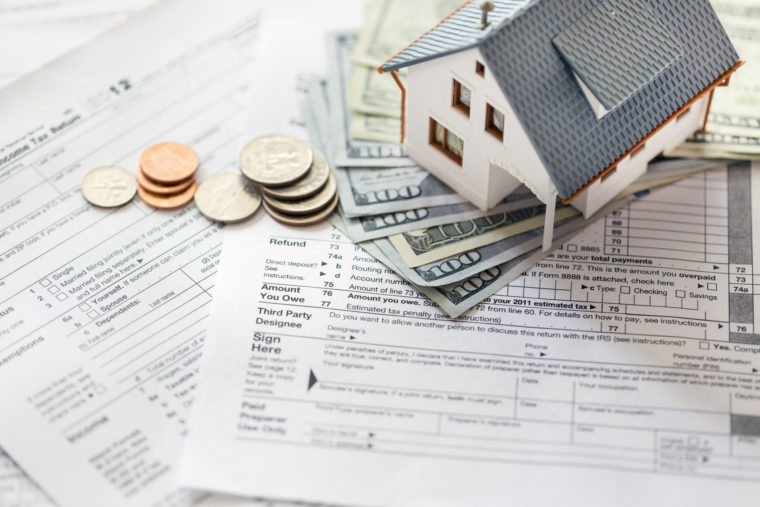 My husband brought home his W-2 yesterday.  Like leaves falling in autumn or winter frost, this is a sign that tax season is upon us.  Whether you expect a refund, or not there is an inconvenience and annoyance that always comes with the responsibility of having to account for your income every year.  That's why I love TaxSlayer, because it gives me a feeling of power over this annual struggle and helps to keep me on top of my finances by giving me the advantages I need to beat taxes.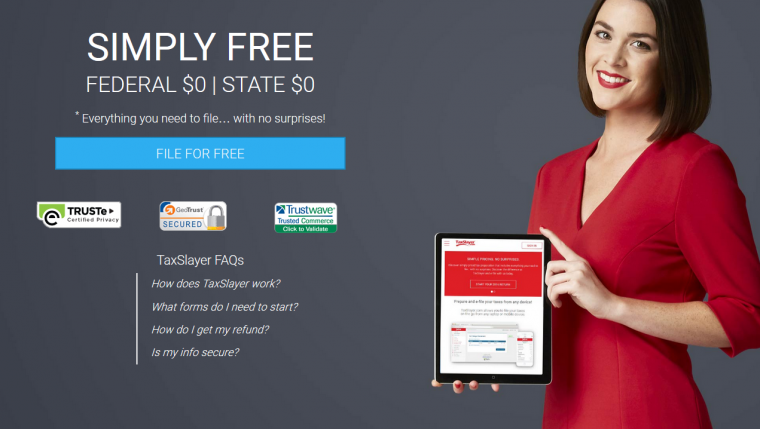 I used to cringe at the thought of even approaching taxes with respect to benefits and advantages.  There is so much jargon and complication in the language that my brain just shorts out whenever I try to be smart about it.  TaxSlayer is so simple and transparent it is music to my ears.
TaxSlayer is the total package.  You choose your level of service and everything else is included.  They offer free phone and email support and they have over 50 years of tax preparation experience.  When it comes to getting a good value from an affordable source, TaxSlayer is the complete package.  It's the common sense resource for forms, deductions, credits and advantages you need to know about to win this tax season.  You can just file a 1040EZ as part of their standard free service or you can take advantage of the wealth of information in clear language that will help you get the maximum refund with 100% accuracy.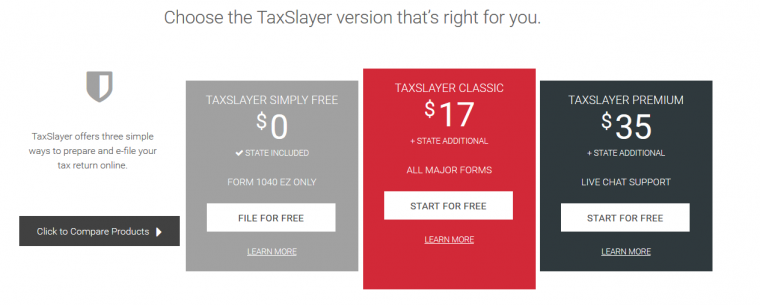 At TaxSlayer.com you'll find valuable information on tax deductions, credits, money saving tips and more.  Plus, you can file your taxes with confidence and ease, knowing that you claimed what is rightfully yours and left nothing to chance.  TaxSlayer is a year-round tax filing resource that will keep you knowledgeable and on top of tax preparation in and out of season as you hit important milestones in your life.  File now at TaxSlayer.com!
I was selected for this opportunity as a member of CLEVER and the content and opinions expressed here are all my own.