7 Weeks Pregnant With Twins Update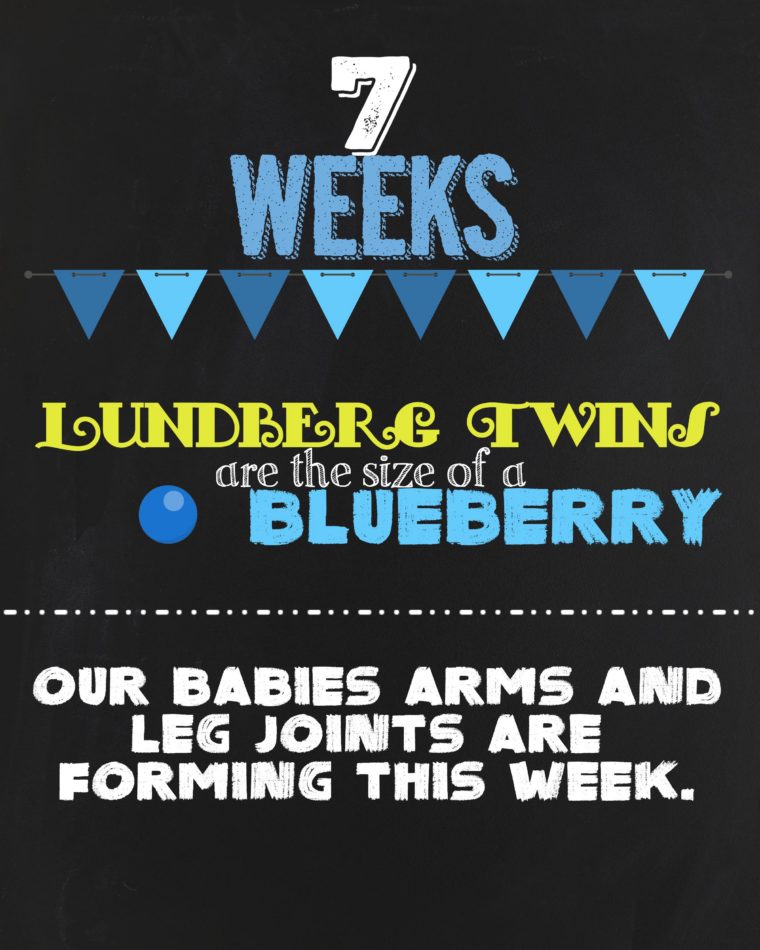 Note: This post was written at week 10 of pregnancy. I should be caught up with real-life posting soon. Meaning you will see a few week updates within the same week as we catch up. 
Week 7 was interesting. I never felt so ill in my life. Like most people I am always searching on google for different things. So I was searching stuff about twins ( we had known at this point for about 10 days we are having twins) and there were all this forum posts about people thinking they are pregnant with twins and are asking about what signs they would show. I wanted to laugh…. There was no way I could be THAT sick and not have twins. The whole week I sat on the couch with my comforter wrapped around me just trying to "exist". Every minute was a struggle not to throw up – then I would throw up and I would not feel any better. It was insane —- morning sickness ALL day with a nice mixture of headaches and tiredness. There is no ultrasound photo this week – but here is a picture of Watson who took care of me this whole time. Watson has been amazing spending almost every minute of each day since I became pregnant – it is very interesting.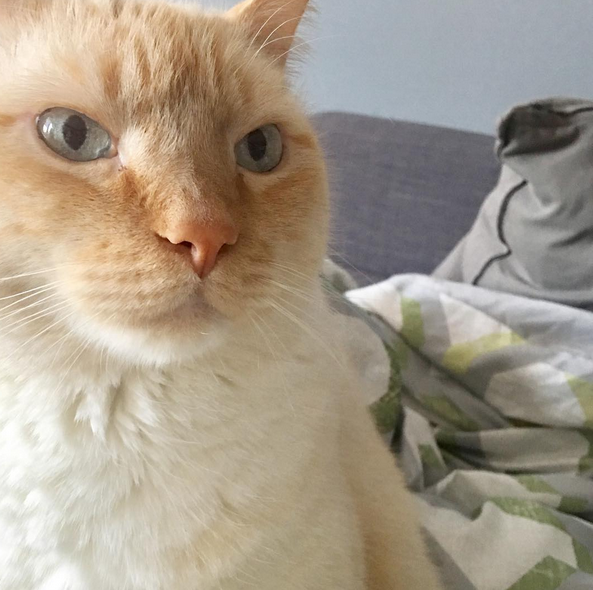 Week 7 will always be the week of the craziest morning sickness ever. I still struggle daily with it – but nothing like that. If you have noticed the site has been quiet in December the twins are to blame since they caused the Epic Morning Sickness EVER.
Question Time!
How far along: 7 Weeks

Total weight gain: Lost 3 pounds

Maternity clothes: I lived in my pjs all week

Stretch marks: Nope – though I am getting a bit of a bump

Bump: A slight one

Sleep: No problem sleeping

Best moment of this week: Getting use to the idea of twins and starting to plan how our family will be expanding by two

Miss anything: Not throwing up everywhere….. It was a BAD week

Movement: No movement yet

Food cravings: Nothing…. I just wanted to exist…..

Anything making you queasy or sick: Do not even get me started.

Have you started to show yet: Something is there

Genders: We have an idea

Labor signs: Nope

Belly button in or out: In 🙂

Wedding rings on or off: On 🙂

Happy or moody most of the time: Happy to get to week 8

Looking forward to: Not throwing up everything