Week 7 Pregnancy Update 2019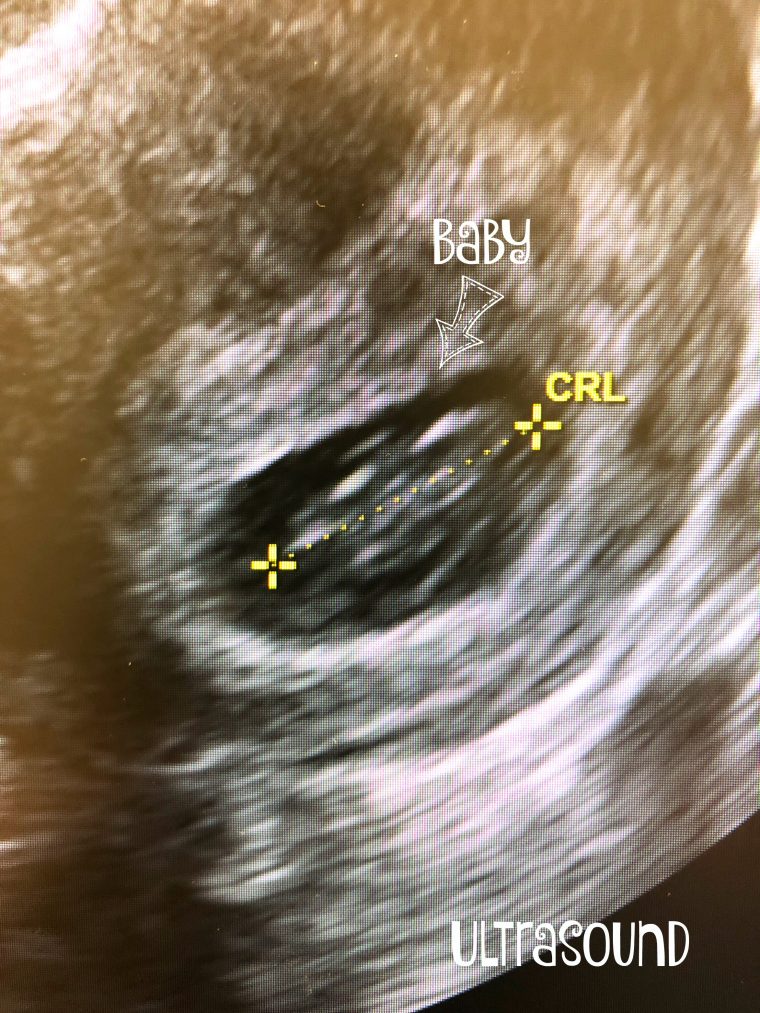 If you want to see my 7 week update when I was pregnant with my twins – GO HERE 
For all pregnancy posts go HERE 
I am another week into pregnancy and it's been a little bit of a trade off.  Some symptoms have improved, while others have gotten worse. I'm so excited to bond with baby, so I'm really anxious to know if it's a boy or a girl.  I want to be able to say he or she when I refer to the baby. For me it makes baby more tangible and real. Here is some of the other stuff going on in week 7 of my pregnancy.
Heartburn getting better
Okay, so yay me!  Heartburn is not so bad.  I don't remember heartburn being such an issue until way later in the pregnancy and it was mostly due to the way the twins were positioned.  Maybe I'm off the hook? We'll find out. For now, I am enjoying the break. I hope that it stays this way well into the third trimester.
Wondering if it is a boy or girl
Sooooooo wanting to know! You have no idea.  Eric and I are both very excited and very curious.  We don't really have a preference but I am more expecting a boy and he thinks it might be a girl.  We'll be happy either way. I JUST HAVE TO KNOW!!!
Morning sickness getting worse – about 5 hours per day
Not so good in the morning sickness department.  It's really difficult. I think I'm going to eat and then I get a whiff of the wrong thing.  Sometimes I can't keep anything down and sometimes I just can't stomachs the idea of putting anything in.  It's a lot. But I know it's natural and it's part of the process for baby, so I can take it.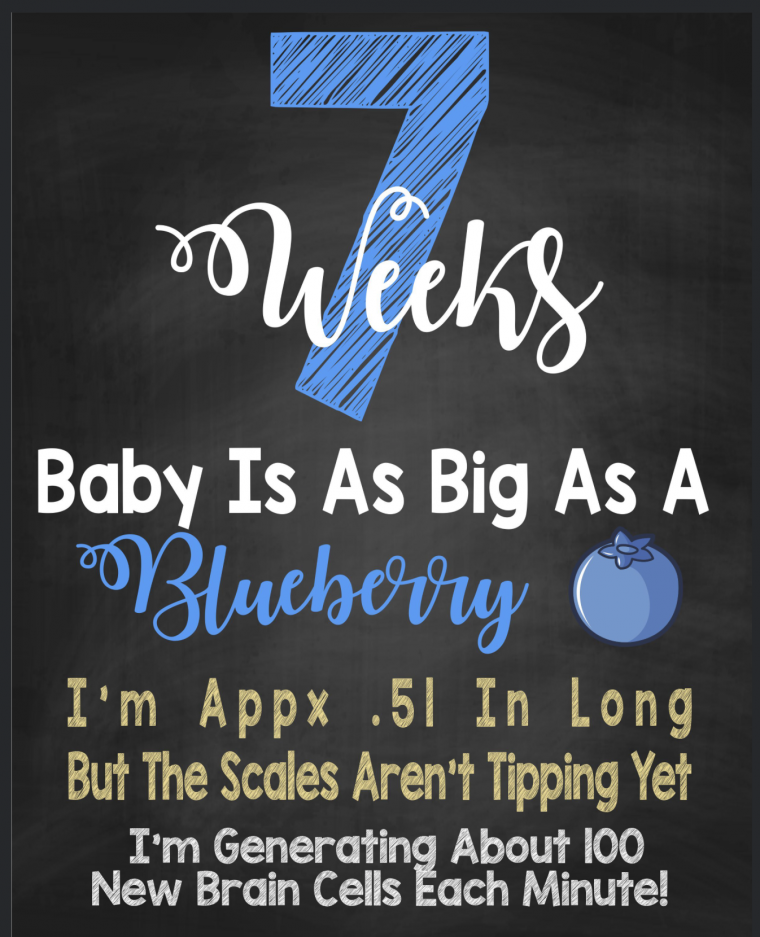 NO energy
Like, I still feel like I need breaks all the time.  I am having a really hard time staying motivated to finish my work.  It's probably because I haven't been drinking anything caffeinated. I would love a Coke Zero right about now.
Question Time!
How far along: 7 Weeks


Total weight gain: None

Maternity clothes: Nope

Stretch marks: nope

Bump: Nothing yet

Sleep: I always feel like I need more sleep

Best moment of this week: just being pregnant

Miss anything: Fried Food

Movement: No movement yet 🙁

Food cravings: Fries and onion rings

Anything making you queasy or sick: Car rides

Have you started to show yet: NOPE

Genders: Have no idea

Labor signs: Nope

Belly button in or out: In 🙂

Wedding rings on or off: On 🙂

Happy or moody most of the time: I am pretty happy

Looking forward to: 12 weeks! SOOOOO far away!!!