Scentiva By Clorox At Target
This is a sponsored post written by me on behalf of The Clorox Company for IZEA. All opinions are 100% mine.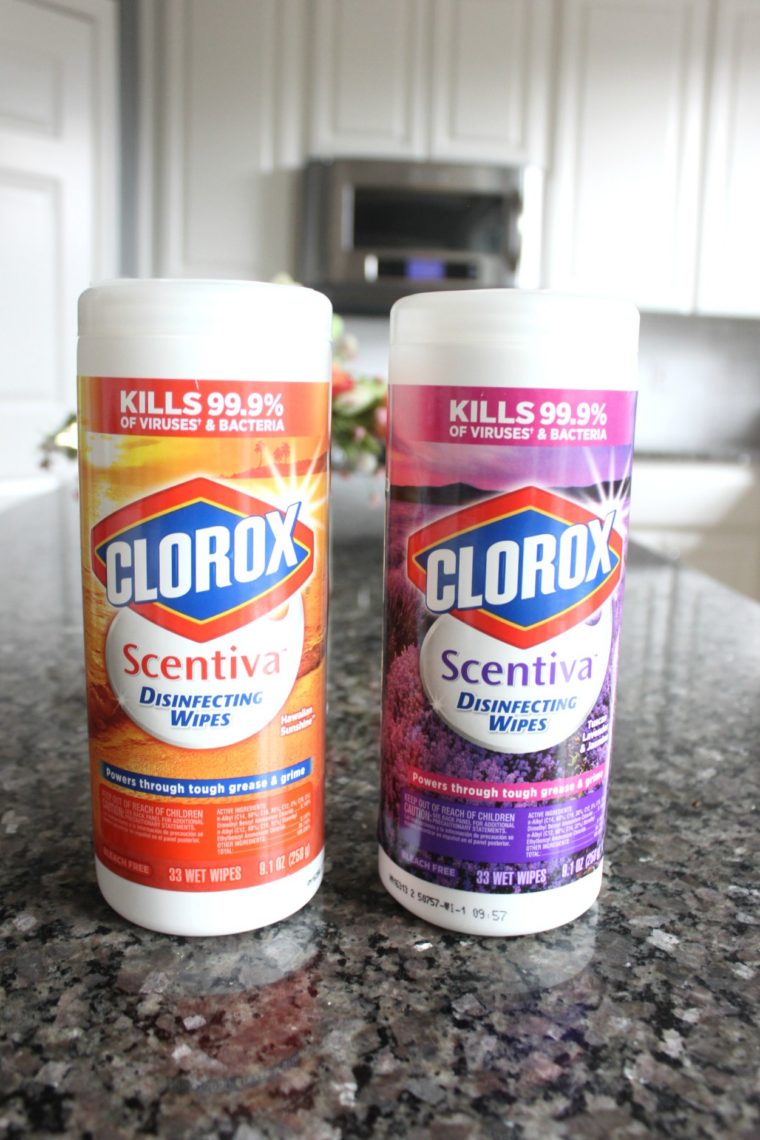 I love having my family come over for events like end of season games and award shows. I enjoy the company and the satisfaction of hosting a great party. It also creates anxiety for me because, before I can decorate and table the party food, I have to make sure the place is spotless, which has gotten much harder to do. I don't have the time or the energy I used to have to put into all of the upkeep of keeping the floors and cabinets and counter tops pristine. Clorox has been a life-saver in the past, because their wipes are super effective and they have always just been my go to product for any quick cleaning job for hard surfaces. Problem, my nose is now super sensitive to everything as a side effect of pregnancy. I can smell everything in the house. If something is even a little off, I notice it. So my best ally in cleaning seems to have deserted me. Not so! Clorox must have heard my agonizing cries because they have turned their focus to developing better scented wipes called Scentiva that don't have that chemical smell. With Scentiva I not only get the great clean I'm used to getting from Clorox, but I have the lovely aroma of either Tuscan Lavender and Jasmine, or Hawaiian Sunshine. These are two very different, but equally charming scents. I love the wipes, but Scentiva is also available as a spray, so however you prefer to clean, you can take advantage of the dual action of Scentiva. There is often a trade off between products that actually clean, or products that mask odor. Scentiva gets that true Clorox clean, eliminating 99.9% of viruses and bacteria while cleaning, disinfecting and deodorizing.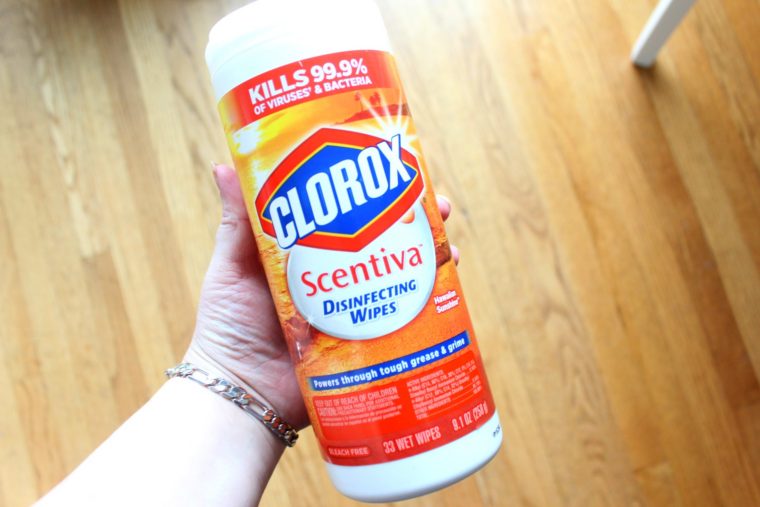 The value of Scentiva is so apparent as I breath in the freshness of my clean kitchen and bathrooms. I have total confidence that the guests in my house will be comfortable and enjoy themselves whenever they visit, because the freshness is the result of a deep down clean and a beautiful potpourri of choice aromas. With no pungent or sharp chemical odors to give me away I can quickly and easily do my prepping without stress, or heavy exertion just before I open my doors to company.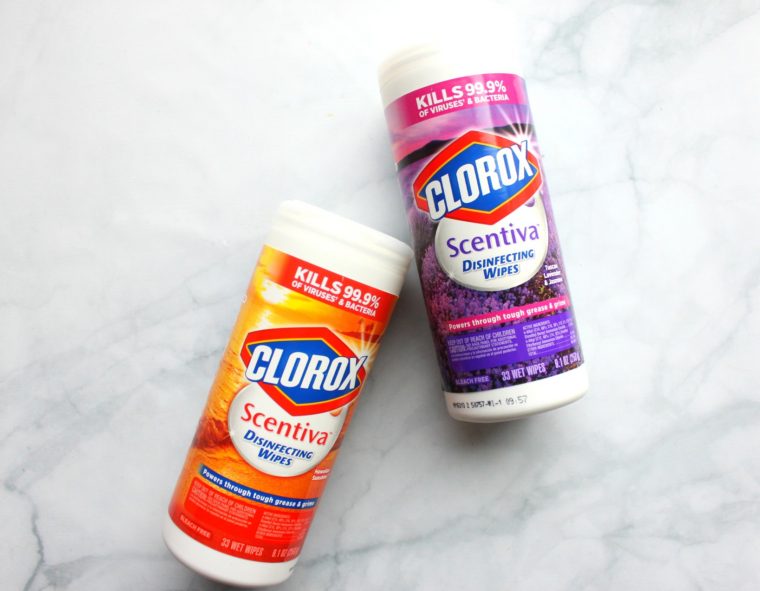 Both Scentiva scents are a great way to set the mood and atmosphere the way you like it. I don't dread cleaning anymore and our home has never looked better! Make sure to check out the Target Cartwheel