20 Weeks Pregnant With Twins Update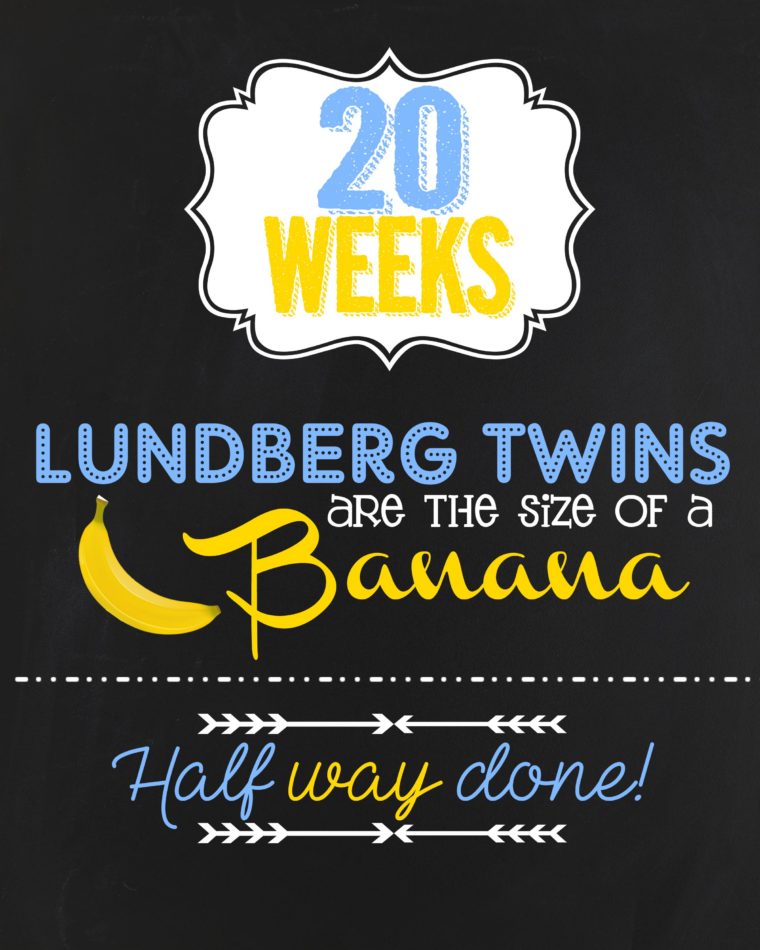 We are at 20 weeks! I am very excited – I feel like every week I get through it a BIG deal – each morning I wake up and say. Okay you are 20 weeks and 1 day then the next day it is 20 weeks and 2 days. Slow and steady right? The big thing this week is going for the BIG ultrasound! Because we are having twins it took 2 hours – I was sore for days afterwards. I will have a separate post about that visit because some things did come up. In all we are moving forward – Eric finally has started to paint the nursery. We picked a nice grey with is perfect. The flooring in my office and the playroom is still an issue – but it gets resolved this week. I am chomping at the bit for them to put it in so I can start setting up the downstairs mini nursery.
I am also starting to get together my baby shower. My mom is hosting it but I am planning it – it is going to be pretty small since almost everyone I know is still in Los Angeles. I have been here for a few years so I have friends but nothing to the amount in Los Angeles. Good news is Eric's mom is going to come out – so we need to make a new guest room in Eric's office – another thing on the to do list.
I am feeling kicks now – and they do put me at ease. I do feel the girl much more than the boy who has his placenta in the front – I only feel him once or twice a day. I have not used the doppler all week and I hope not to use it for the rest of the pregnancy.
Here is an ultrasound of the twins 🙂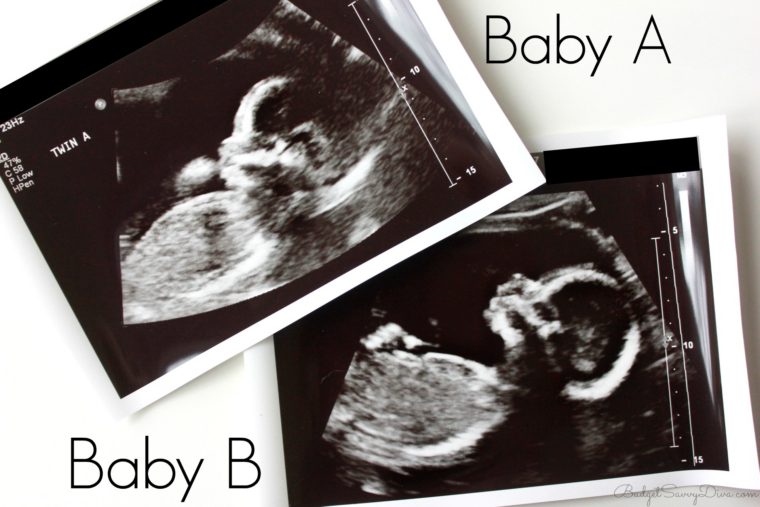 Here is my belly shot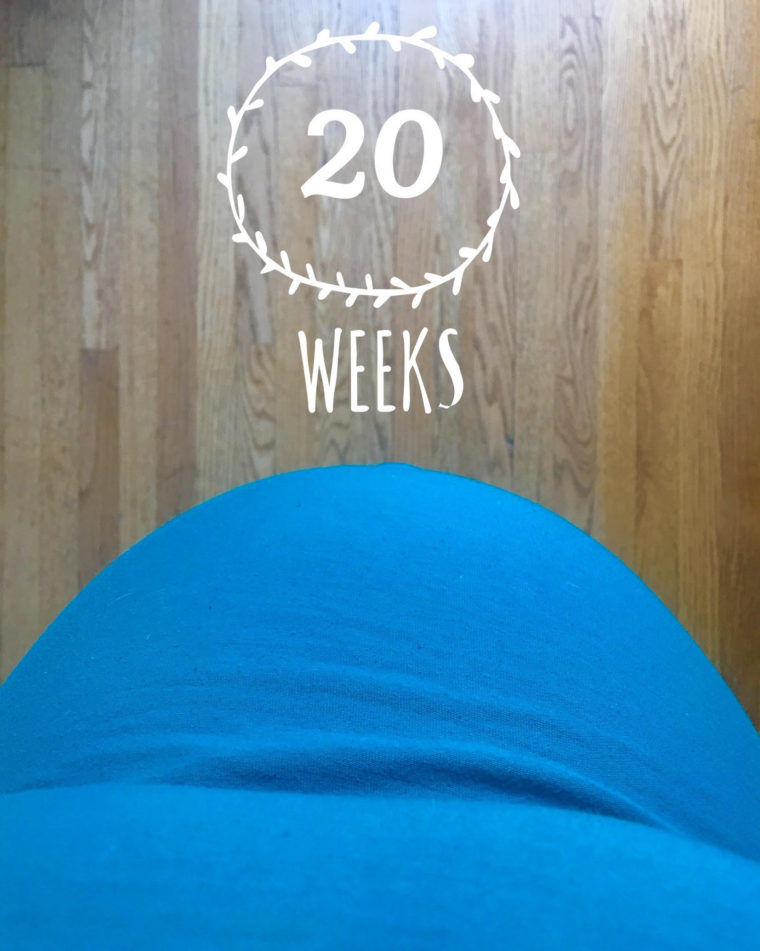 Question Time!
How far along: 20 weeks


Total weight gain: 5 pound above my starting weight

Maternity clothes: maternity clothes only

Stretch marks: nope – I am using lotion and oil. I am sure I will get them at some point

Bump: Starting to really grow – no longer can see my toes

Sleep:  I am starting to get kicks in the middle of the night – so sleep is slowly becoming less


Best moment of this week: Movement! It makes me feel so much better. The ultrasound was great to see

Miss anything: Soda. I want an ice cold coke

Movement: Movement – kicks and jabs

Food cravings: I just want food and a lot of it.

Anything making you queasy or sick: Nothing really – which is awesome to say

Have you started to show yet: Yep

Genders: Girl and Boy!

Labor signs: Nope – which is happy!

Belly button in or out: In but it is move forward.

Wedding rings on or off: On 🙂

Happy or moody most of the time: Doing well this week. I just want to set everything up before they are here

Looking forward to: 22 week ultrasound 🙂