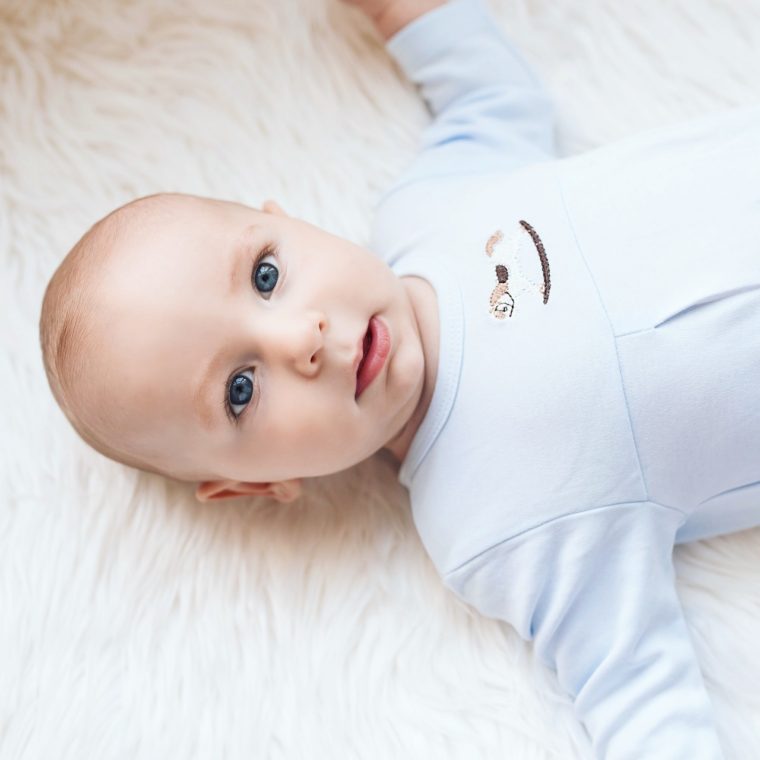 With two on the way – they are going to be here in just a few months. Eric and I are realizing that we do not have many clothes. I thought we did until I went through it recently and I was like — OH NO – having one or two oneies might not be enough. I found Feltman Brothers' new Pima cotton collection which reminds of vintage infant clothes.
Feltman Brothers' new Pima cotton collection that offers soft and charming fashions for babies. A trio of designs—little chick, blossom and sailor—make up up this new line from this company that is steeped in old traditions: excellence and quality workmanship.
This post is part of the Budget Savvy Diva Baby Gift Guide- make sure to check it out! Disclaimer – This product was provided for free so I could add it to this list. Nothing is posted that I have not checked out myself. Everything on this list is something I would buy myself.