How To Clean The Floors While Pregnant with Twins
This O-Cedar EasyWring Spin Mop and Bucket System#WRINGinSpring post is sponsored through the Mom It Forward Influencer Network. 
So, I am exhausted all the time and I can't bend down.  This is where I am at right now.  It's spring cleaning season and I am way behind.  I am so used to keeping a tidy house and Eric has taken up some of the slack, but he's a little more lenient on grossness than I am.  I decided to try out a new mop because it boasts a unique hands free wringing system and it is the thing Eric keeps up on the least.  The O-Cedar Easy Wring Spin Mop turned out to be much better than I expected.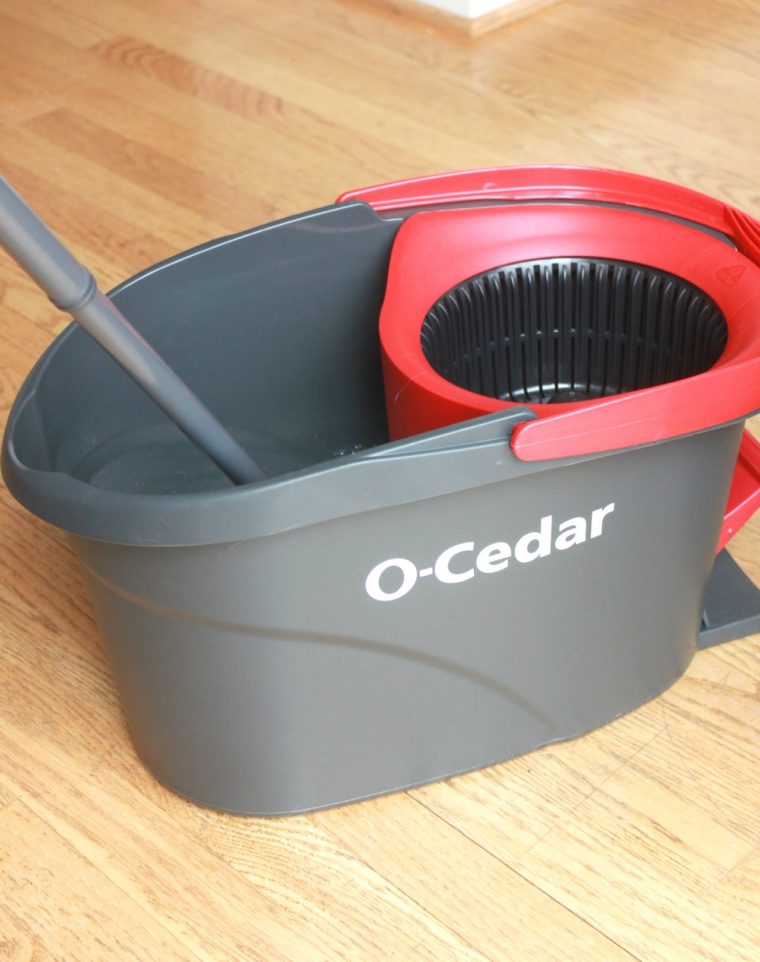 It's true that it's hands free.  There is a pedal in the bucket to spin the mop to wring it.  It also has a built in splash guard to keep water from escaping the bucket as you cycle.  Water control and distribution is a huge factor in why I have enjoyed mopping with the O-Cedar system so much.  Since the rinse comes out even there is no streaking and you control the moisture level so there is never any excess water.  The fast dry time and the ease of use for the wringer system are two of the biggest reasons of why I am  a fan.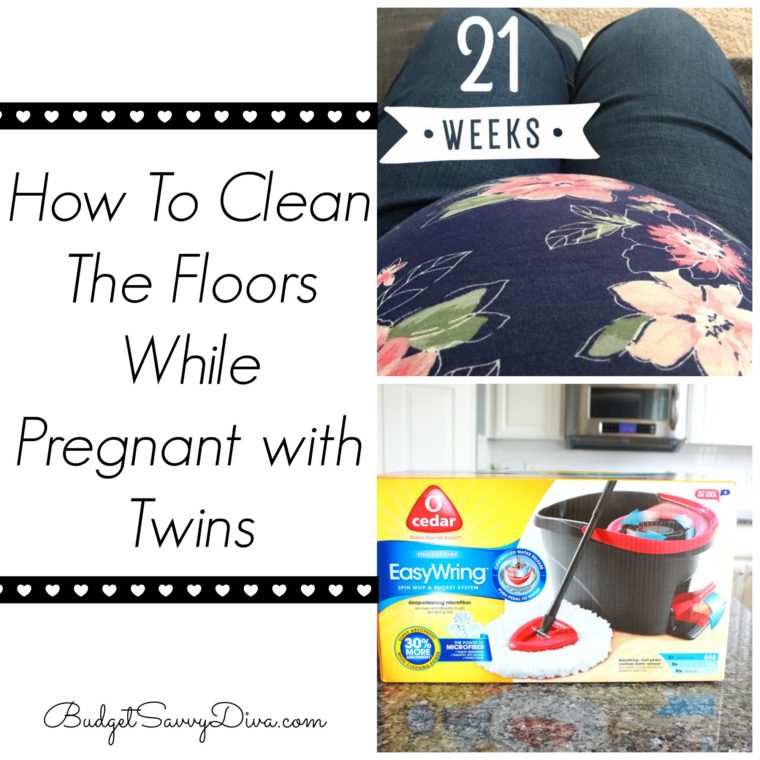 The O-Cedar is also very thorough, because of its triangular shape and microfibers.  The shape allows it to clean just as well in harder spots.  It's also got a swivel and a telescoping handle, so it does just about everything you could require from a mop.  The microfibers in the mop head achieve a deep all over clean and because it is re-washable, it is better for the environment than using disposable cleaning pads.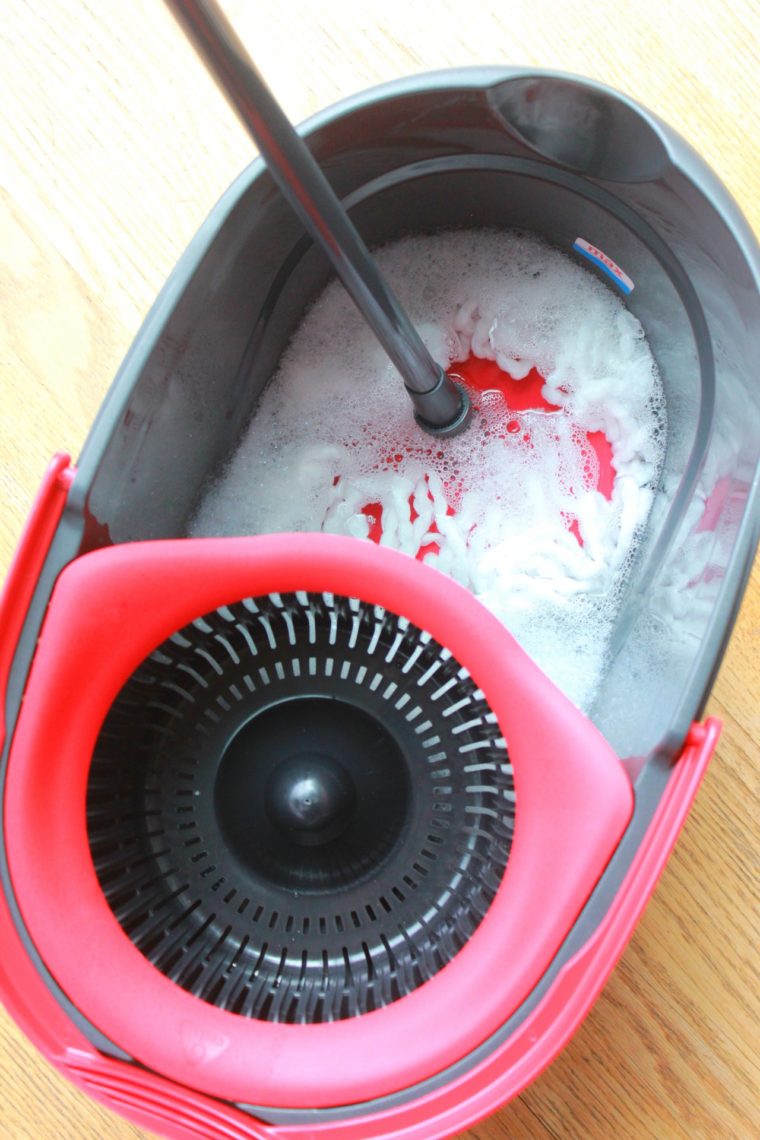 The best part is that you can get the O-Cedar EasyWring Spin Mop for under $40.00 and it's available all over.  Buy one for yourself and you won't believe how compact it is and easy to use and get a real clean.  Wring in spring cleaning by going to the O-Cedar website