Nature's Recipe® For Dogs At Walmart
This is a sponsored conversation written by me on behalf of Nature's Recipe®. The opinions and text are all mine.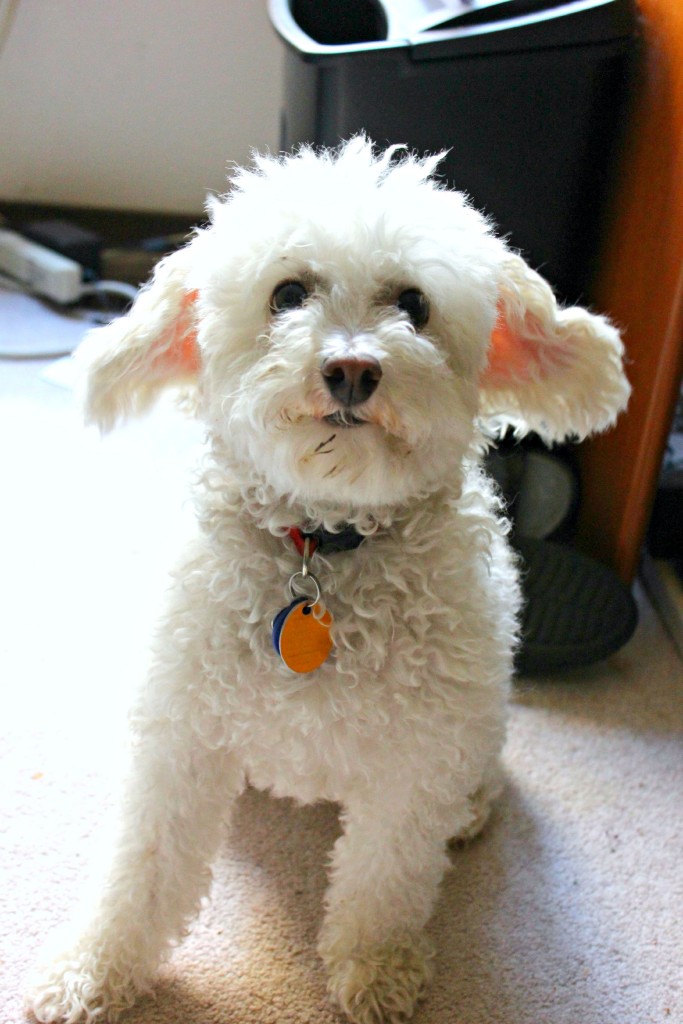 I am an animal lover, and I have been for as long as I can remember, growing up with cats and dogs and fish I have always had an extended family of non-human companions.  I also have an unbridled adoration for anything furry and cuddly.  Watson is the most special of all, and I always want what's best for him.  The same goes for China even though the two don't exactly get along.  When I visit China at my parents' house, I always offend Watson with my excited outbursts and songs about the small, fluffy, dancing dog.  Pets' health is extremely important, because they are so dependent on us to make the right decisions to promote their longevity and quality of life.  That is why diet is number one and we don't mess with what we put into their little bodies.  The problem that often presents itself is that our commitment to our animal's wellbeing can be put to the test when retailers put a premium on our love.  It's easy to spend $100 per month on one small pet at the all-natural pet store with huge mark-ups.  These stores are often dingy and cluttered and very inconvenient.  Woe is me, right?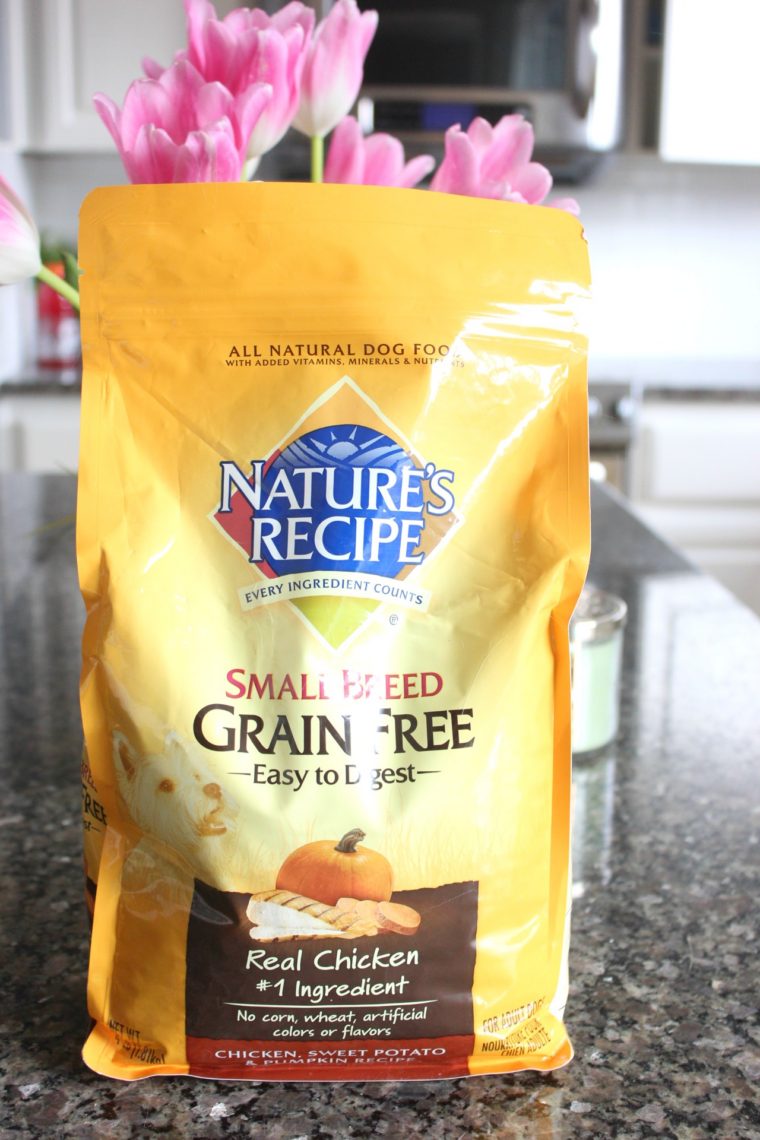 The reason I'm all worked up and so excited about this is because Walmart, who is no stranger to convenience, is becoming more focused on pet health as evident by the new launch of Nature's Recipe Dog Food.  Nature's Recipe is just another great new addition to Walmart's growing selection of healthy pet food that you can feel good about feeding to your four legged friends.  The new arrival of Nature's Recipe Dog Food at Walmart means a new, healthier option for China and all the happy little dogs across America. Nature's Recipe contains high-quality protein and no wheat or corn. No preservatives or artificial flavors and no poultry by-product meal.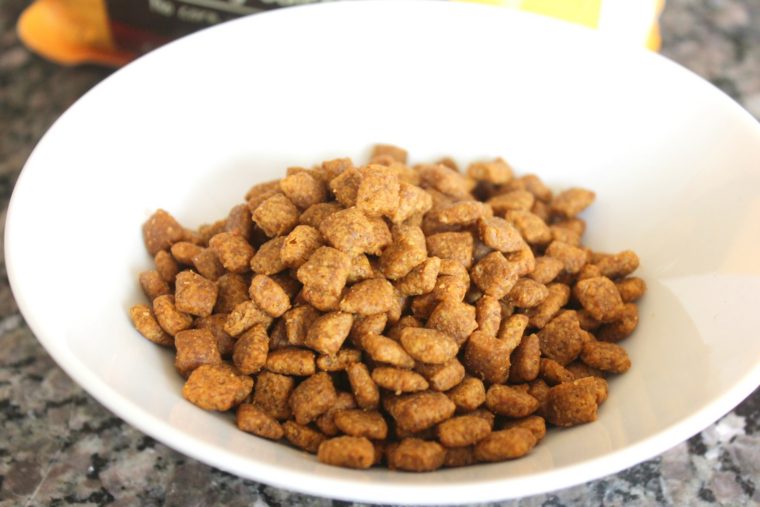 What I love about this is less additional trips for me when I need to go shopping for pet food.  I can get the whole family's meals all in one place.  Usually, Eric has to stop on the way home from work or we have to come up with some sort of shopping strategy to make sure we pick up enough healthy food for Watson or for China while we are out and about.  The ultra convenience of having healthy food options like Nature's Recipe at Walmart is a very good thing for us.  It's also super exciting that a big retailer like Walmart has stepped up and done something to make buying the right food for your pets more convenient and affordable.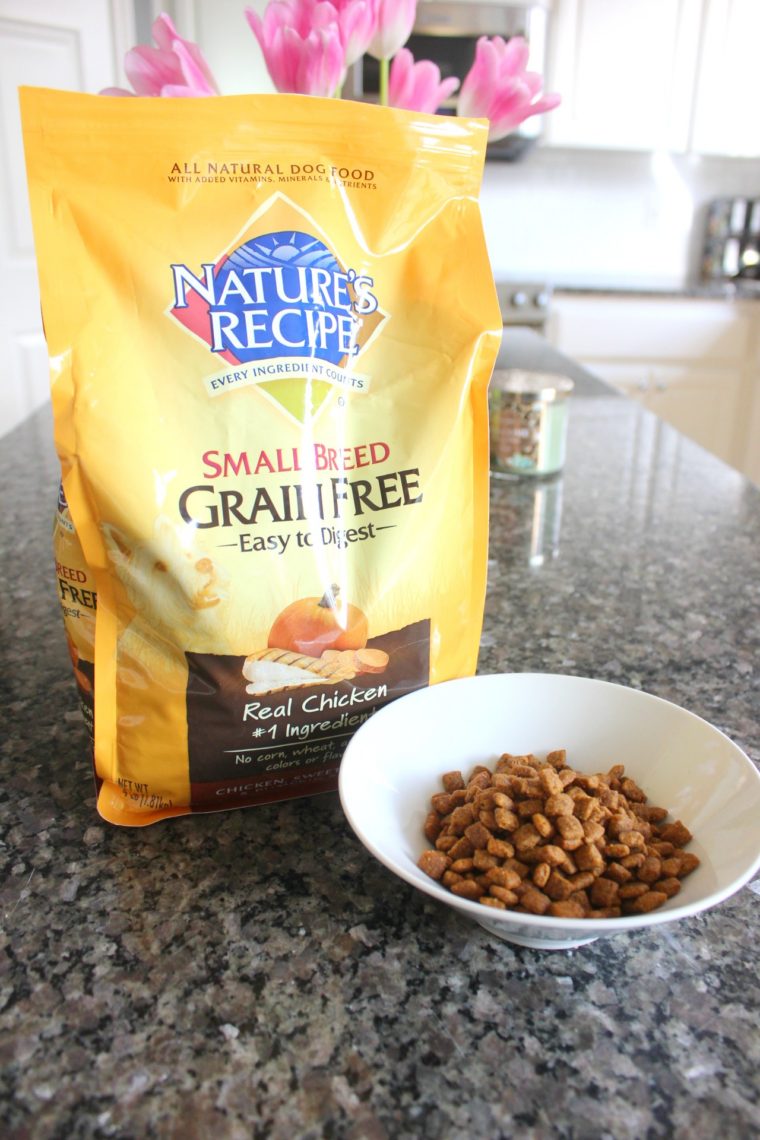 If you already go out of your way to give your pets that nutritional boost to help preserve their health, this is a great break for you.  If you already buy perfectly okay pet food at Walmart, that's cool, too.  Nobody is judging, here.  But if you've been thinking about switching to healthier options for your pets, this is a perfect opportunity for you to try it out at a great price and see what it does for their quality of life.