Green Works Is A MUST at Target
This is a sponsored post written by me on behalf of Green Works for IZEA. All opinions are 100% mine.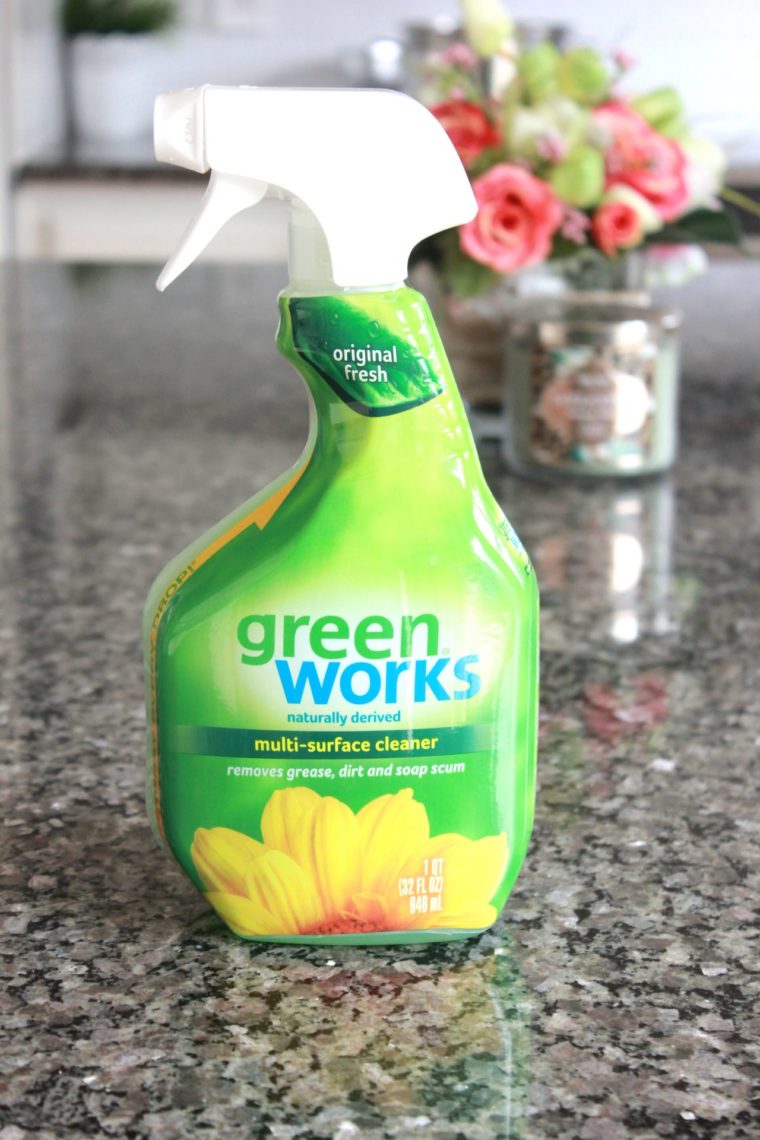 I am excited about Earth Day. I wish I could go see the panda movie. Even though it's the 22nd of April, the whole month has become an opportunity for environmental consideration and celebration of this beautiful planet. Growing up in southern California, it was easy to feel the despair of global warming whether or not you consider global warming or climate change to be valid science. I know people feel strongly about their opinions on both sides of that, but I think local has a lot to do with your state of mind and how you see the world. So, I'm glad our babies are going to be raised where there is still so much natural beauty to enjoy and admire.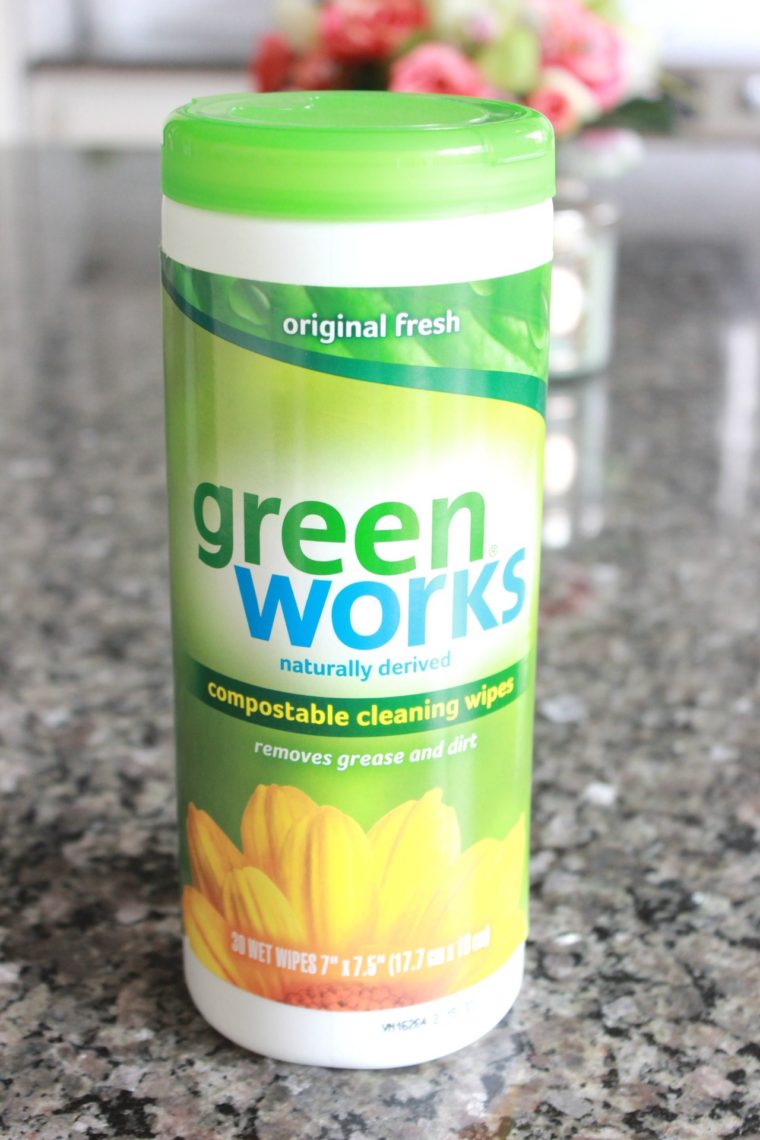 Eric brought home some Green Works cleaning products because of Earth month and he said it would be better for me because of the fumes. He does most of the cleaning these days and I complained to him recently about the chemical smells making me feel sick. I love environmentally safe products that don't sacrifice effectiveness. Green Works Wipes are 99% naturally derived and compostable, and leave a fresh scent. Green Works All Purpose Cleaner is 98% naturally derived. Both products cut through and remove grease, grime and dirt. Which is great, because they are supposed to. So it's green, environmentally speaking, and it works. Hence the name.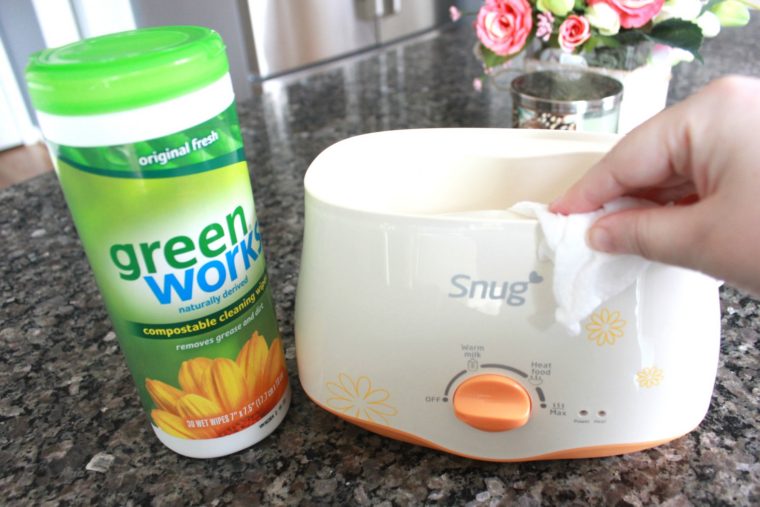 Eric also gets super excited when he finds a deal. There's a 20% savings on Green Works at Target using Cartwheel save 20% at Target. GreenWorks is available in the cleaning supplies section. You can get into the Earth Day spirit and find out more about Green Works on their website.