Adding More Personality Easily To My House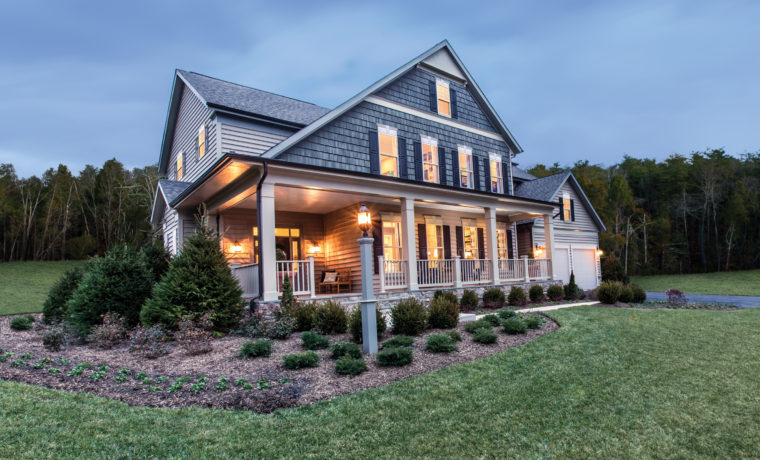 I just had a wonderful baby shower.  Everybody who came is so amazing and made it very special for me.  To everyone who sent me items from my wish list I am extremely grateful.  This last couple of months has been so stressful with all of the preparations we have been making and my physical strength and comfort rapidly declining.  The love and support I have been feeling really helps keep me going when things get hard.
After this weekend I am able to breathe a little sigh of relief.  The baby shower was a success and many of our projects have come to a close so I can focus more on just keeping the little ones happy and healthy until they arrive.  I was almost too overwhelmed to take on the project of installing shutters on the front of my house with the planning and the other work that has been done in my nursery and office, but my reluctance faded when I realized how easy and simple it can be.
I always felt that the front of our house needed shutters and Mid America Components reached out to me to use their product.  Our house is lovely, but it could definitely use more personality.  I love houses that have shutters on the windows and I feel that covering up the bare space on the siding with an ornamental attachment like the shutters sent to me by Mid America was the best way to add some charm and curb appeal to our home.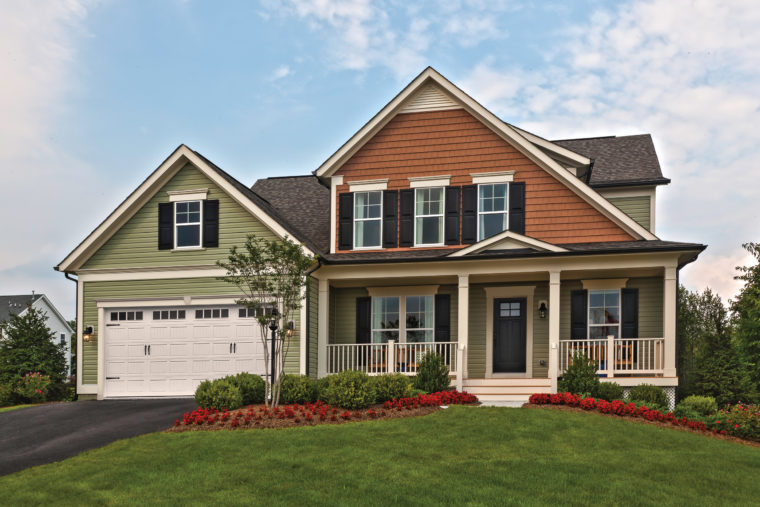 The great thing about going with Mid America for help with your exterior design is that they make installation so easy and no painting is required.  It comes as needed and just needs to be fixed to the area you are looking to enhance.  The quality of the shutters is top notch and made in the USA which I think is important.  If you can find a good product that is affordable and made in America, you should go for it.
Mid America Components shutters are impervious to moisture and insects and require little to no maintenance.  That's fantastic for me, because… Oregon.  Not only does my home now have a fresh new look, but I have the confidence that these new accessories will hold up and stand the test of time and the elements.  Installing was easy and quick, so it didn't add any additional stress to my daily routine.