Rohto Dry-Aid is a MUST for Dry Eyes
This is a sponsored post written on behalf of Rohto. All opinions are my own.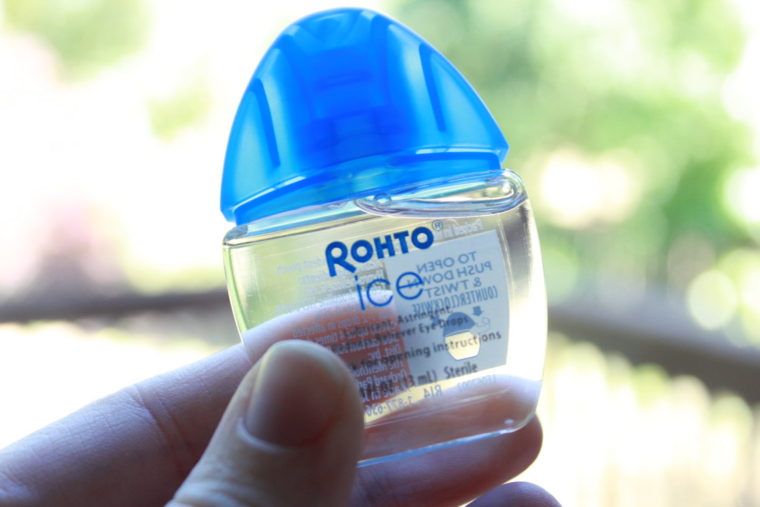 One moment yesterday when the twins were being particularly cute I looked over at Eric and I thought he was crying. For a moment I was touched by the thought that my husband was so overtaken by emotion. He quickly corrected the situation by complaining about his itchy eyes. He seems to always have problems with dry, itchy eyes due to his extended use of contact lenses. I have a similar problem from staring at my devices all day, so I know how frustrating and even painful it is. I have to constantly blink squint and rub my eyes sometimes going for minutes without being able to really see or especially read anything. Needless to say this is a big problem. Eric doesn't have it any better with the monitors he stares at every day at work. The dry, itchiness brought on by his contacts make it very difficult for him to work and can be a huge problem when he is meeting face to face with a client.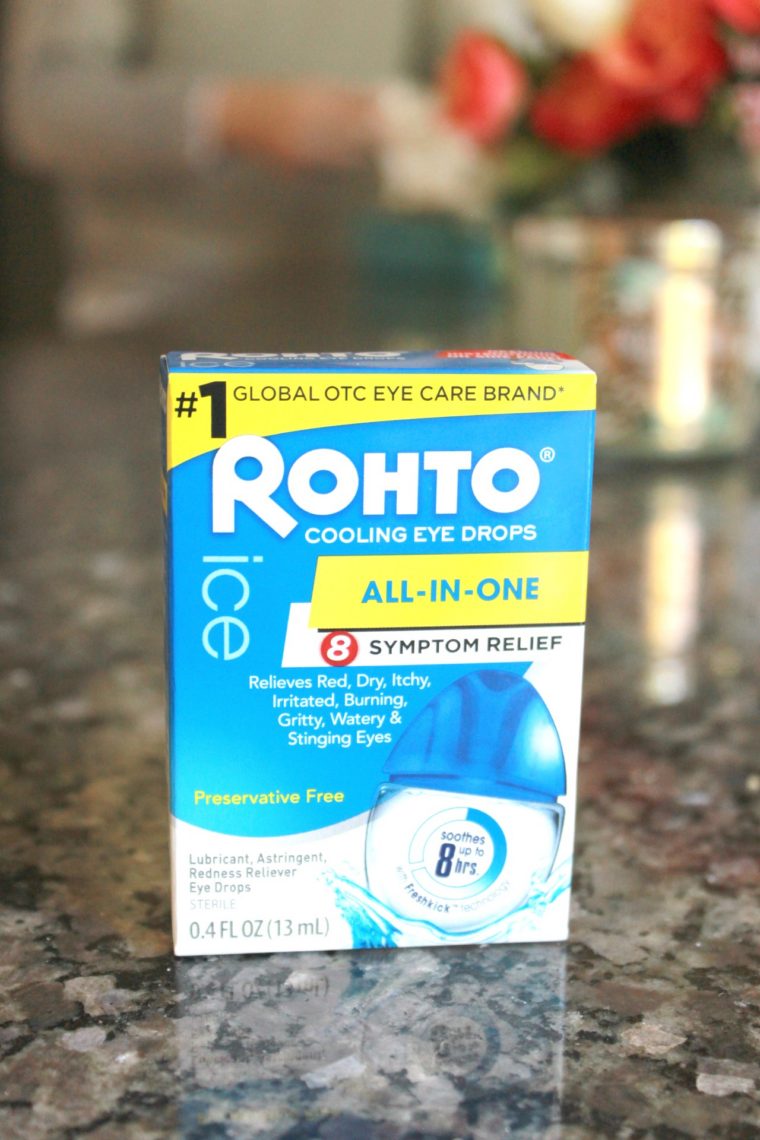 Happily, one of my favorite things is to be prepared. I love being able to offer aid from my purse or tell Eric, or my family and friends what cabinet or cupboard to go to for something that will be of help. Since I'm working with Rohto Dry to spread the word about their quick acting and long lasting relief, I had bought some at the store and had it ready for just such an occasion.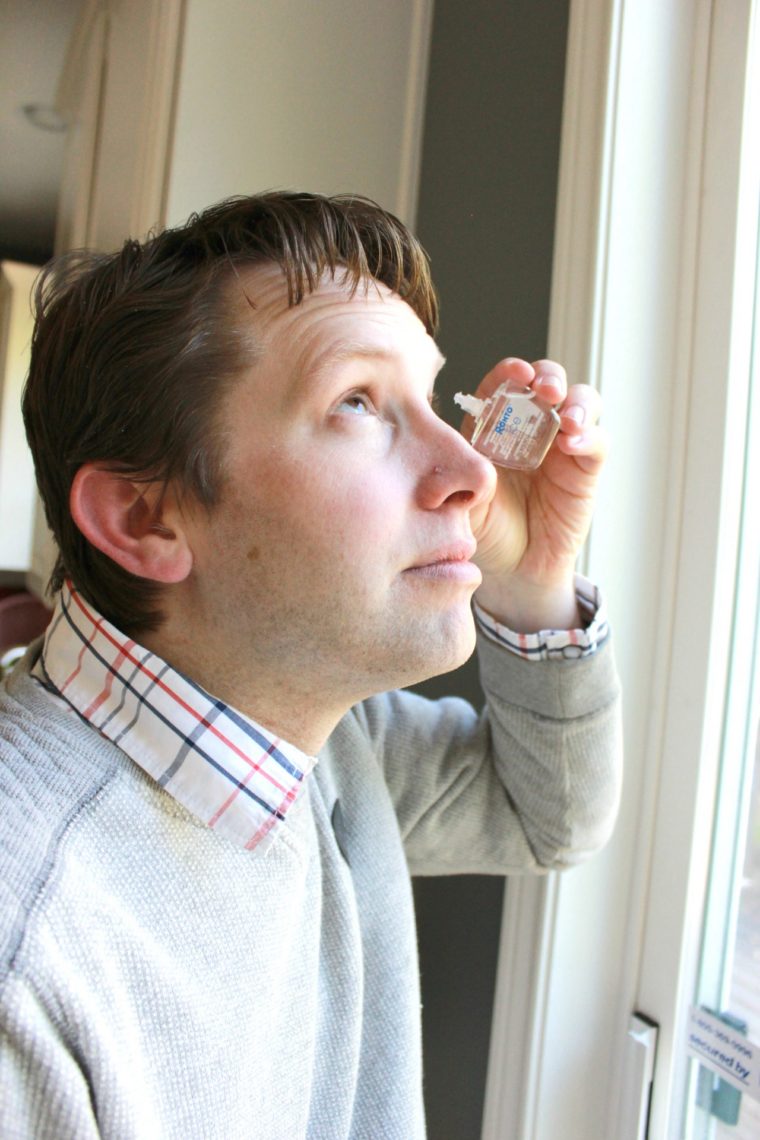 Rohto Dry it the #1 Global Eye Care Brand and is really effective in quickly relieving and refreshing eyes that suffer from dryness, irritation, grittiness, burning or stinging. Why I chose Rohto specifically is that the relief is continuous and consistent. Eric struggles far more than I do and I have made a believer out of him because of how quickly it soothed him and kept his eyes from drying out. So now he can work more efficiently and make a good impression on new clients without worrying about his dramatic facial tics when he's going blind from the irritation in his eyes. And when he comes home, he can still read to the twins.
Rohto Is clinically proven to soothe and relieve dry eyes for up to 12 hours and in a clinical study Rohto Dry-Aid was rated highly for it's refreshing feeling and dramatic improvement to quality of life. That's because it is uniquely formulated to provide a more complete remedy by using Liquidshield technology to work on not just one, but all three layers of tear film to mimic a stable natural tear. Rohto Dry-Aid is an over the counter remedy that I highly recommend because of how it has helped Eric and me. Look for it at the next pharmacy you go to or buy it here.
This is a sponsored conversation written by me on behalf of Rohto. The opinions and text are all mine.