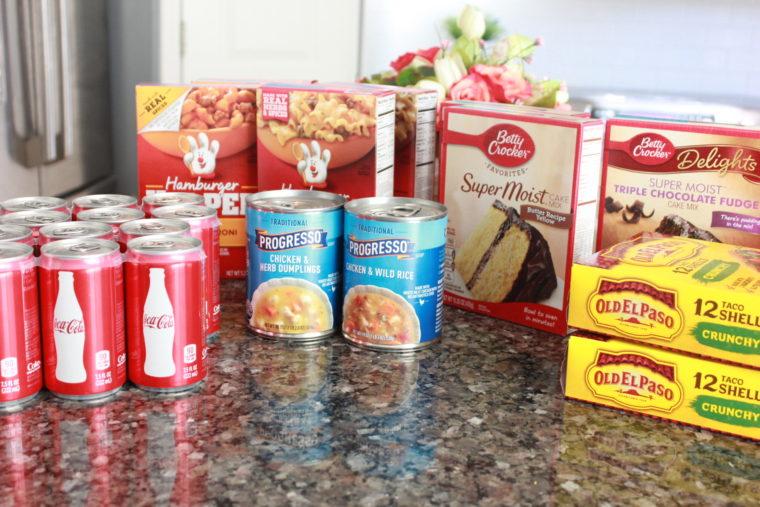 Stock up Sale!  I am so excited right now because of the stock up sale this month.  My Local Safeway asked me to share the Stock Up Sale taking place this month.  Shopping at my local Safeway during the sale means General Mills, Kraft, Nabisco, and Coca-Cola are all available at stock up worthy prices.  That means Progresso ™ Soups, Old El Paso ™ taco shells, and of course the obvious products like Coca Cola MiniCans and your favorite General Mills Cereals are priced at a great value at your nearby Safeway. You can even download your local stores app (I use the Safeway app) for even more savings, all the more reasons to love Safeway!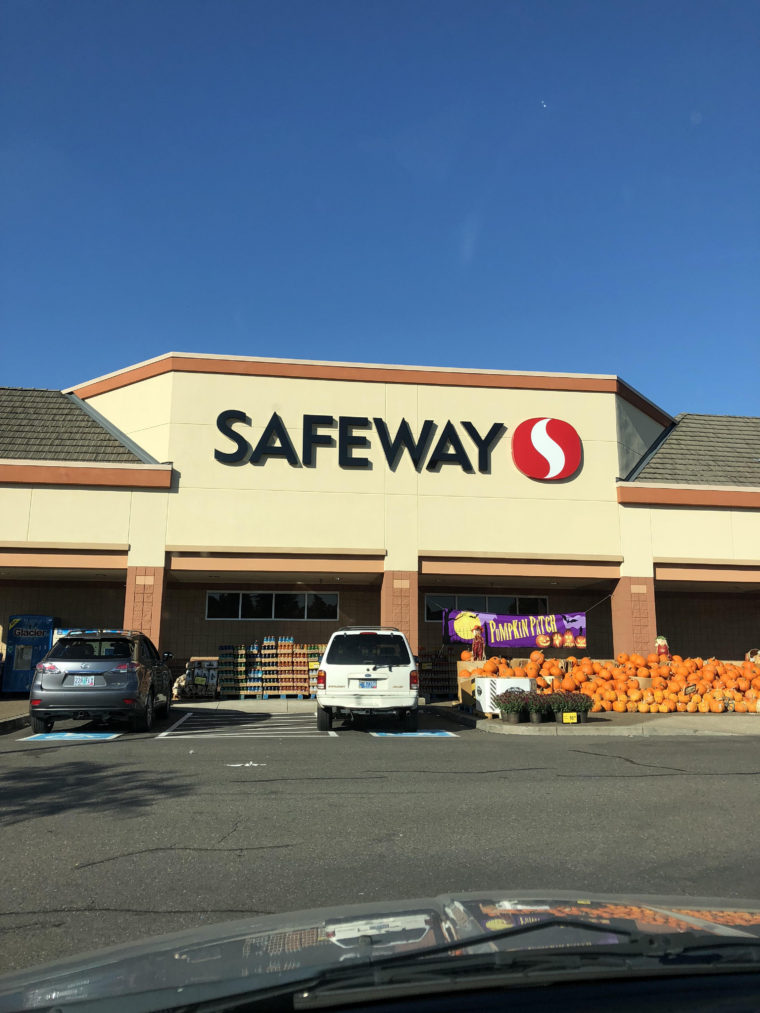 I stocked up on Betty Crocker ™ cake mixes and Hamburger Helper to name just a couple of great items to fill your pantry with for the coming season.  It's going to start getting colder and darker outside, so I want to make as few trips to the grocery store as possible.  That's why now is the perfect time to stock up on some of your pantry staples like Ritz crackers and Nature Valley ™ granola bars.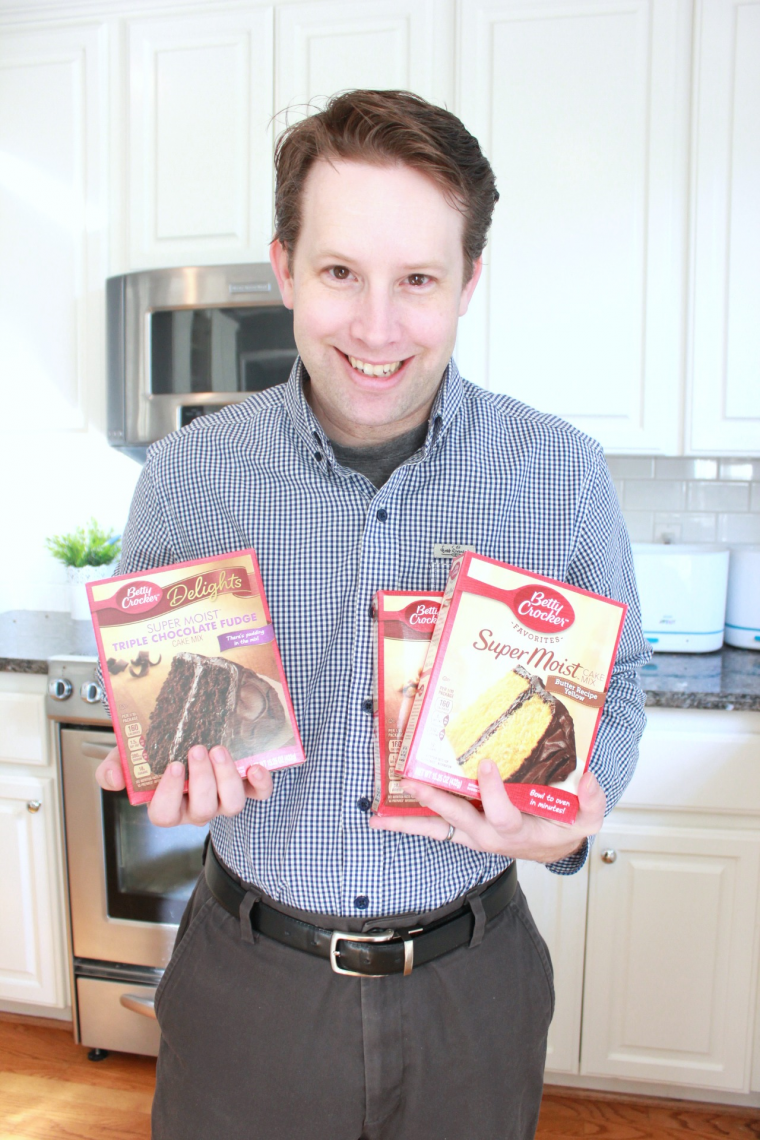 Besides this fun and exciting sale, one lucky Safeway customer is going to win a year's supply of groceries.  All you need to do is take advantage of the Stock Up Sale going on 10/4 to 10/19 and take a photo of at least two participating Stock Up Sale products (below) showing how you have stocked up your pantry.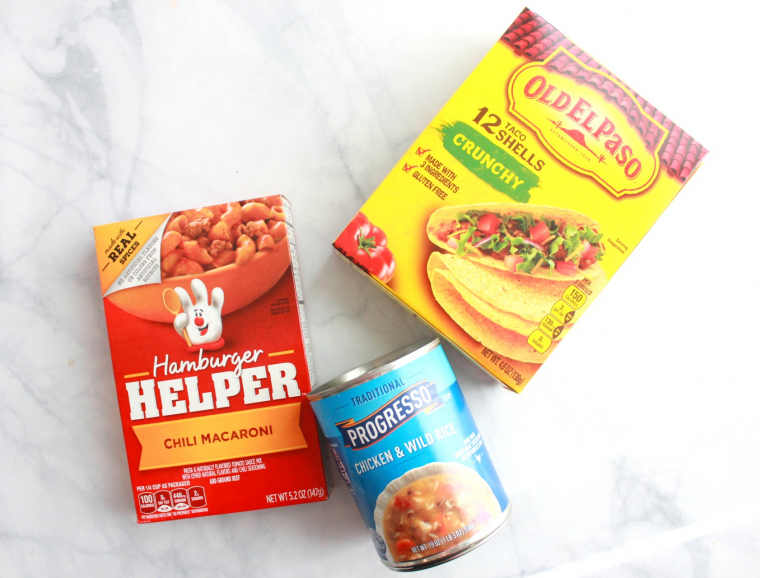 Share the photo either on Twitter, Instagram or HERE and include the hashtag #StockUpSale2017 and #Sweepstakes.  Entering is really that easy.  I got lots of awesome stuff on my last Safeway trip and I'm planning to go back for even more.
Here's a list of participating products to stock up on for the Stock Up Sale at the Albertsons companies family of stores (Albertsons, Safeway, ACME Markets, Jewel-Osco, Shaw's Supermarkets, Star Market, Tom Thumb, Randalls, VONS, Pavilions, United Supermarkets, Market Street):
o   Honey Nut Cheerios™
o   Cheerios™ 8.90oz.
o   Cinnamon Toast Crunch™ 12.20oz.
o   Progresso™ Traditional, Rich & Hearty, Reduced Sodium, Light Soup, Vegetable Classic, selected varieties 18-19oz
o   Nature Valley™ Granola Bars 7.44oz-8.44oz
o   Yoplait® Traditional Yogurt, 4-6oz, selected varieties
o   Oui™ by Yoplait® Strawberry French Style Yogurt 5oz.
o   Annie's™ Natural Mac & Cheese 6oz; selected varieties
o   Old El Paso™ Shells
o   Totino's™ Pizza Rolls 15ct, Totino Party Pizza 9.8-10.4oz, selected varieties
o   Betty Crocker™ Hamburger Helpers, 4.7-8.7oz, selected varieties
o   Betty  Crocker™ Fruit Snacks, 4.5-8oz, selected varieties
o   Chex Mix™ 8-8.75oz, selected varieties
o   Betty Crocker™ Super Moist™ Cake Mix, 15.25 – 16.25oz., select varieties
o   Betty Crocker™ Whipped Frosting, Milk Chocolate 12oz.
o   Betty Crocker™ Brownie Mix, Chocolate 18.40oz.
o   Pillsbury™ Apple Toaster Strudel™, 6ct., 11.70oz.
o   Coca-Cola MiniCans
o   Dasani Sparkling Black Cherry
o    Classico Tomato Basil
o   Heinz Ketchup
o   OREO 14.3 oz
o   Ritz 13.7 oz
Stock up now!  And don't forget to enter for your chance to win groceries for a year!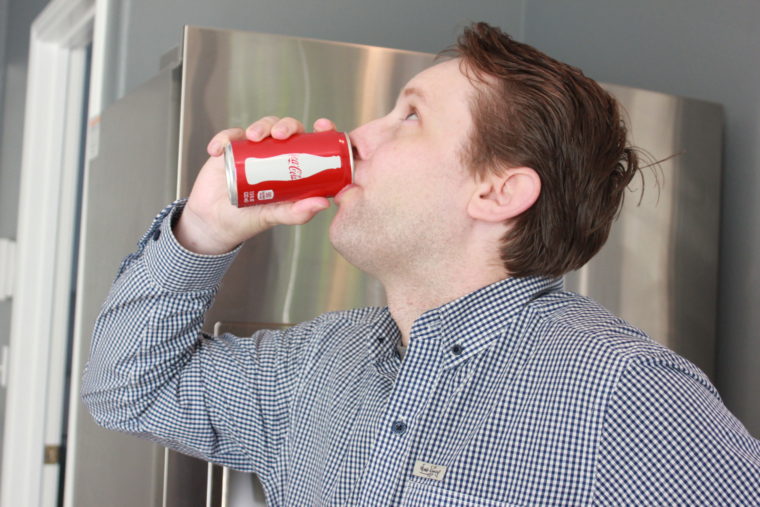 This is a sponsored post written by me on behalf of Safeway.