How To Feel Better with Safeway
The Holiday season is a time of festivities and lots of great food, but it is also time to watch out for cold and flu symptoms.  My local Safeway and I are working together to spread awareness of some things I rely on every year to beat the cold/flu season; thanks to them for sponsoring this post.
First, it's important to remember to wash your hands and keep them clean whenever possible as it is the easiest way to prevent the spread of germs.  You should also sanitize your electronic devices.  You'd be surprised how filthy they are.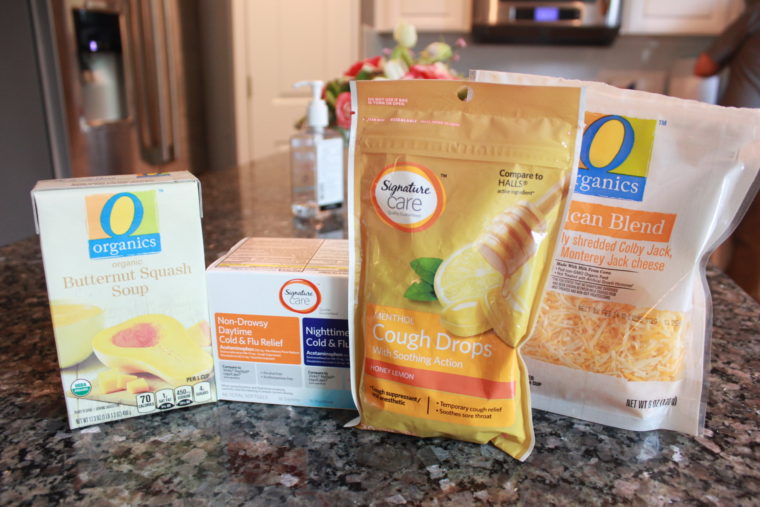 When it comes to food, I know eating right can go a long way to staying healthy and easing symptoms.  O Organics® shelf-stable soups like Butternut Squash make for the beginning of a healthy and delicious meal.
My favorite cure for a scratchy throat is toast with melted cheese on top.  The rough, warm, and gooey sensation slides down your throat so nicely, especially when you don't feel well.  I like to use O Organics shredded Mexican blend and I always heat it in an oven so it browns a bit for that extra good flavor.  At this time of year, it's something I can't do without.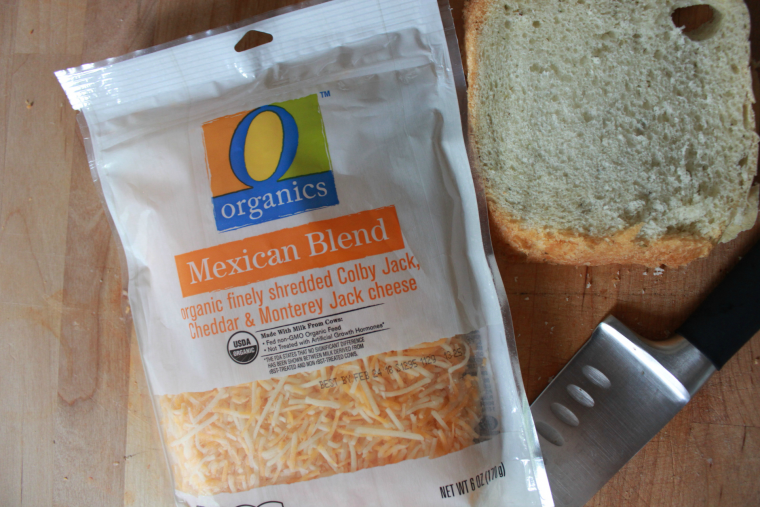 Obviously, prevention is the key.  Lots of fresh O Organics produce rich in vitamin C that I get at my local Safeway does wonders when I keep a large bowl available for grab and go snacking.  I love shopping at Safeway – it is convenient and always a great shopping experience.  We always eat more fruits and veggies when they are sitting out as easy grub targets.  Of course, no matter how fast I try to outrun it, some years I succumb to whatever has been going around just as the season is coming to a close.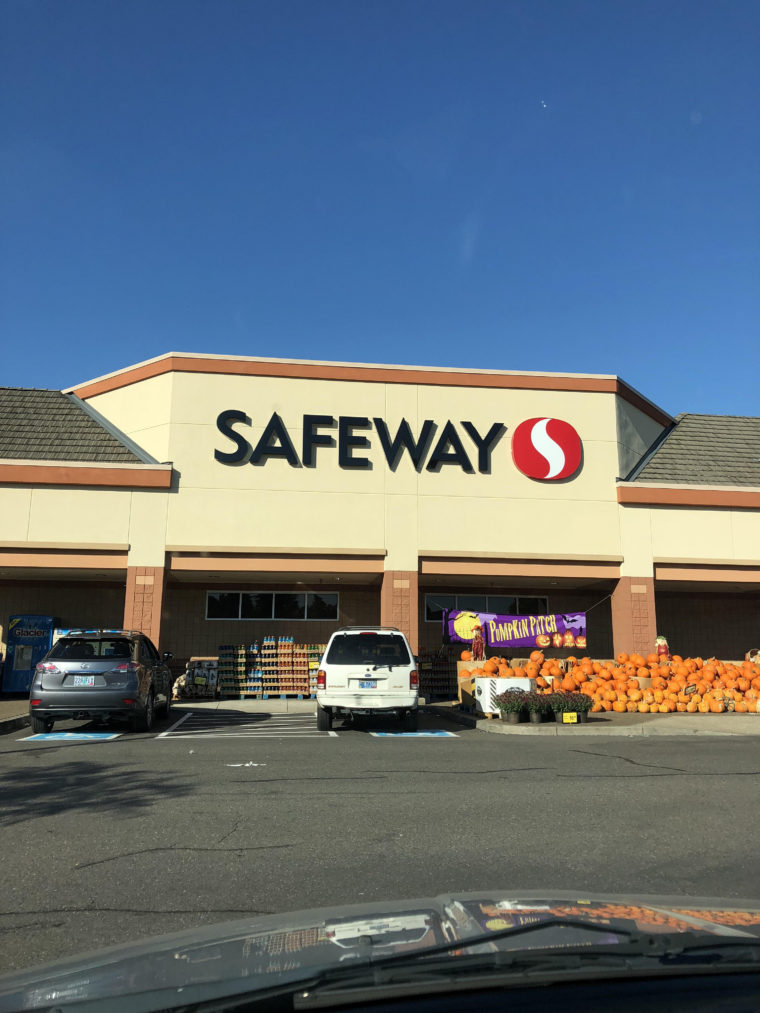 For my own cold and flu remedy, in addition to eating those feel good comfort foods that make things just a little better, I always trust Signature Care™ products to help me through.  Available in Portland, OR area, exclusively at Safeway and Albertsons , Signature Care is  a  line of effective and affordable over-the counter remedies that contain the same active ingredients and are subject to the same FDA manufacturing standards as national brands.  They're also Pharmacist recommended.  I choose Signature Care over other name brands because it is just as effective and I save money.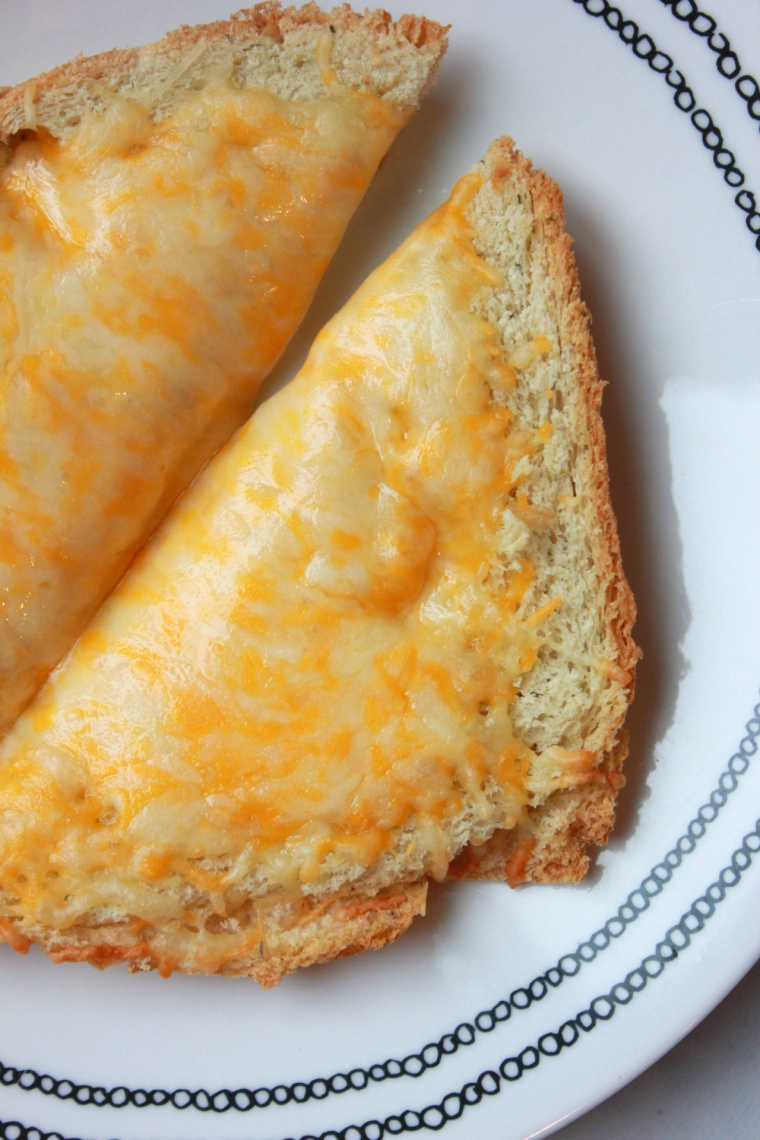 Safeway's exclusive Signature Care line is also found at other Albertsons companies stores such as ACME Markets, Jewel Osco, Vons, Pavilions, Randalls, Tom Thumb, Shaw's, Star Market, United Supermarkets, Market Street, Albertsons Market and Carrs/Safeway. They guarantee 100% satisfaction or you get your money back.  It's the best decision when faced with wiping out your cold or flu symptoms.
I always make sure my medicine cabinet is stocked up with Signature Care Cold/Flu Softgels Day/Night Combo Pack and Honey Lemon Signature Care Cough Drops.  Here is a complete list of Signature Care products to stock up on at your local Safeway or other Albertsons family store.
Signature Care Products (purchase at least 1-2 to highlight in your post):
Signature Care Cold & Flu Liquid Daytime and Nighttime
Signature Care Cough Drops Honey Lemon
Signature Care Cold Medicine Nighttime Cherry
Signature Care Nasal Decongestant Tablets
Signature Care Cold/Flu Softgels Day/Night Combo Pack
Signature Care Cold/Flu Relief Softgels Daytime
This is a sponsored post written by me on behalf of Safeway.