Are you ready for College Football season?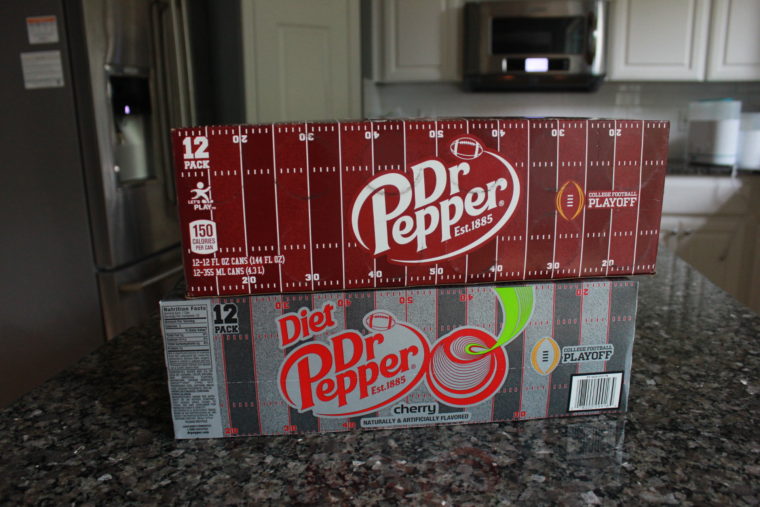 Brought to you by Dr Pepper® and Albertsons Companies.
It's tailgating season and nothing says college football like Dr Pepper®. Well, maybe the awesome fan gear you can get with a couple of 12-packs of Dr Pepper.  My soft drink of choice has always been the standout flavors of Dr Pepper.  It always makes a good time better.
I look forward to tailgating season every year because I love the home team spirit, and some of my tastiest recipes make great sports grub.  They are so fun to make and then eat.  There is no better beverage choice out there to match that game time spirit in my recipes than Dr Pepper.  Eric loves to pop a can open while he's working the grill just like I do in the kitchen.
A fan favorite, Dr Pepper is a big supporter of game time, too, especially college football. There is a great promotion for all you diehard college football fans.  All you have to do is purchase select Dr Pepper products at an Albertsons Companies retailer.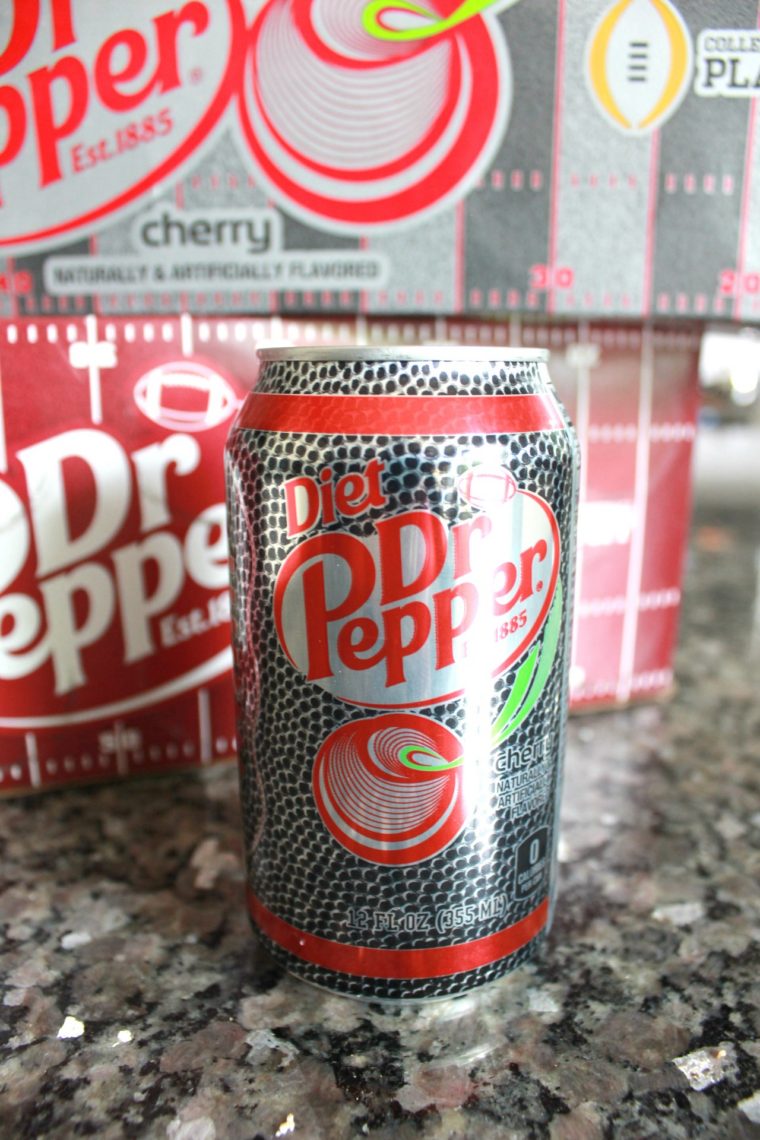 The offer: BUY any 2 Dr Pepper 12-Pack 12oz Cans, 6-Pack 16.9oz Bottles or 8-Pack 12oz Bottles and text FANGEAR to 811811. Follow instructions to send a photo of your receipt to get a $5 Fanatics promo code to use on your game day attire.
Need more information?  Head on over to www.GameTimeFanGear.com for all you need to know.
While you are at your Albertsons store preparing for your game day event, why not pick up some ingredients for one of my tried and true game day recipes like Slow Cooker Queso or Loaded Baked Potato Dip?  If you have a personal favorite that you like to make or want to try, let me know in the comments section.