Game Day Pairing: Dr Pepper and My BBQ Chicken Sliders
This shop has been compensated by Collective Bias, Inc. and its advertiser. All opinions are mine alone.
#MyDollarGeneralWin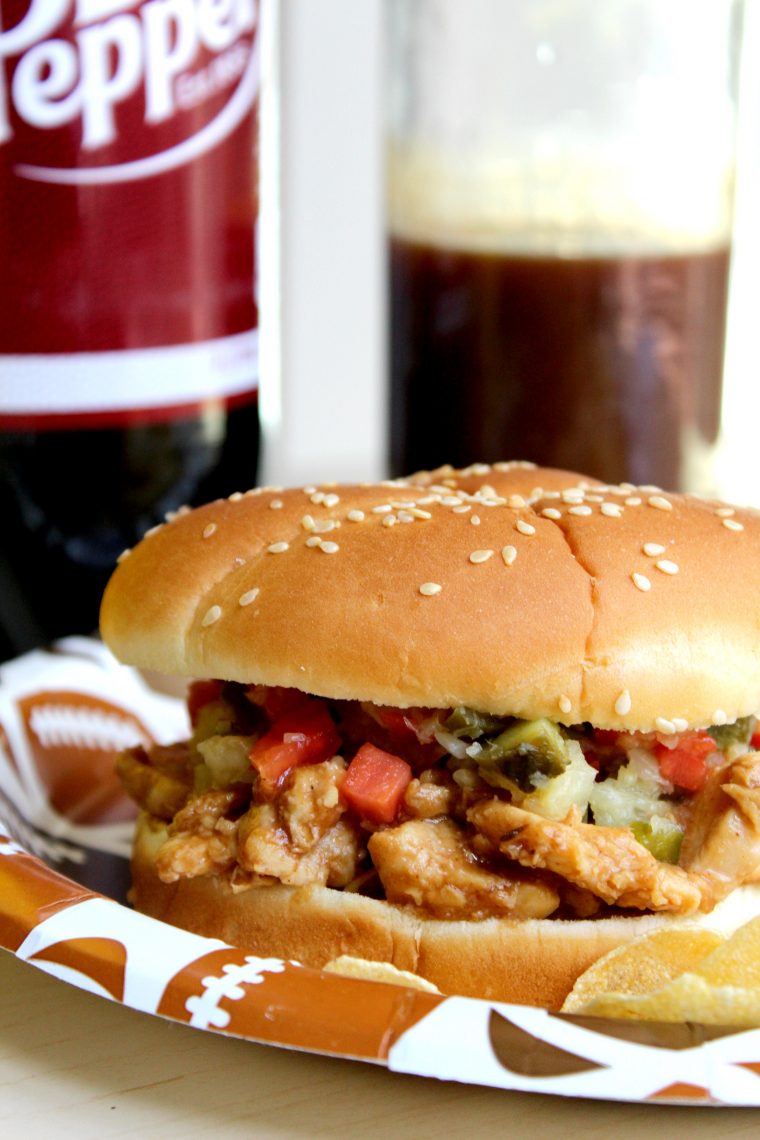 Dr Pepper and College Football
It's not just us.  Dr Pepper® and college football go hand in hand with so many Americans.  That's why it's the official drink of college football fans. For my family, nothing beats the rich and indulgent blend of 23 flavors that makes up the one and only Dr Pepper.  Dr Pepper goes hand in hand with college football. That pairing is established for 25 years running. So, I came up with a game day pairing of my own, to highlight my favorite drink.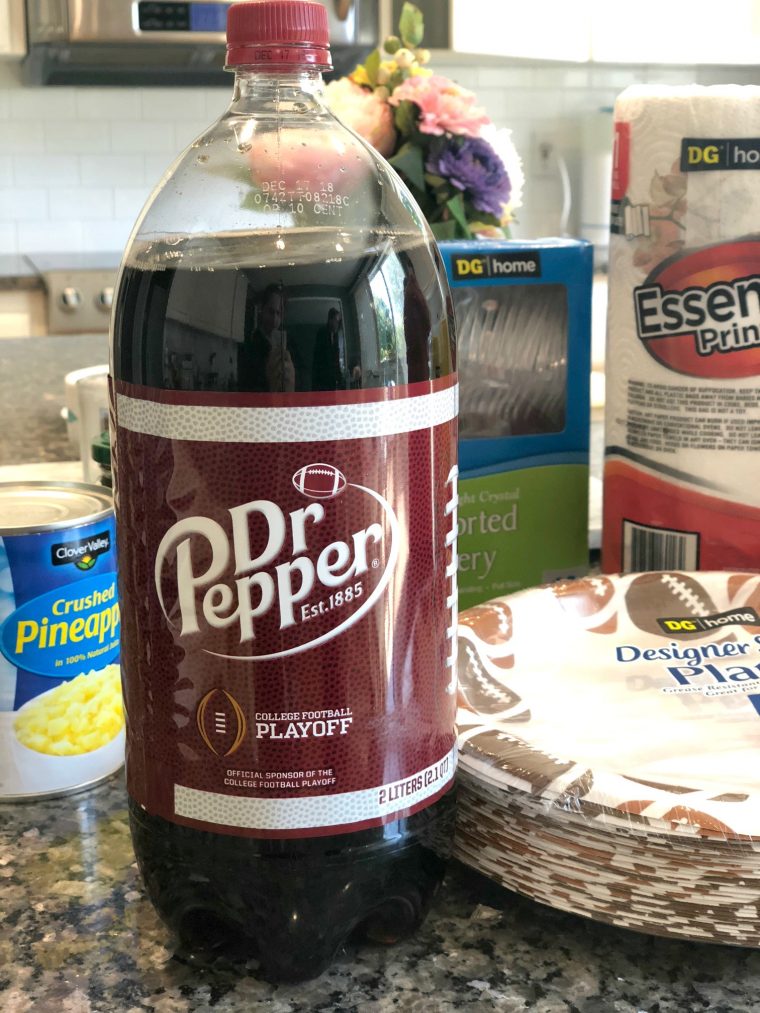 Awesome Game Day Pairing
For game day I always love coming up with crowd pleasing grub and with inspiration from my favorite beverage I made the perfect pairing to enjoy at the next tailgate party, or while watching the game at home with friends.  The perfect compliment to the complex and robust flavors of Dr Pepper is the sweet and tangy and spicy taste of BBQ chicken sliders, with a delicious pineapple slaw.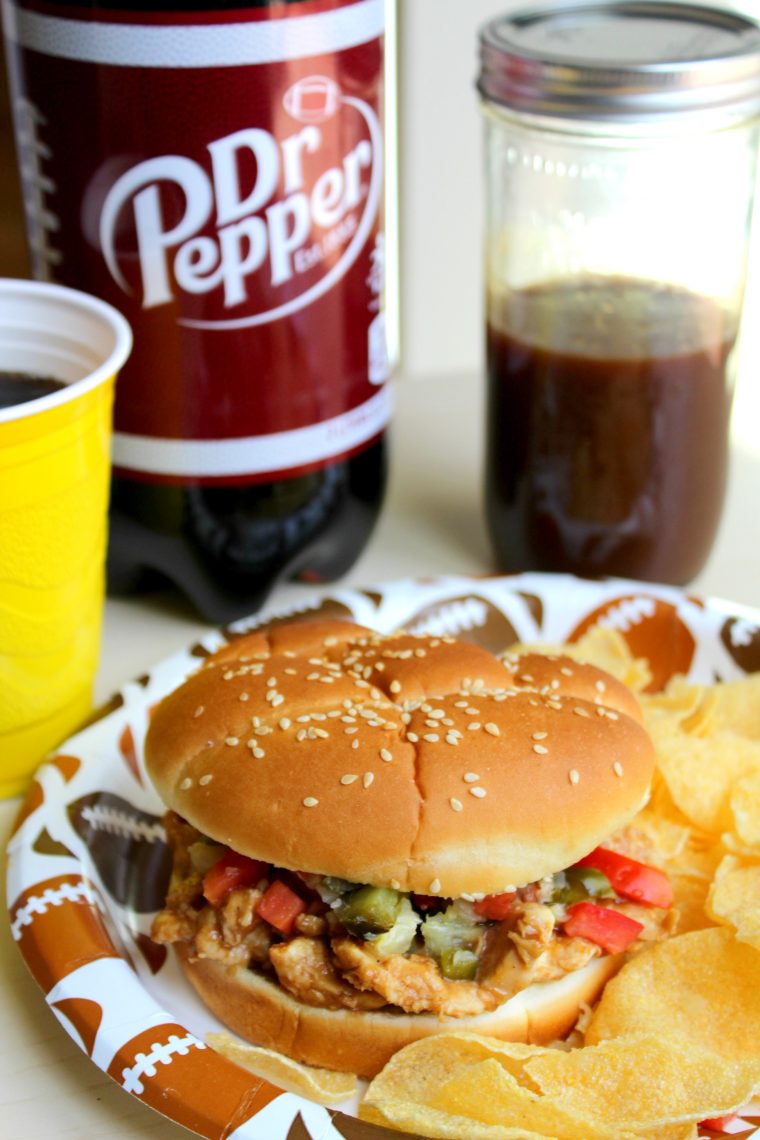 Low Cost Recipe Tips
This recipe is so easy to make and totally worth it.  It goes perfectly with Dr Pepper and most importantly its very budget friendly.  It's especially easy when you by your ingredients and Dr Pepper at Dollar General.  Save money with great prices and the convenience of getting everything you need at Dollar General.  You can even stock up to earn rewards for buying more Dr Pepper every time you visit the store.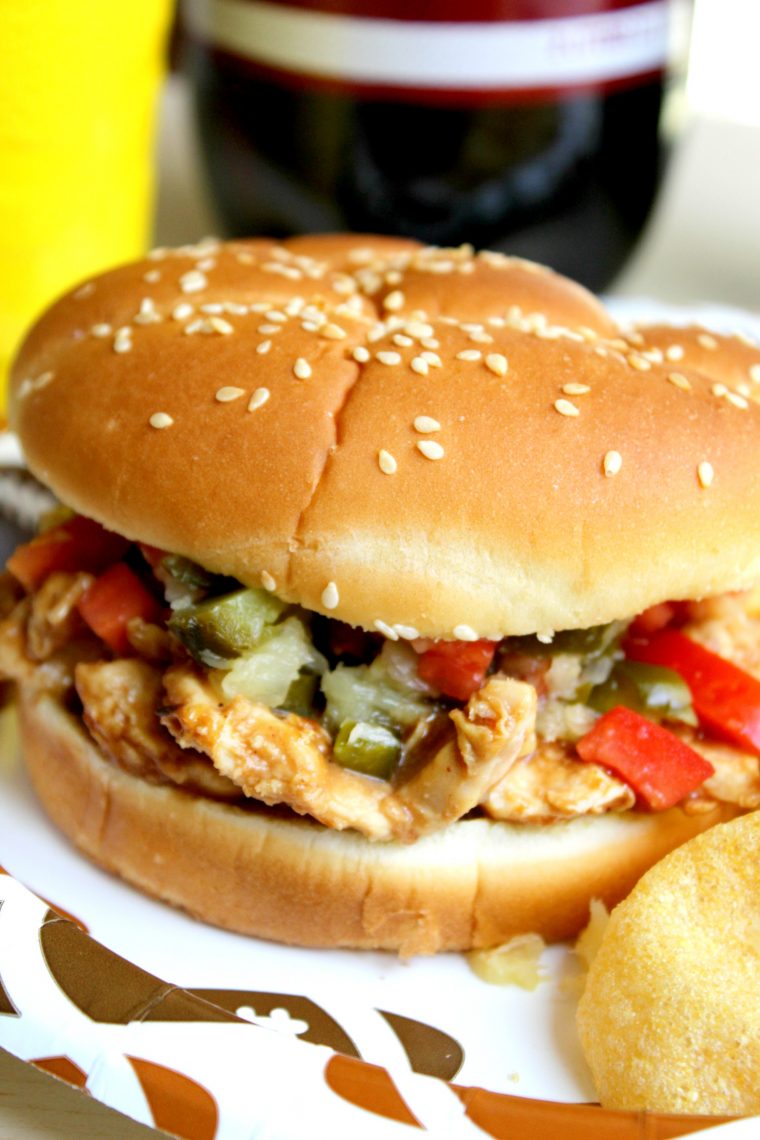 Pineapple Slaw
The star of this dish is the pineapple slaw.  I made this to balance out my Dr Pepper BBQ sauce.  These flavors pair so well with Dr Pepper, it will shock you.  The BBQ sauce is a simple trick: 1 part Dr Pepper to 2 parts KC BBQ sauce.  For the slaw, I bought diced tomatoes, canned pineapple chunks and a jar of sliced jalapeños, all at Dollar General.  I just mixed them all together for the perfect topping on my Barbecue chicken sliders.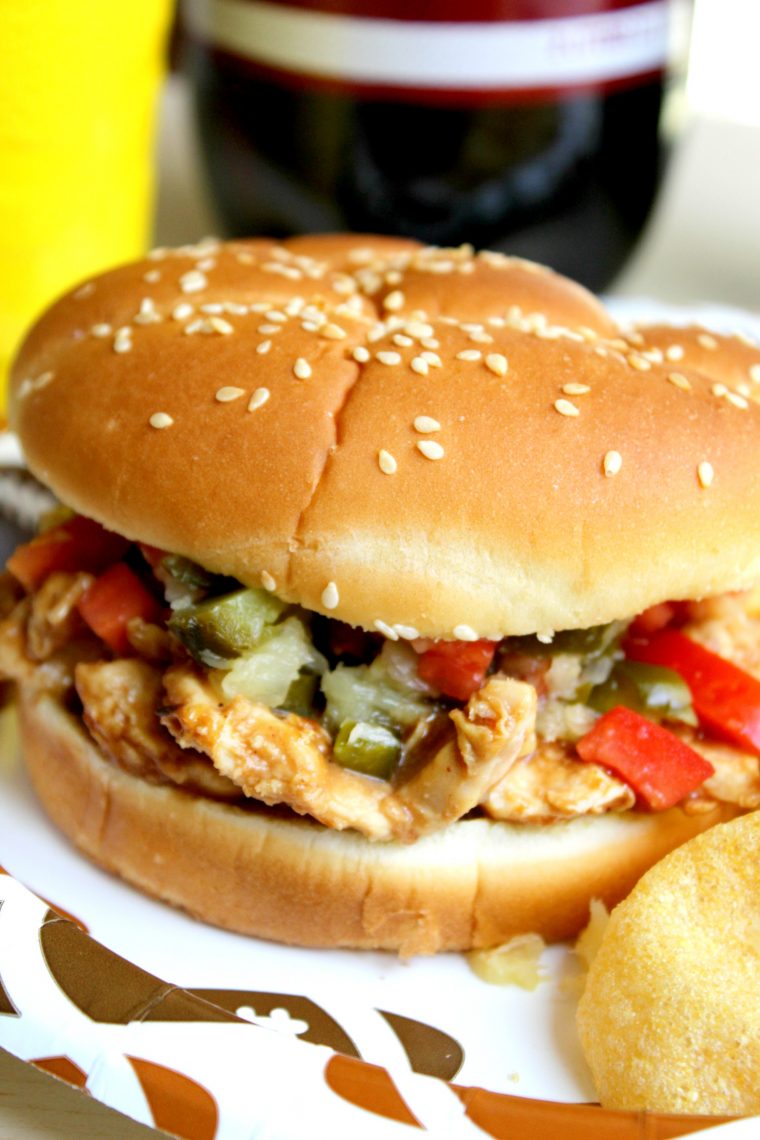 I fork shredded my cooked chicken and placed it on the buns from Dollar General.  Then I just added my special BBQ sauce and topped it with the pineapple slaw and served with a glass of Dr Pepper.  The sandwich is a hit. It's as complex as the beverage it is paired with. Sweet, spicy tangy and full bodied, every bite gets even better with a sip of Dr Pepper.  Game on!