Grilled Chicken and Pepper Pizza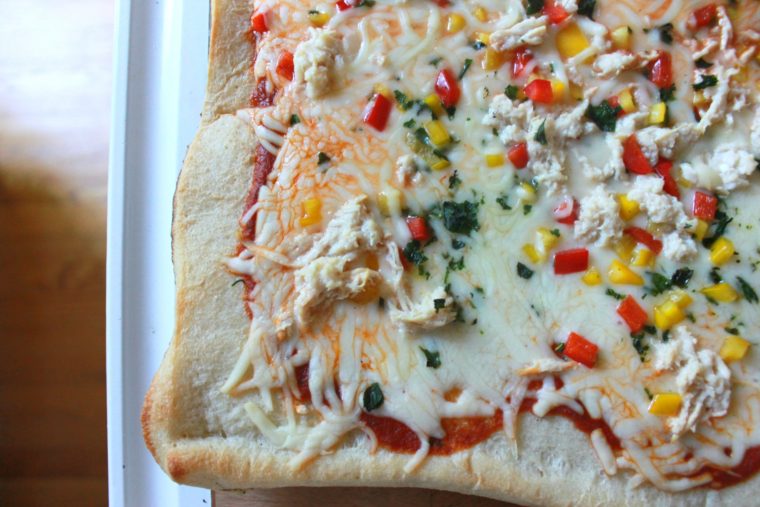 We are cramming as much grill action as we can into this last stretch of sun.  Eric couldn't resist the chance to make Steak and eggs this week, and with more game day glory coming up this weekend we are once again looking to the essentials for the best fall tailgate gathering.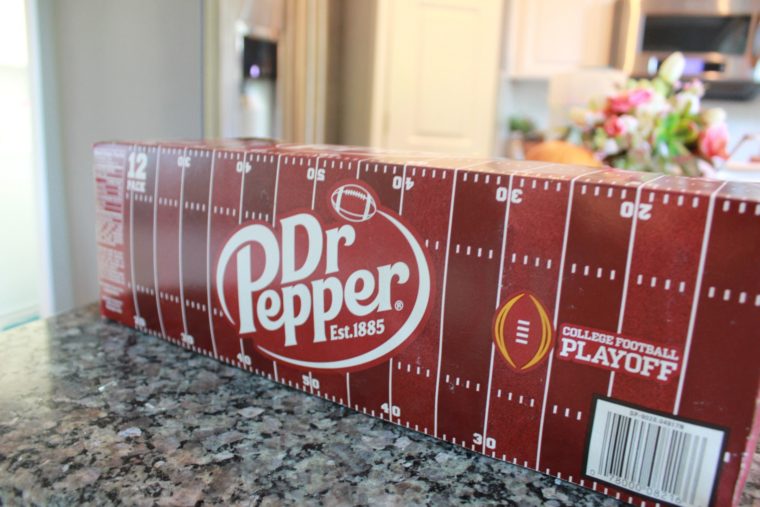 RITZ crackers make the essential snack, so versatile and stackable.  Of course plenty of Dr Pepper ® , as essential perhaps as the Kingsford® Charcoal we grill with.  But the unsung hero of the hit tailgate grill party is the oh-so-handy Glad ®  Press 'n Seal.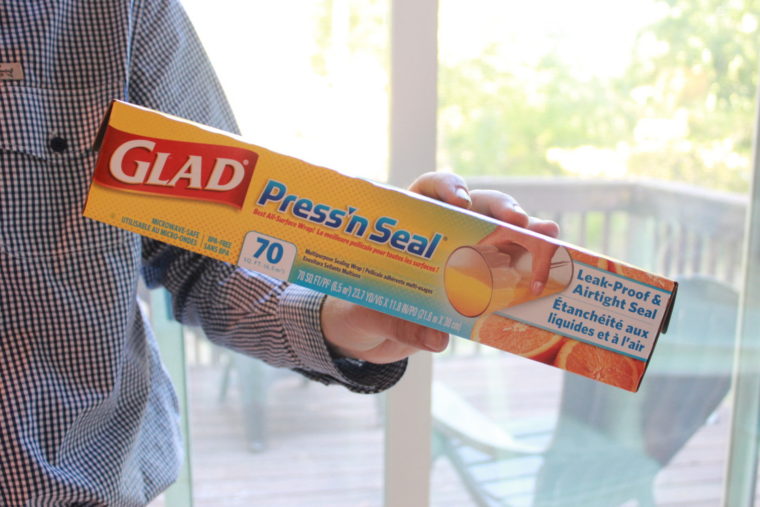 Take out a roll and cut to size to cover and seal any open container in your kitchen.  It's great for those grill parties that are so rich in sides and toppings.  That's exactly how I kept all of the toppings for our charcoal grilled pizza and it worked wonders. The pizza paired with these amazing party enhancements from Walmart is a recipe for a TOUCHDOWN!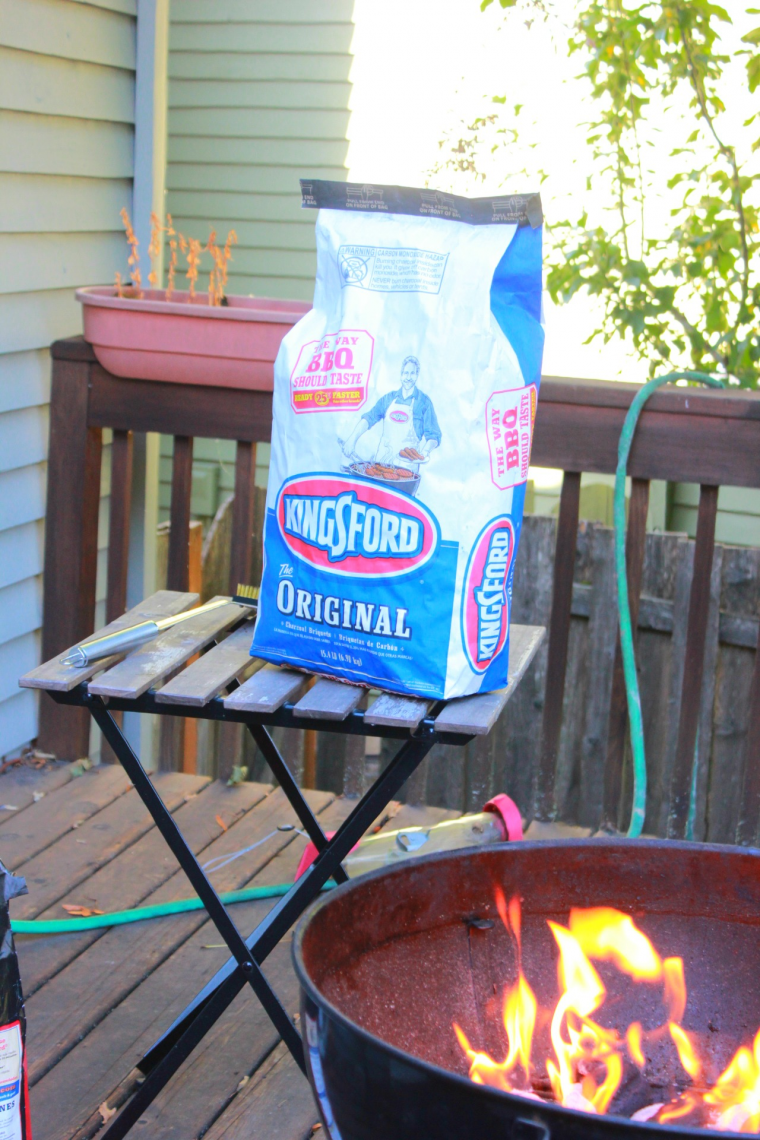 Fall football season always brings out my competitive nature, so I like to bring it when it comes to my game day recipes.  The fun of gathering to watch the sport and eat amazing food always inspires me.  I thought, why not grill a pizza on the outdoor BBQ and I came up with a crispy crust topped with gooey cheese chicken and great fresh veggies and herbs like pepper, corn and basil.
Grilled Chicken and Pepper Pizza
Ingredients
1 Pre-Packaged Pizza Dough
¼ Cup of Shredded Chicken
¼ Cup of Red Bell Pepper
¼ Cup of Yellow Bell Pepper
2 Cups of Mozzarella Cheese
1 Tablespoon of Shredded Basil
½ Cup of Pizza Sauce
Instructions
Using your charcoal grill and Kingsford briquettes - heat your grill
Bake the crust according to packaging in the oven ( you will finish it off on the grill)
Top the pizza with sauce, cheese, and toppings
Place pizza on grill and cover - grill for about 4 minutes or until cheese is fully melted
Enjoy
I got the crust courtesy of a canned pizza dough that I pre-baked before topping and placing on the grill.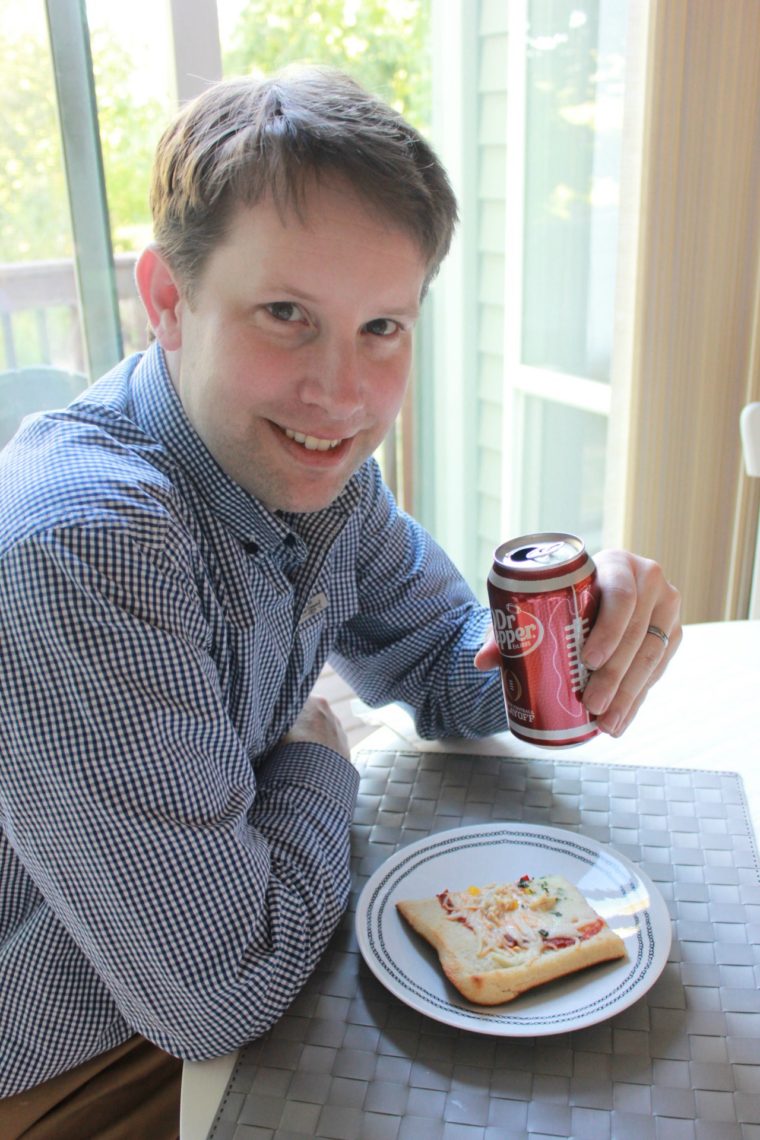 Grill-gating is so much fun and I hope this recipe inspires you.  You can get more inspiration on this grill-gating website with a video of Emmitt Smith sharing grilling tips and recipes.  You too can be featured on the website by sharing your own grilling photos and experiences on Twitter and Instagram using the hashtag #GrillGating. Find these great products and more grill-gating inspiration here.