I Use Scriptsave WellRx For My Prescriptions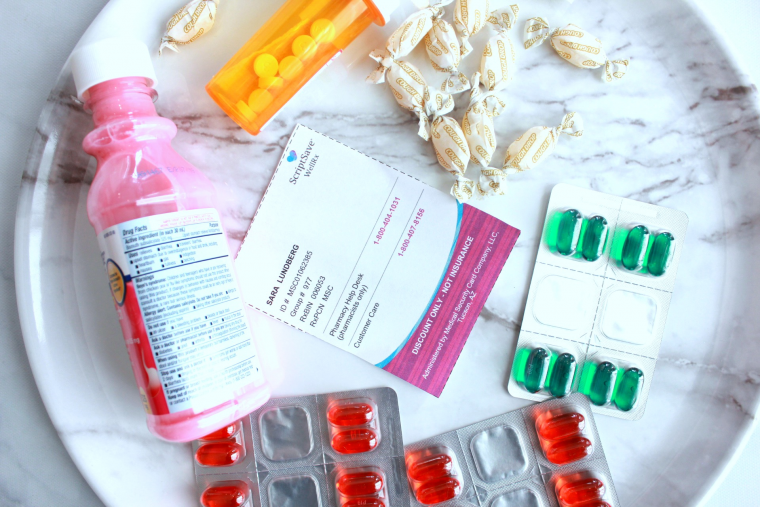 A while ago I mentioned the value of ScriptSave® WellRx and their free to download app that helps you save on your prescription medication.  Now that my family is growing and especially at this time of year where cold and flu season is upon us, I am teaming up once again with Scriptsave WellRx to remind you of the benefits of a free membership.
This is a program that simply allows pharmacists to give you a better deal on the prescription drugs or possibly even the flu shot you are already getting.  The worst case scenario of utilizing ScriptSave WellRx is that you might already be getting the best price so you won't get any discount.  So, the worst case scenario is literally peace-of-mind.
The ScriptSave WellRx website and mobile app have a price check tool that returns the prices of all pharmacies in your zip code so you will know in a couple of clicks where to go for your medication.  This is not just for people without insurance.  This is a service for everybody.  Insurance does not necessarily mean lower cost prescriptions.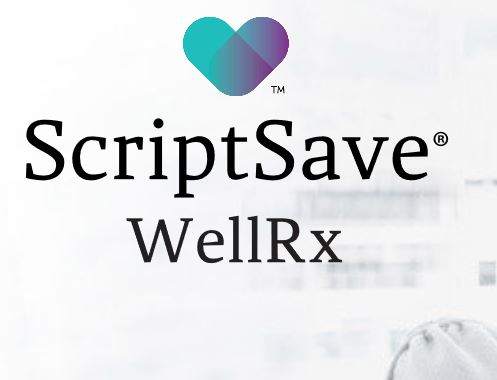 Because of our twins, Eric and I have re-evaluated how we do our insurance and we will be filling prescriptions not only for us but for them as well as they get older.  We've found in the past that insurance doesn't always mean low-cost meds and the ScriptSave WellRx program works really well for insured people with high out-of-pocket costs.  Pharmacists may be prohibited from telling you this, but the cash price may even be lower than the price for insured customers.  You can find out more about that here.
I recommend downloading the app and trying the card just once.  There is no cost to do it and you will be surprised how easy it is to shop smart for prescription meds just like you would for anything else.  Prices vary from Pharmacy to Pharmacy and from one day to the next. So you will want to check for every refill to make sure you are still getting the best price.  However, you will have to choose your price rather than combine discounts.  Learn more about saving with cards vs coupons here.
On average members save about 45%, but 80% savings have been known to happen.  Check every time you need to pick up a new prescription or refill, because you may save on meds you were previously unable to.
ScriptSave WellRx has been in the media a lot lately and you can see more by clicking the following links:
This is a sponsored post written by me on behalf of ScriptSave® WellRx.