5 Ways to Avoid The Flu This Winter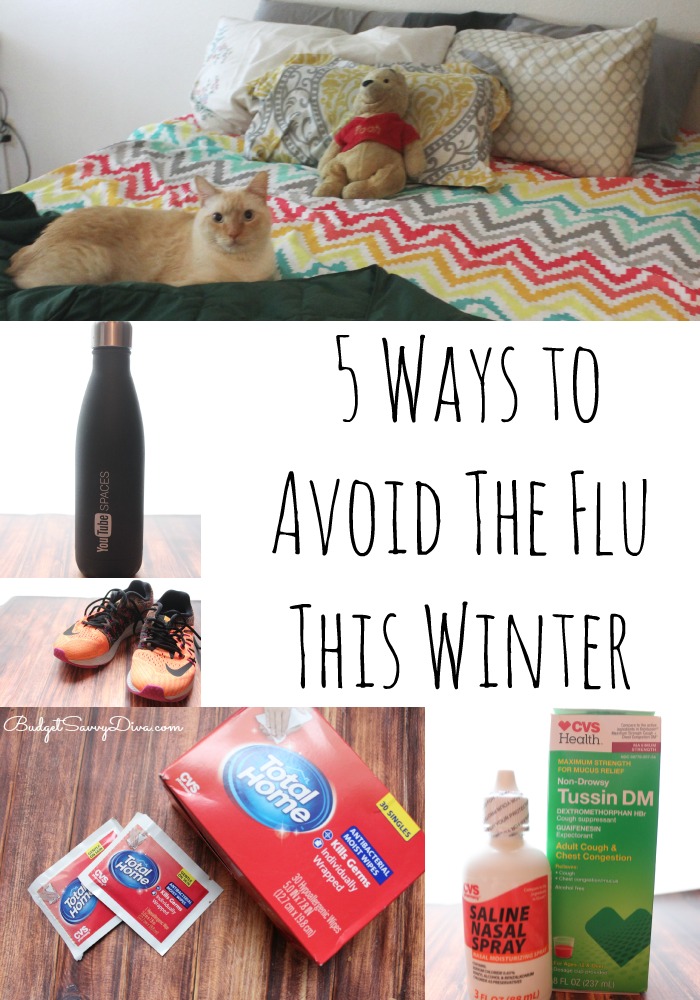 Winter is coming soon and I am worried about getting the flu. It always seems like I get the flu or some bad cold every winter – this is my favorite time of year so it is kinda a bummer to always to be sick.
I decided this year was going to be different. I travel a ton and I almost always get ill after a trip and I found that through these tips below I have been feeling much healthier and I have not gotten the flu in over a year – and I hope this winter will be just as healthy.
Tip 1 – Drink Up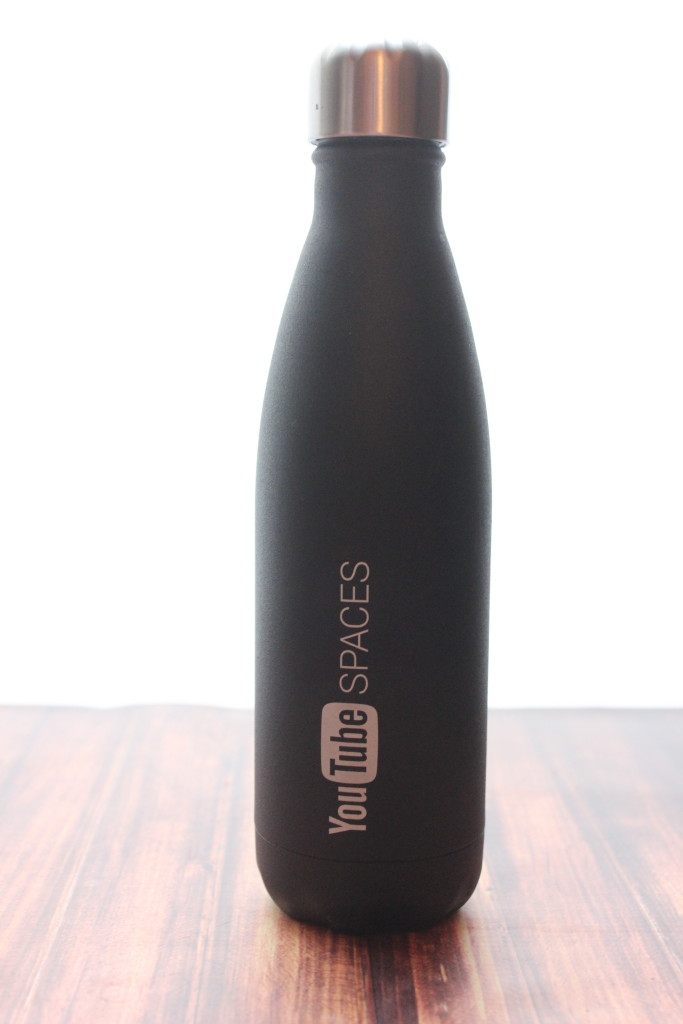 Keeping your body strong helps fend off the flu virus. A big part of this is drinking tons of water. I would focus on water – I use a reuseable bottle so I can fill up ever couple of hours while I am working. Also I avoid caffeinated drinks. I try and drink 4 bottles per day ( which equals about eight glasses per day).
2. Sleep Time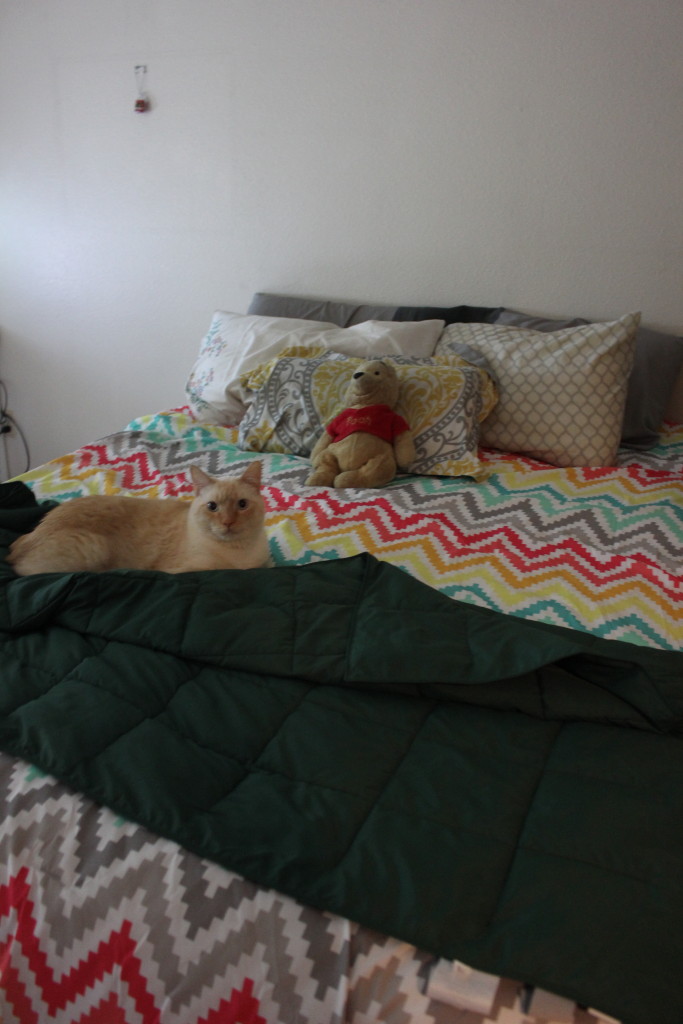 Sleep is so important – I know it can be hard to get 8 hours a night BUT if you are tired your body is not as fighting as hard meaning you have a higher chance of coming down with the flu – which is totally not fun. Even though I want to watch one more show on tv – I make myself go to bed
3. Run Around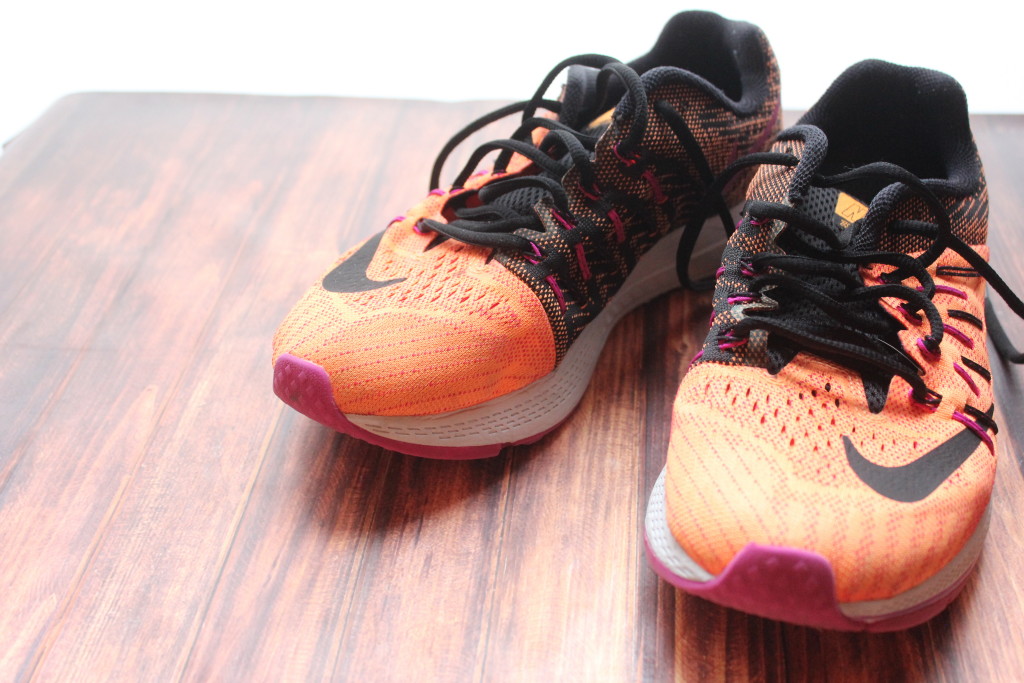 Exercise is so important – not only will it help you stay fit it will also boost your immune system so you can fight off the flu virus that can make you sick.
What is you favorite way to exercise – I am a huge fan of taking walks in the woods here in Portland, OR.
4. Keep it Clean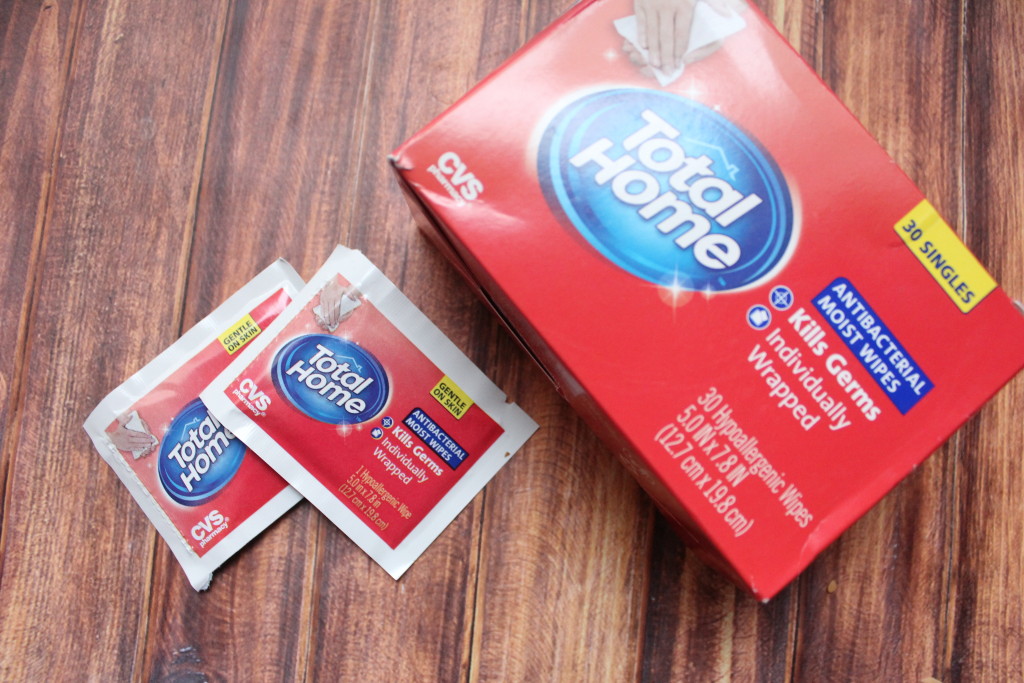 I always have these  CVS Antibacterial Moist Wipes in my purse – they can be use on face, arms and legs. These wipes kill the germs that can cause the flu.
I love these wipes and I highly suggest this buy.
5. Stock Up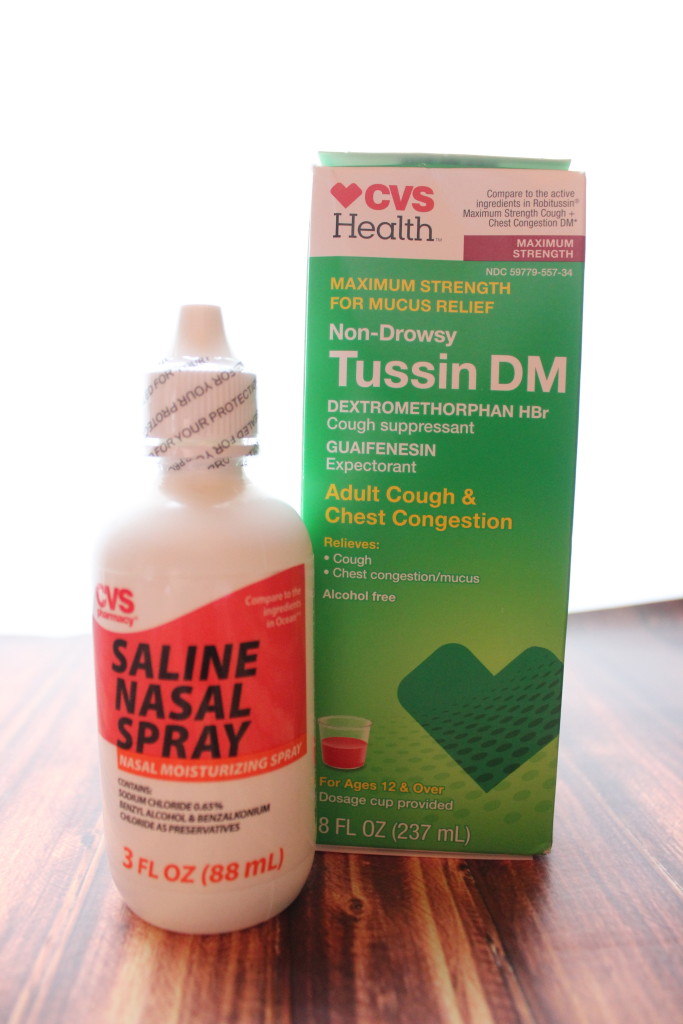 I also stock up on medicine so if I do end up getting the flu or a cold I can start feeling better right away. Head on over HERE to stock up.
Disclosure: I'm proud to partner with CVS/pharmacy for the #StayHealthyWithCVS campaign. I am being sponsored by CVS/pharmacy for my posts and activities, but all opinions expressed are my own, and all product claims or program details shared should be verified at CVS.com or with the appropriate manufacturers.