Southwest Salad in a Mason Jar
This shop has been compensated by Collective Bias, Inc. and its advertiser. All opinions are mine alone. #ExperienceFrontera #CollectiveBias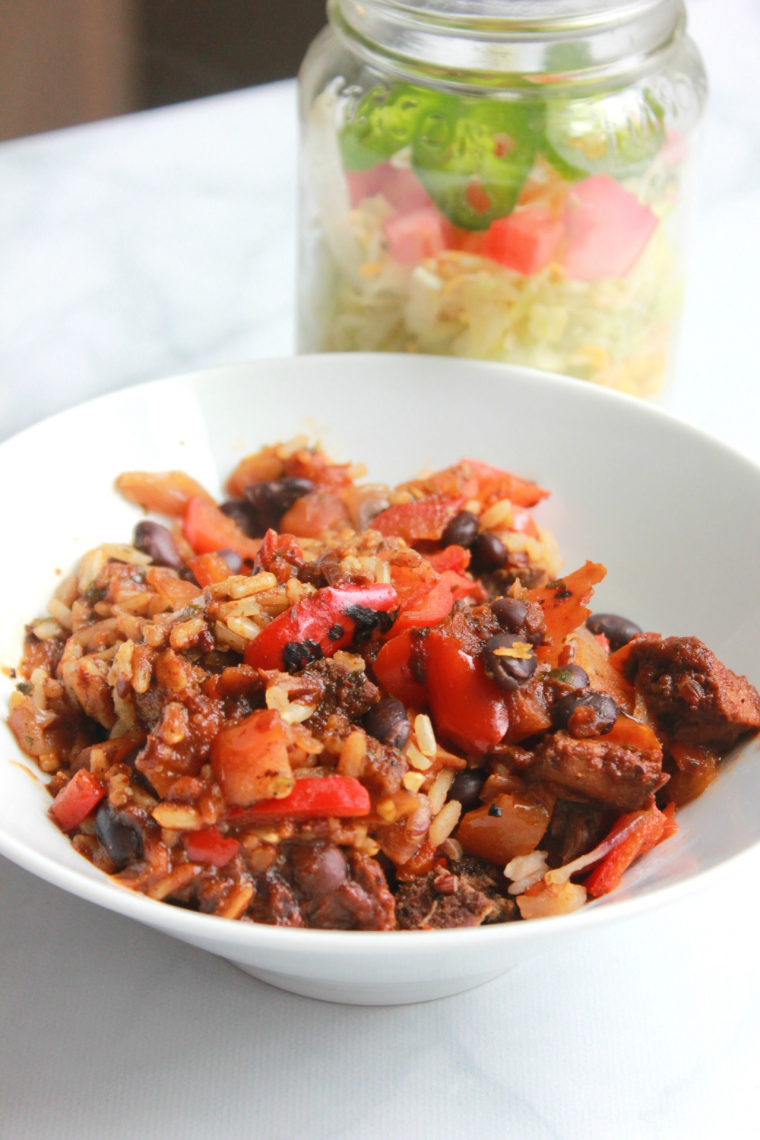 I am often wistful about a certain bygone salad product I used to get from a popular fast food chain before it was discontinued.  The salad came in a cup with a lid designed to allow you to shake the salad to toss it.  Those of you who know me, know well that I am a big fan of putting things in mason jars.  This layered southwestern salad is directly inspired by that.  Although you don't shake it this form of salad makes getting that perfect bite really easy to do.  I thought this side salad would be the perfect little appetizer to compliment my Frontera ®  Barbacoa Taco Bowl.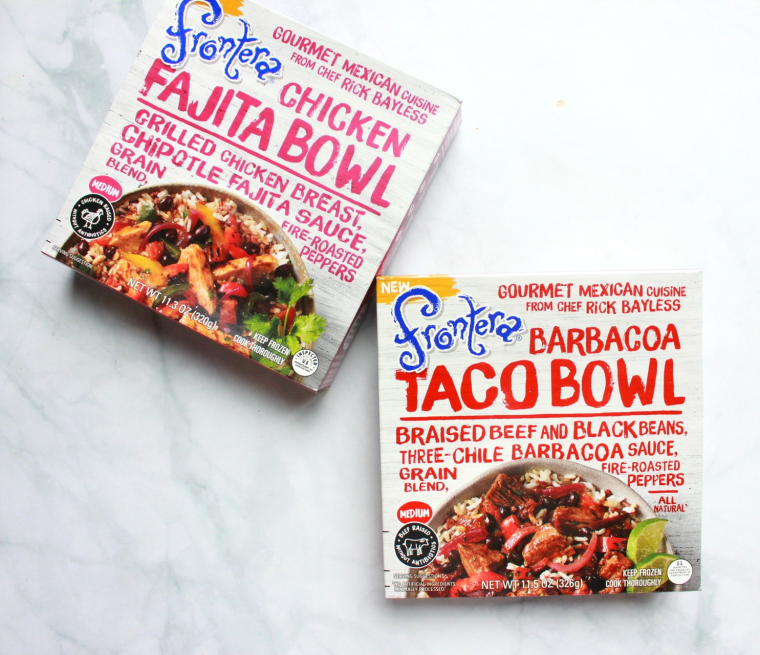 I like Frontera Bowls because I am so busy and it fits so well into my schedule where I can hardly fit any time for me anymore.  I can't tell you how many times dinner time has rolled around and I haven't had a bite to eat, which is really hard on me because pumping milk for the twins always leaves me famished.  Pumping is not so simple.  I have to start with clean equipment which is easier said than done.  I also need help with the twins.  Unless they are sleeping while I pump I cannot pump and entertain/console them at the same time.  I don't get the woman on the box who types on the computer while she pumps.  That is not an option for me.  The only thing I can do while I'm pumping is check my phone.
After pumping, feeding follows close behind, then I have to change them and watch them do their tummy time and make sure my equipment is clean for the next time.  I have piles of bottles that need to be cleaned and sanitized everyday and I haven't even touched on the housework that needs to be done daily just to keep from slipping into a disaster area that looks like a baby store threw up in my living room.  Thankfully I'm not alone in this.  Eric helps out a lot, but the truth is that these twins are enough work to keep two people busy full time.  We get in meals when we can.  We can't order out all the time so it is so important to have premium, authentic flavored Mexican food that is easy to make and enjoy.  Frontera's award winning chef uses the time-honored method of fire roasting to prepare these bowls with expertise and passion.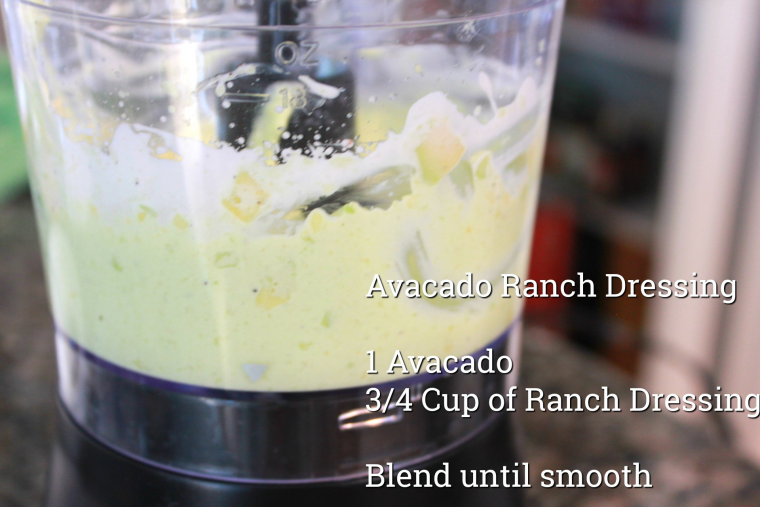 To make the Southwest Salad in a Mason Jar – it is all about the laying – you will want lettuce, tomatoes, cheese, corn, jalapenos and the Avocado ranch dressing ( recipe in the photo above). Layer the ingredients  – make sure you leave about 1/4 of the mason jar empty to have room to shake everything together.
The Barbacoa Bowl is a signature central Mexican dish with tender roasted beef, slow cooked with ancho, guajillo and chipotle chiles.  There are other selections as well: Chicken Fajita, Tinga Taco Bowl (chicken), and a veggie bowl.  I purchased the Barbacoa and the Chicken Fajita at Fred Meyer.  The classic chicken fajita is perfectly seared and made with fire roasted poblanos and chipotle chiles.  It tastes great over rice.  Either one of these pairs perfectly with my Southwest salad in a mason jar.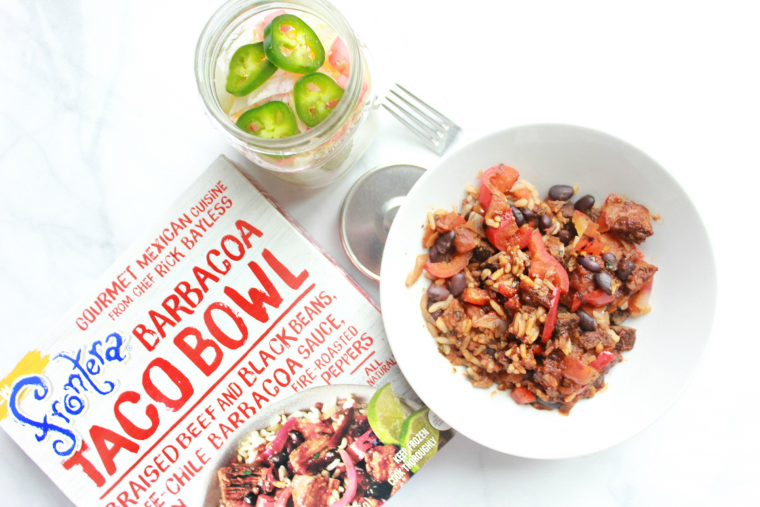 Get fired up.  Devour Mexico.  These flavorful Frontera bowls are great to experience.  Find out more here.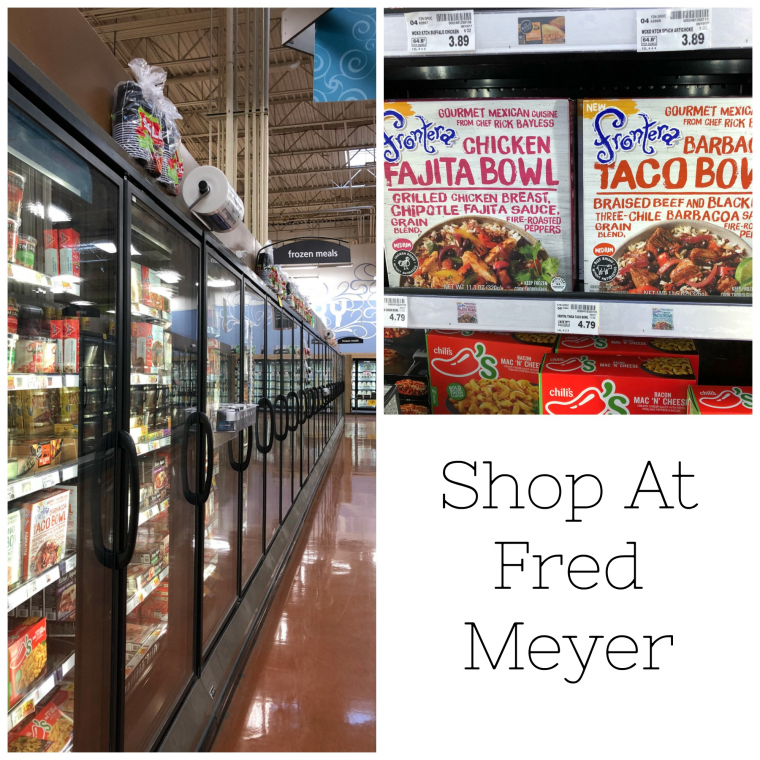 Click here to save $1.00 on any ONE (1) Frontera meal. Download this awesome deal before it's gone! Flavor fearlessly.