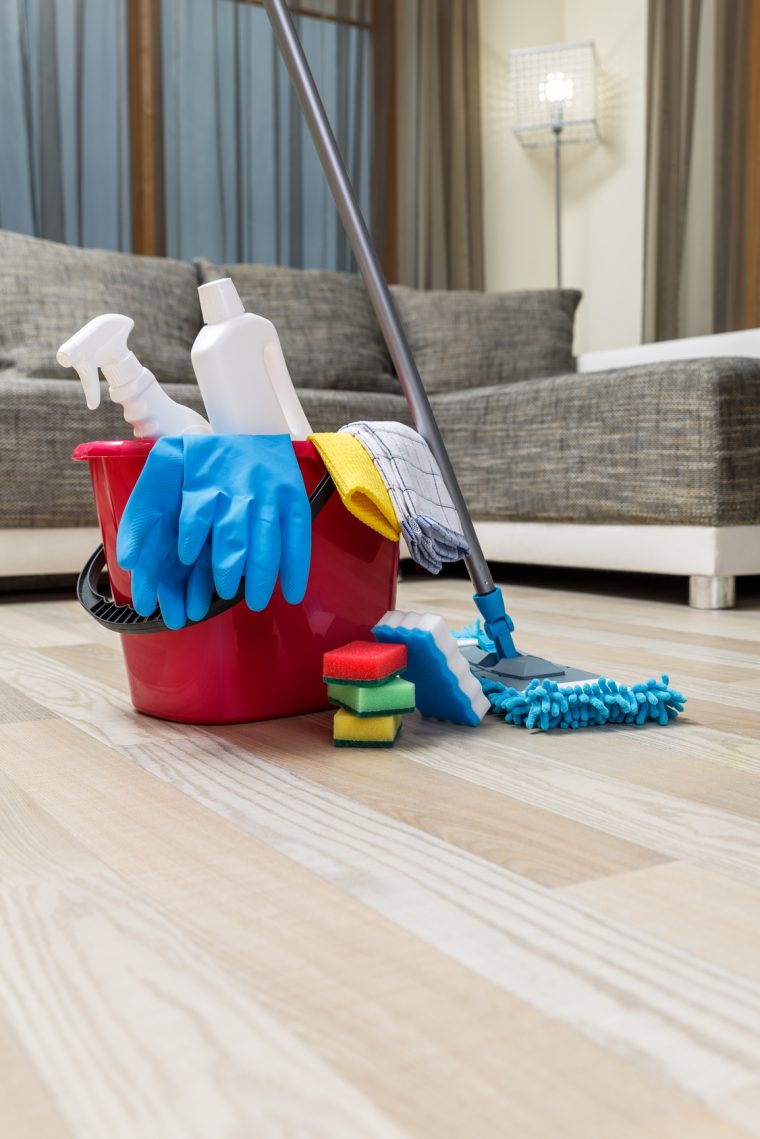 I love the convenience of using a Swiffer for sweeping or mopping, however I don't like the cost associated with refills. Here are some great tips to keep the convenience and save money.
Refill packages are not cheap, and over the course of the year, depending on how much you Swiffer, could cost $50-100 per year. To save money you can actually throw those pads in the washing machine. They will hold up to a couple washing. Just be sure to protect them in a mesh laundry bag. This is a great way to extend the life of the refill pads and in turn save money.
You can usually find store brand pads to save money if you want to continue to buy the refills. And don't forget to look for coupons before you shop!
An even more eco-friendly way to Swiffer, and save even more money, is to use microfiber cloths. You can get them just about anywhere for pretty cheap, like Amazon or the Dollar Store. You can use binder clips to hold them in place while you sweep or mop. Then just toss them in the laundry.
Similar to microfiber cloths, you can actually make homemade pads. If you are crafty you can probably make them yourself. Or check out sites like Etsy for ones you can buy made by someone else.
A great DIY Swiffer pad idea is to use an old sock. This is perfect for the unmatched pairs you find after doing laundry! I know I always seem to have a lot of those. Or you can usually find fuzzy socks at the Dollar Store or on sale after the holidays, and they work great for regular Swiffer sweeping. The sock just needs to be large enough to slip over the end of the Swiffer sweeper or mop.
What ways do you save money while using a Swiffer?