The Twins Were In A Commercial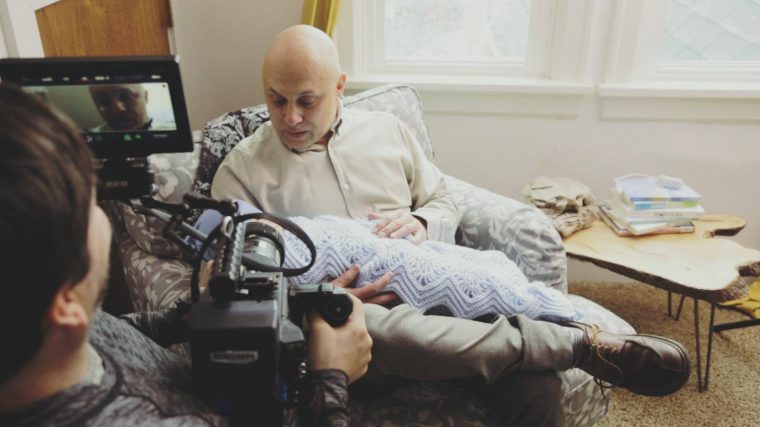 Some news I wanted to share with you – the twins just filmed a commercial ( print and video). If you did not know Lawson and Gwendolyn are little models/actors ( find all the post about this adventure HERE).
The commercial is for a mortgage company. What I am really excited is that they will be used on print on brochures for the company.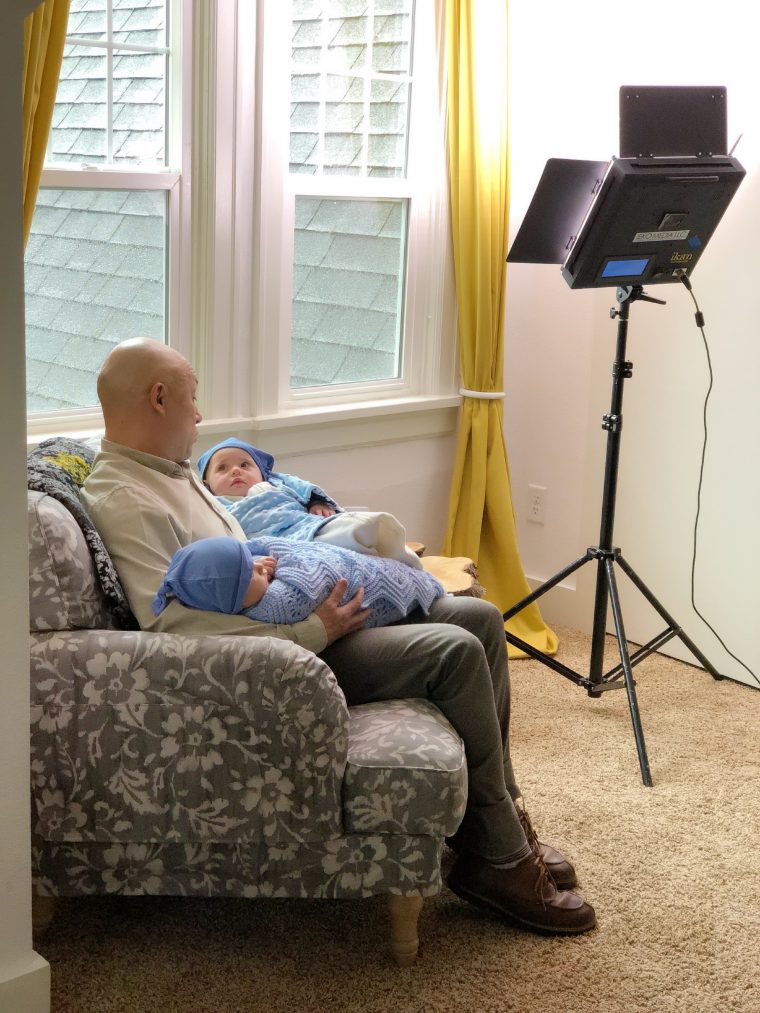 When the commercial goes live I will let you all know. Below are some snapshots from the shoot. Lawson ended up being the main baby used – normally he is a wiggle worm but he stayed swaddled and smiled for the whole hour of filming.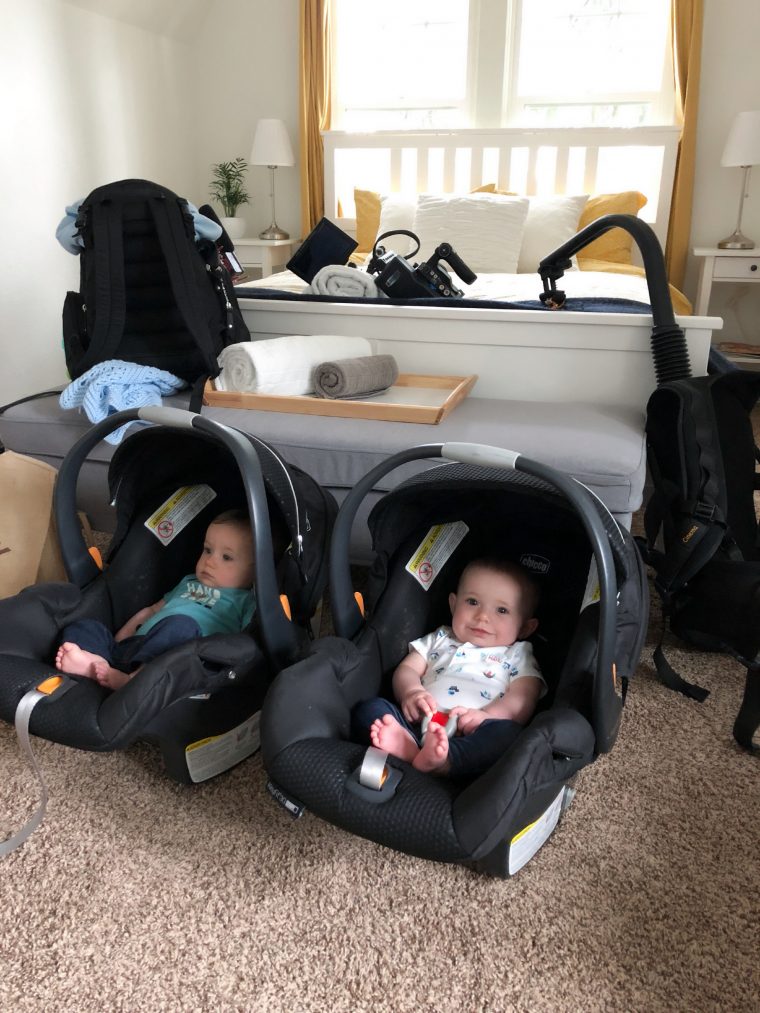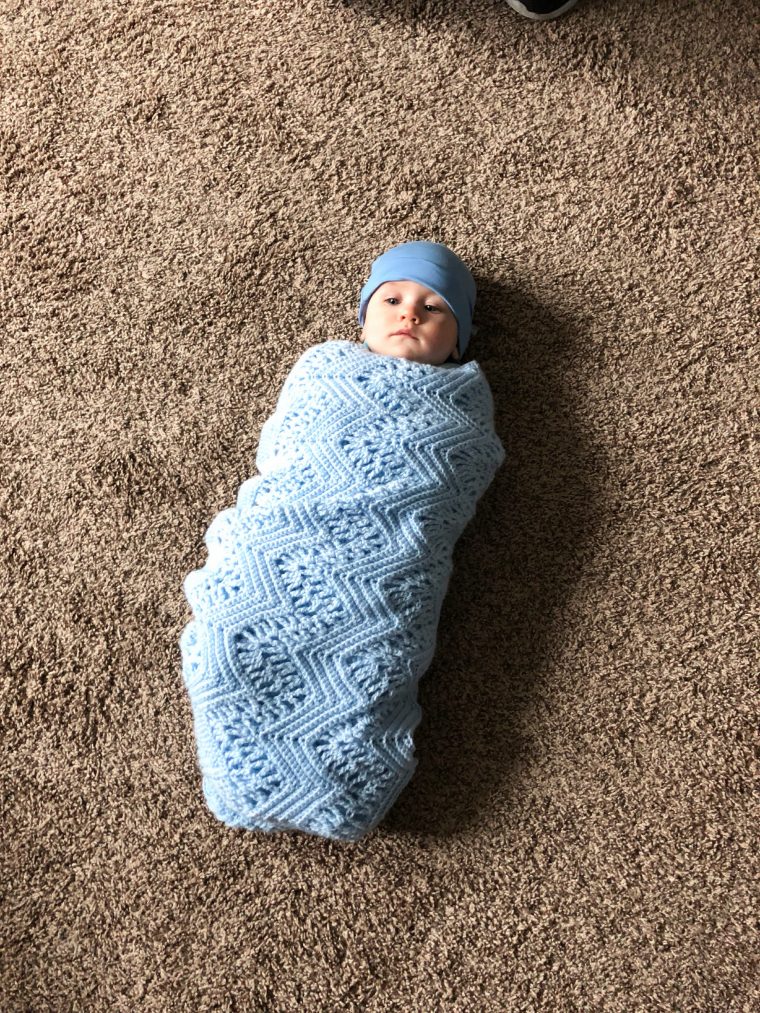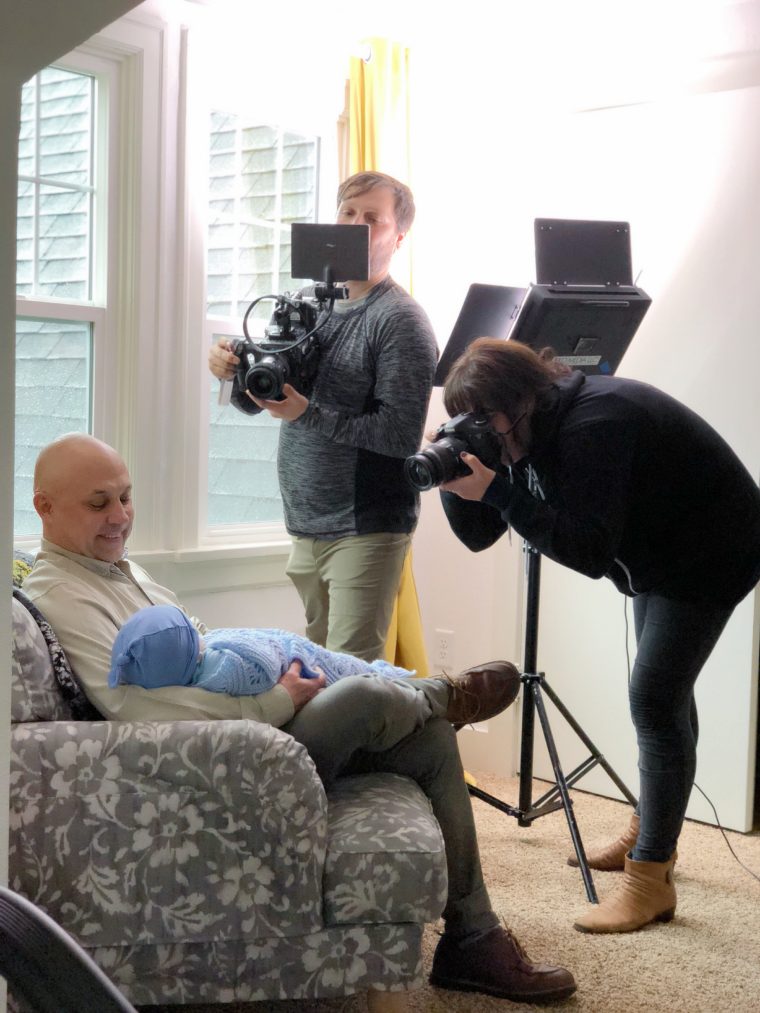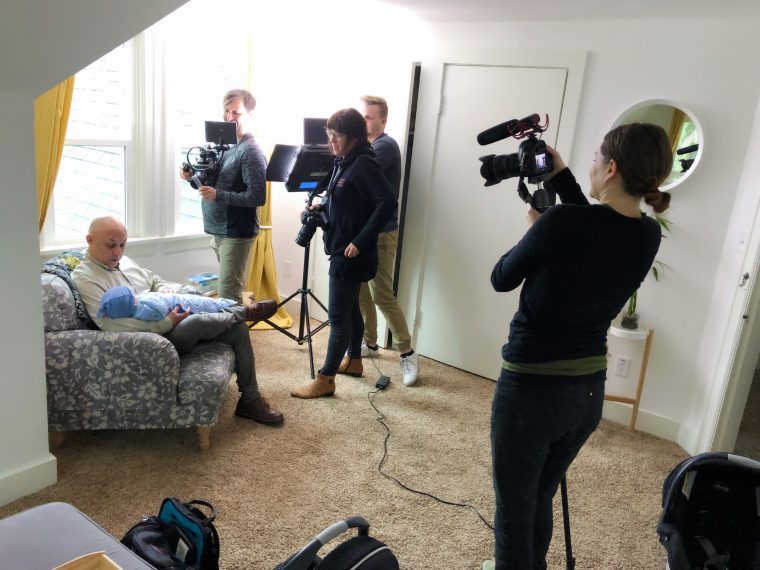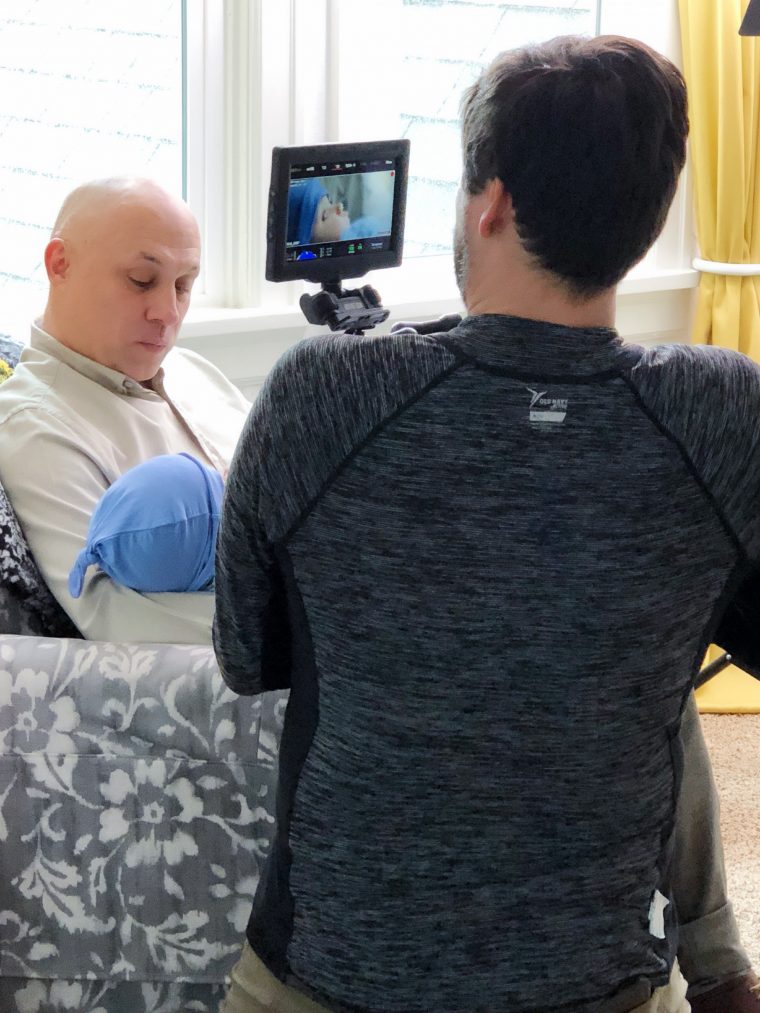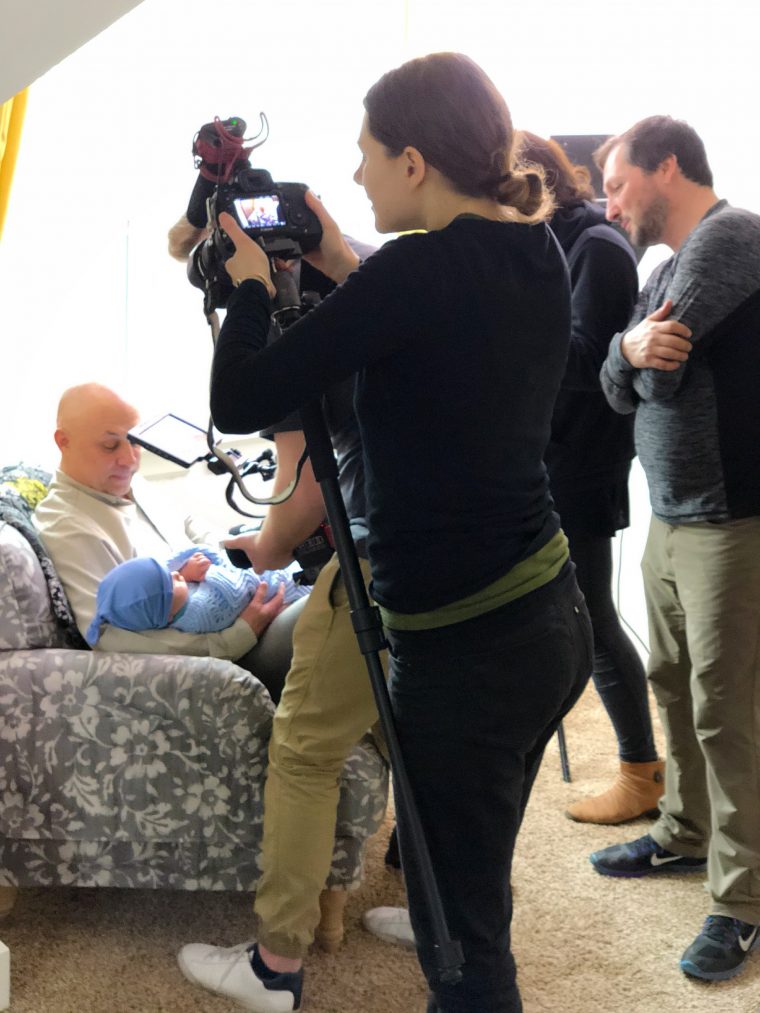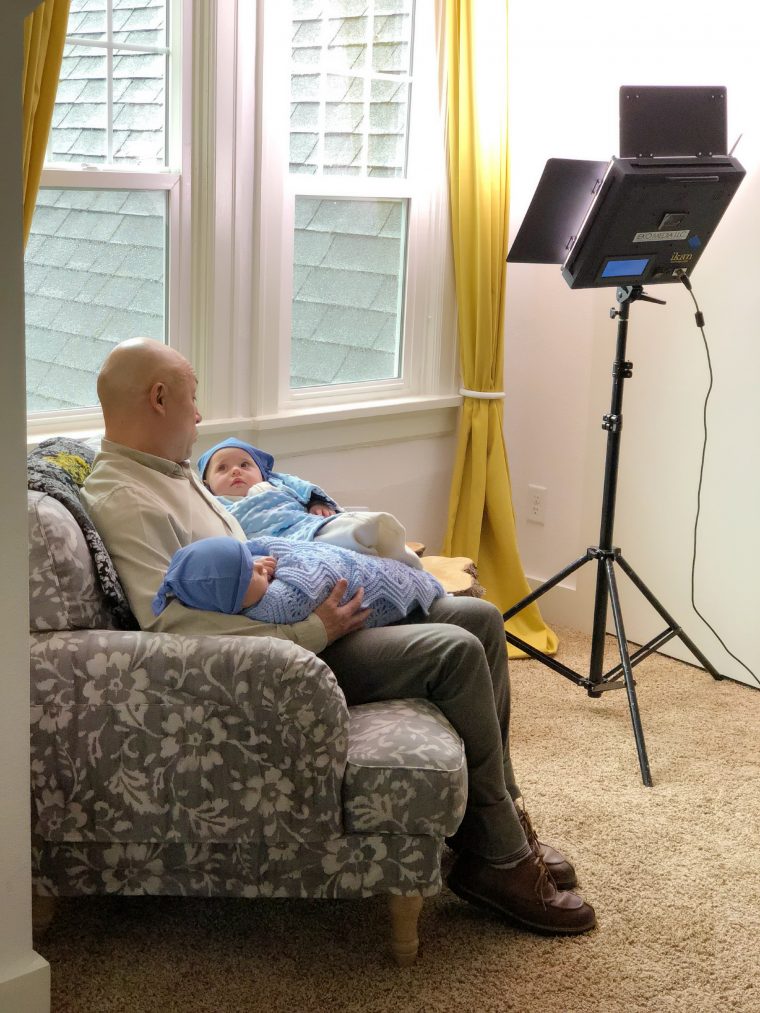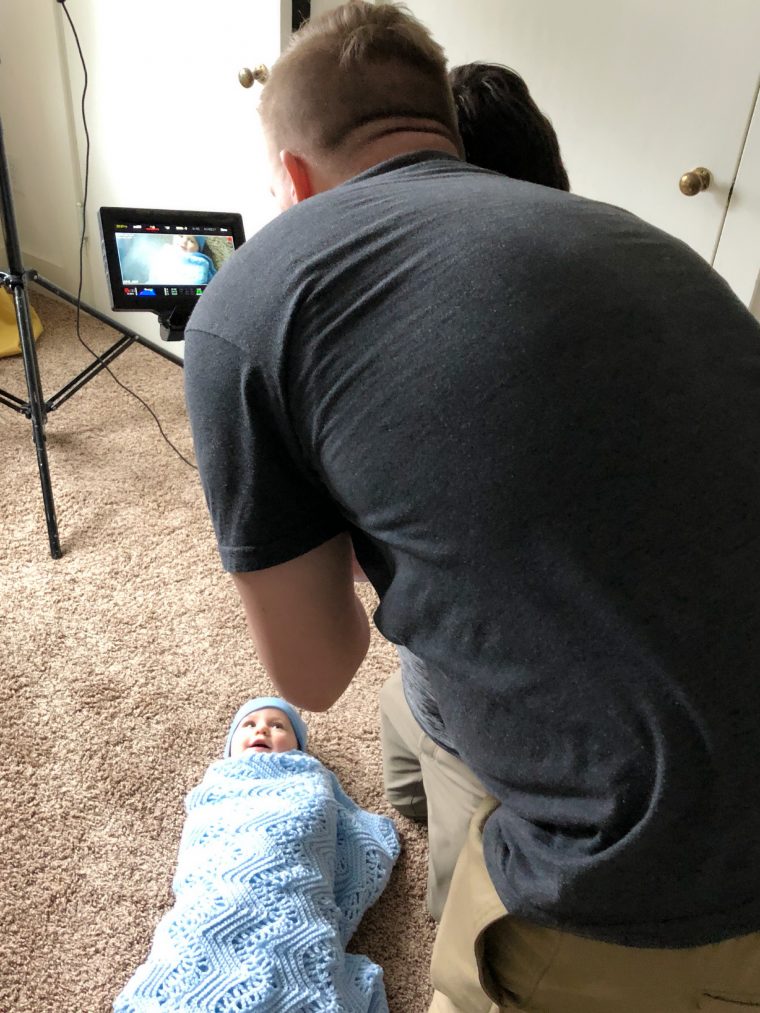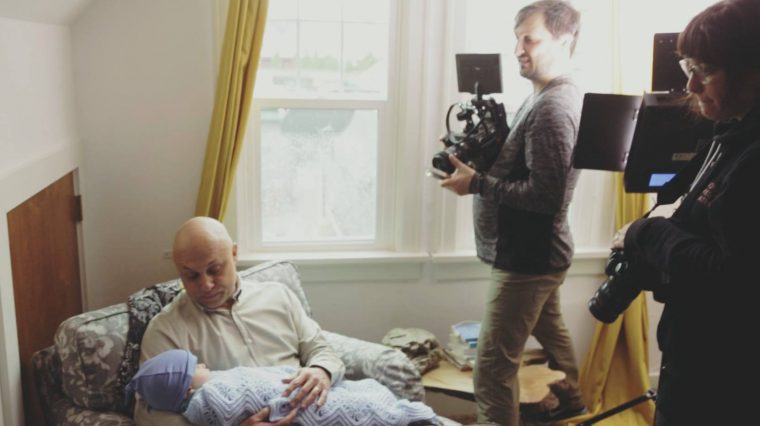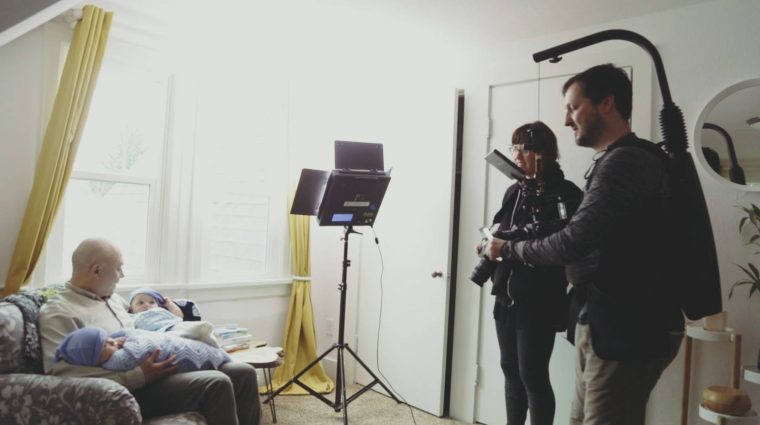 Thank you so much for going on this journey with us.