See The Twin's First Commercial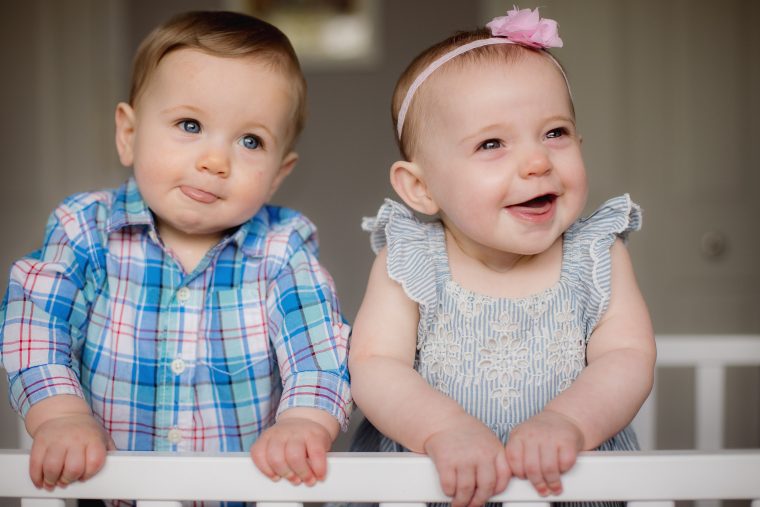 If you did not know Lawson and Gwendolyn are little models/actors ( find all the post about this adventure HERE). If you want me to post about helpful tips if you want to get your children into modeling please make sure to comment 🙂 Here is a behind the scenes photo of the shoot. If you want to see more go HERE.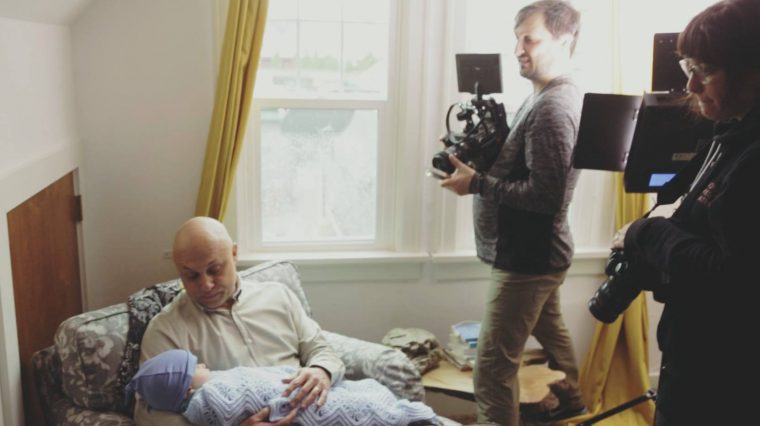 A few months ago the twins filmed a commercial in Portland, OR for a Pacific Northwest mortgage company. It is FINALLY live and I have a copy of the commercial below. The premise of the commercial is about the history of a house and all the lives that live in it. The twin's part is right at the 21 second mark if you want to move it forward.
If you are in the Pacific Northwest make sure to watch for it on your television.
I will not lie – I totally cried when I saw it – enjoy!