Living Wines – It is Seriously The Coolest Thing EVER!
This shop has been compensated by Collective Bias, Inc. and its advertiser. All opinions are mine alone. This content is intended for readers who are 21 and over. #UncorkTheStory #CollectiveBias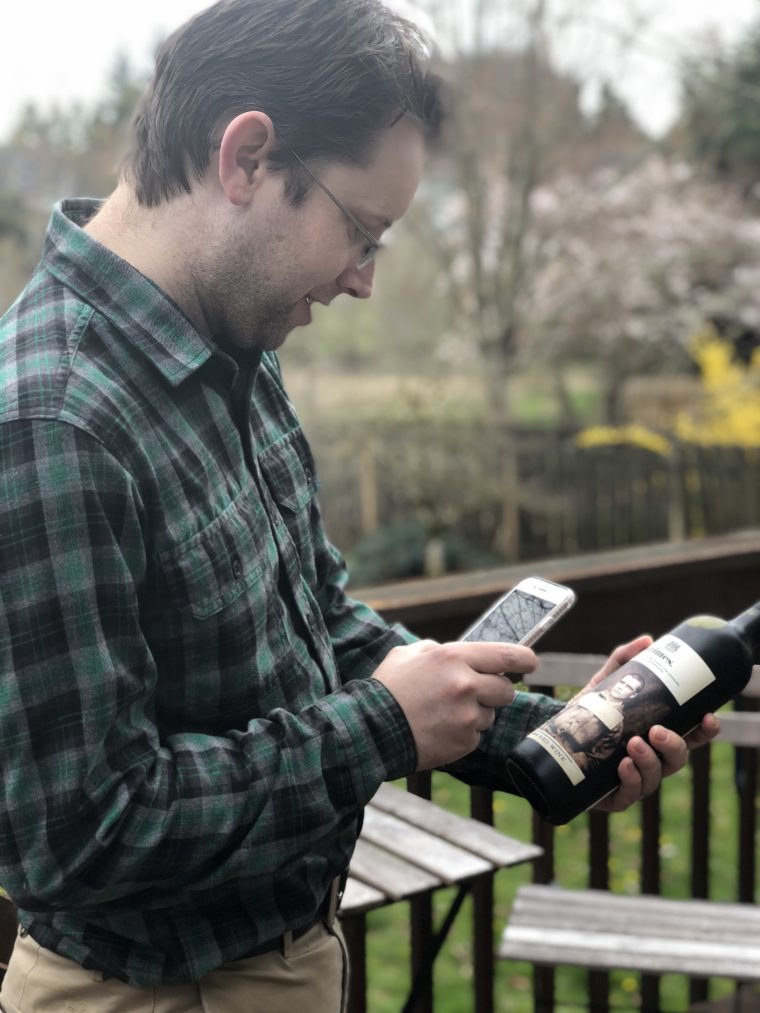 Recently, My husband and I shared that rare and cherished experience of having drinks with long-time friends.  It isn't often that we get this opportunity. As a matter of fact I can't believe how much has changed in wine label technology since the last time we were able to.  Eric was the first one to learn about Living Wine Labels. He downloaded the free app which you can get at the App Store or Google Play. It created this engaging experience with our wine that was really cool.  We were able to see and hear the authentic stories behind the wine we were drinking.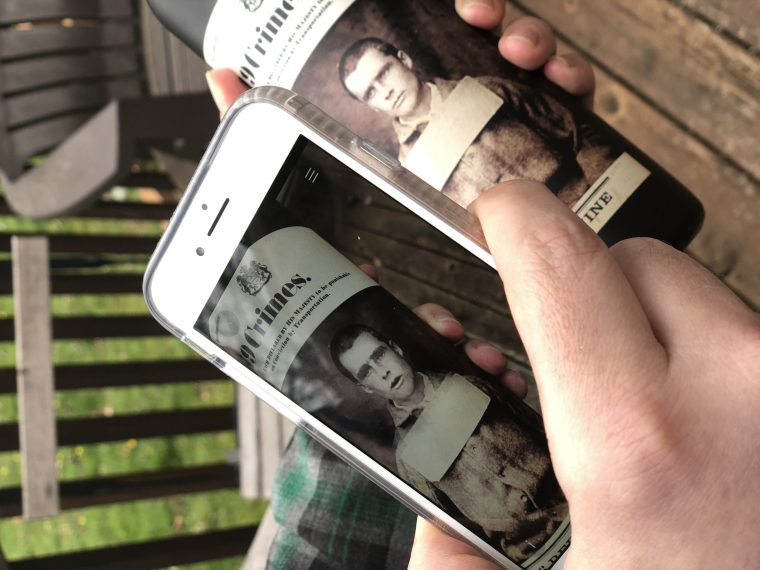 The wine Eric picked out for the occasion was called 19 Crimes which features the penal colonists that settled Australia and the 19 crimes that earned them their deportation.  Using the app you can make a featured convict on the label talk. Each convict has two lines, so you can pull your phone away and reset to get something different.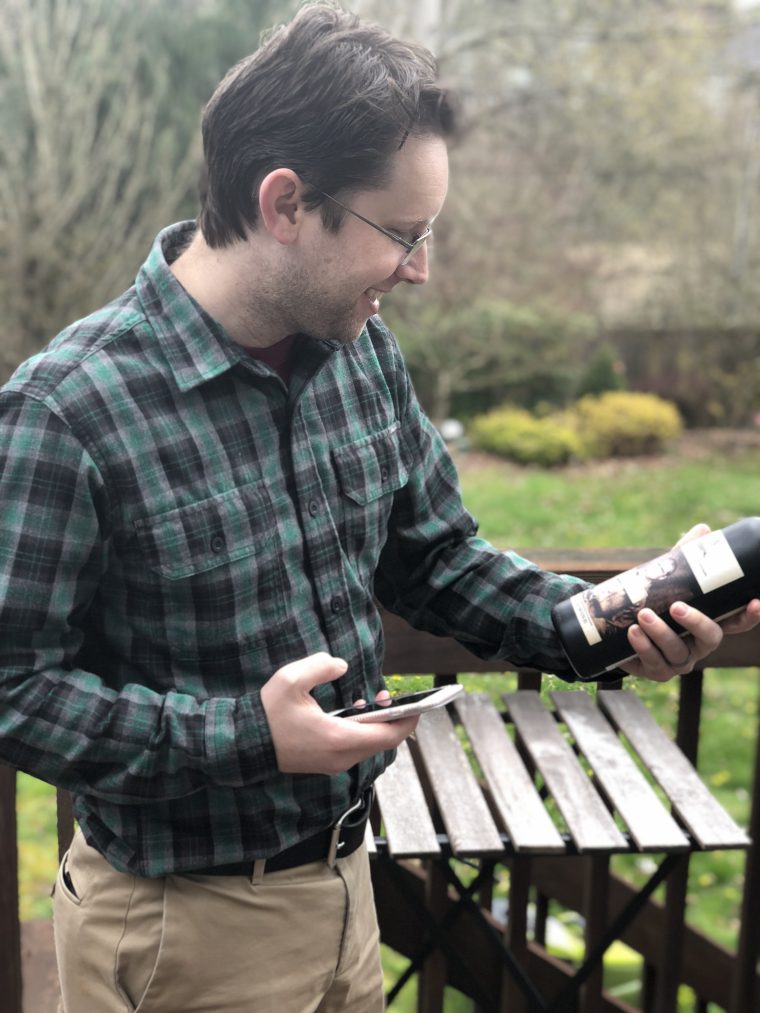 We love the story behind 19 crimes because we are really into history.  The authenticity of the label featuring real convicts makes it so much more interesting. Bringing history to life through a wine label and telling a story of those prisoners who were punished by transportation to a new frontier as far back as 1788 is a stroke of genius.  It makes for a great conversation starter and some lively fun around the table.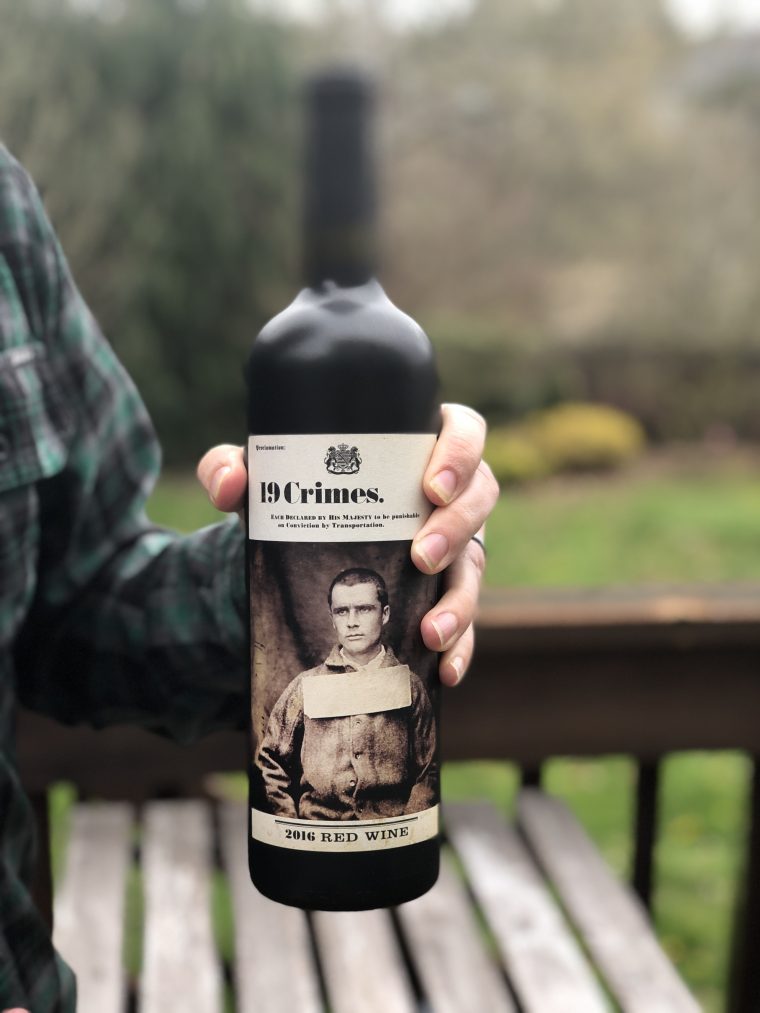 The app uses augmented reality to make the people on the labels come to life and speak to you.  It's an incredible effect that makes you feel more connected to the story and to the wine. We enjoyed one called The Banished (a 2016 dark red blend) and a 2015 red as well.  You can download the free app and get some for yourself at your local Kroger, Fred Meyer, or Ralph's. Learn more about Living Wine Labels and download the app here.