The Twins Modeled for Bodoke Kid's Boutique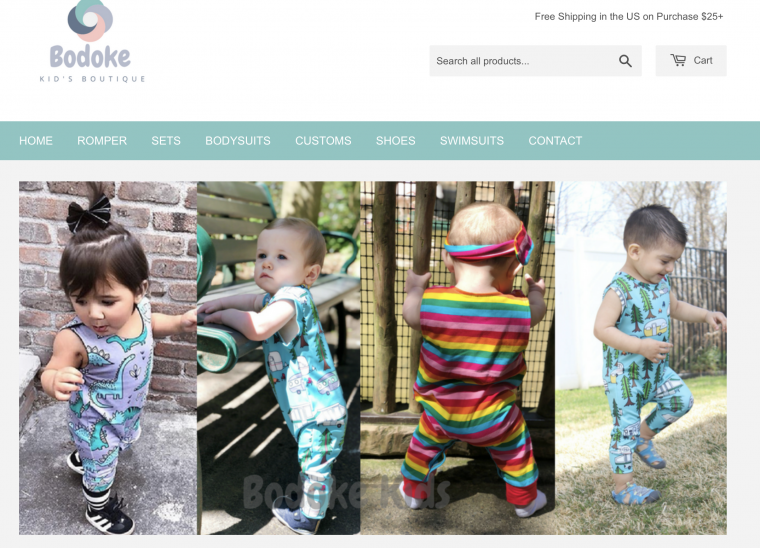 If you did not know Lawson and Gwendolyn are little models/actors ( find all the post about this adventure HERE).
This was a really fun photoshoot – it was done at The Oregon Zoo! Both of the twins loved their rompers – I especially love the rainbow one that Gwendolyn is wearing.
Make sure to check out  Bodoke Kid's Boutique – the twin's photos are used all around the site.