FRONTLINE is a Must for Watson
Boehringer Ingelheim reached out to bloggers like me to share our thoughts FRONTLINE® Plus for Dogs. As a participant, I received compensation for my time. Boehringer Ingelheim did not tell me what to say about FRONTLINE Plus or my experience. Boehringer Ingelheim believes that consumers and bloggers are free to form their own opinions and share them in their own words. #PetApproved #CollectiveBias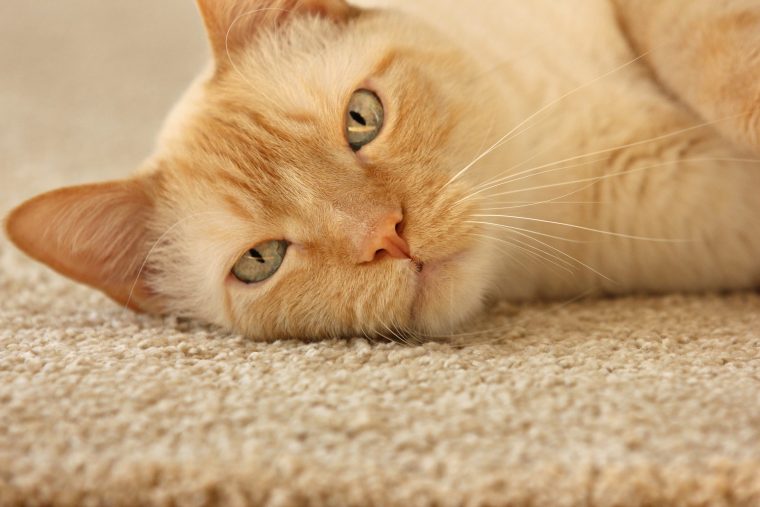 The weather is clearing up more regularly around here which means more outdoor activity. We used our grill for the first time this year and really enjoyed being able to use our deck. I know Watson is excited about the new warmer weather,too. Thankfully, we have not experienced a flea infestation on him in years. That's because we are proactive about that kind of care and I went to Walmart for FRONTLINE® Plus for Cats Flea and Tick Treatment. Hover over and click on the image below to shop for FRONTLINE® Plus online at Walmart.com.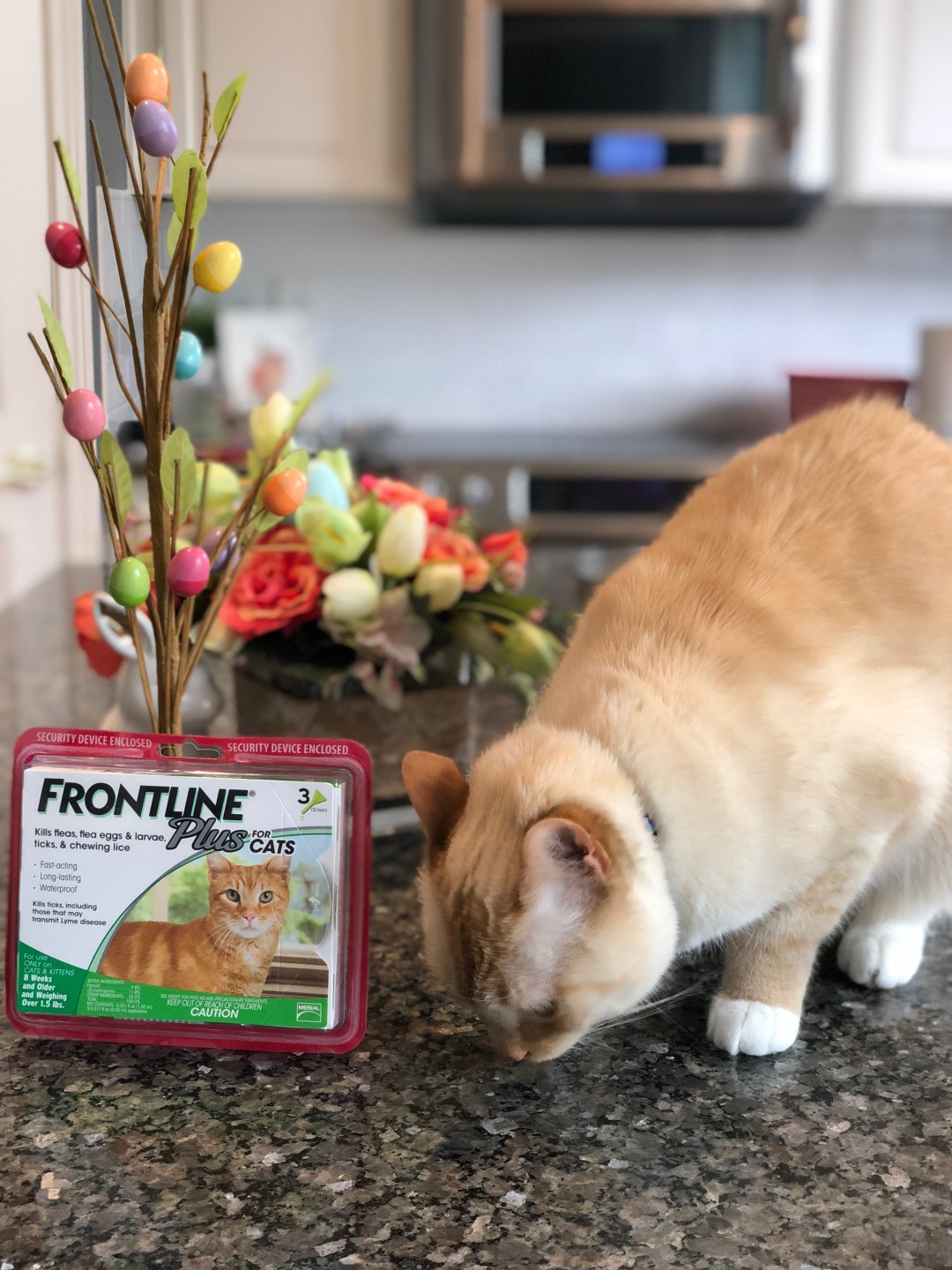 Look for FRONTLINE® Plus in your Walmart circular April 27th – May 13th. The circulars can also be found at the front of your Walmart store while you're shopping!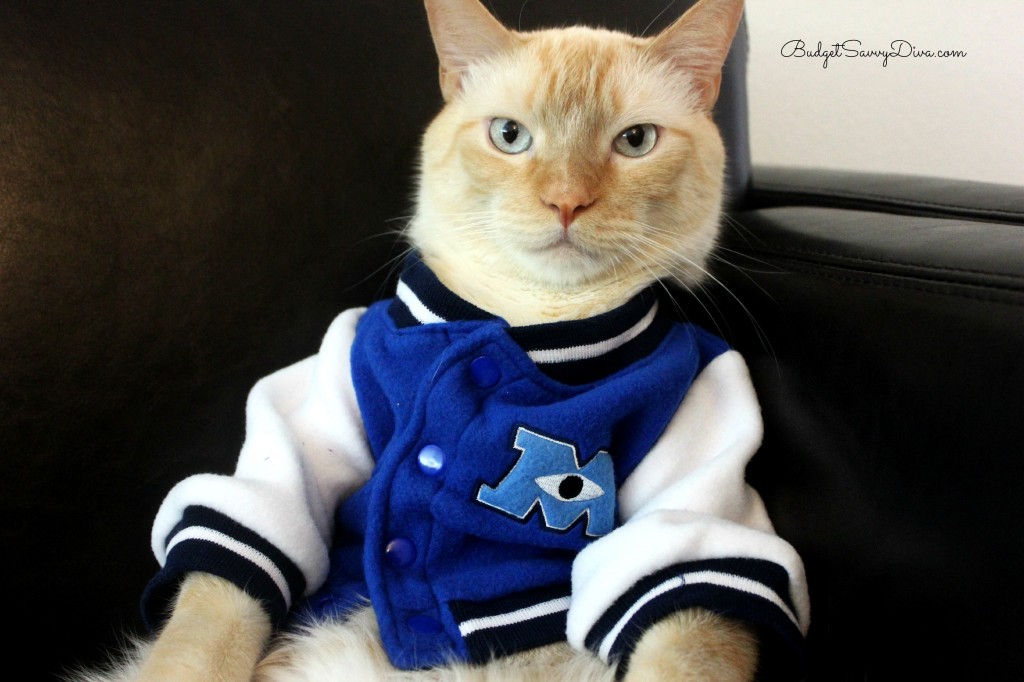 I personally chose FRONTLINE® because a solid track record is very important to me and I alway look to what I think is the appropriate care and treatment related products so I can avoid pricey mistakes and keep things under control.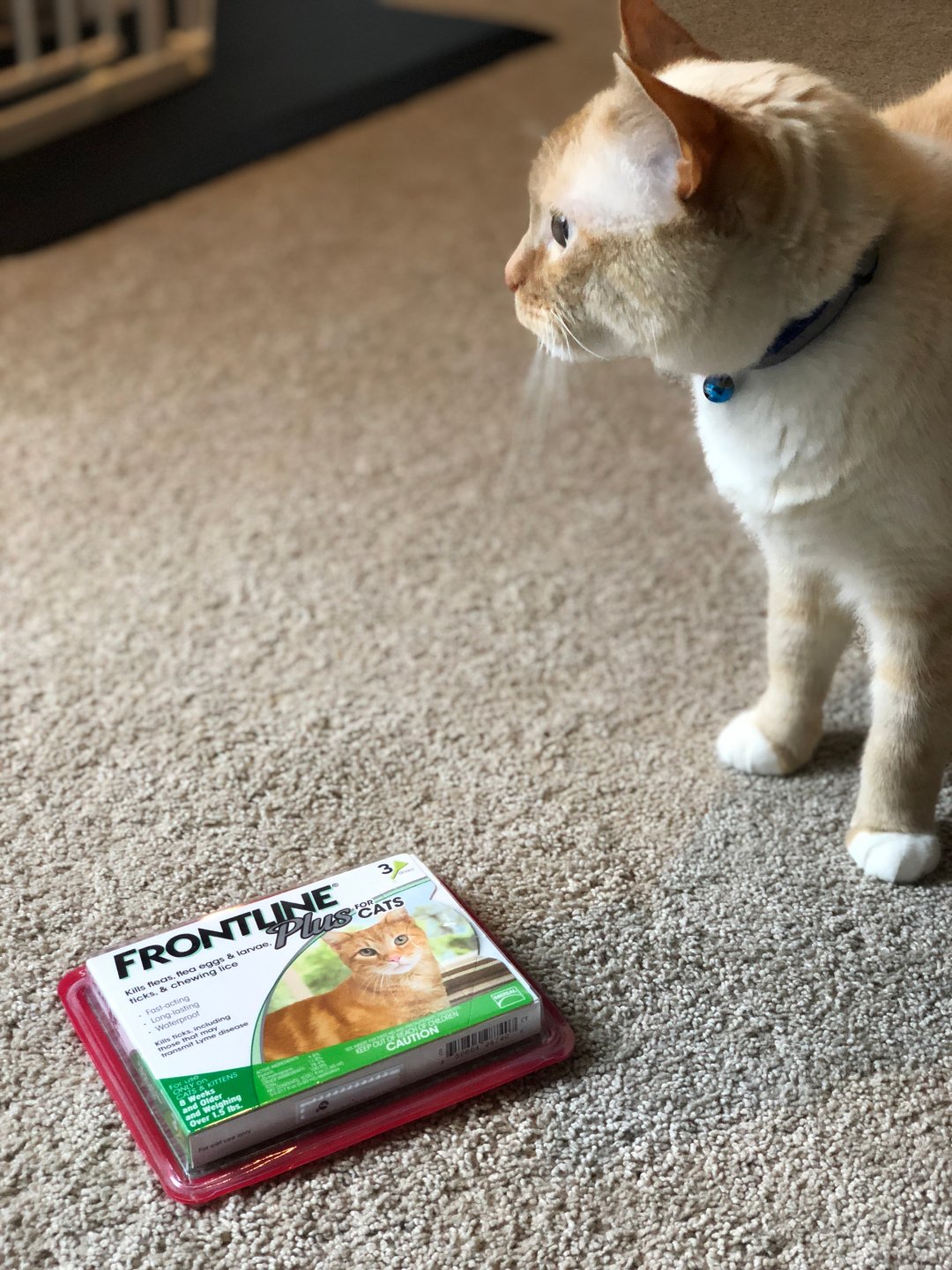 FRONTLNE® Plus has been trusted by Vets for over 20 years. It's the #1 name in flea and tick control. It is a proven brand backed by an abundance of clinical studies.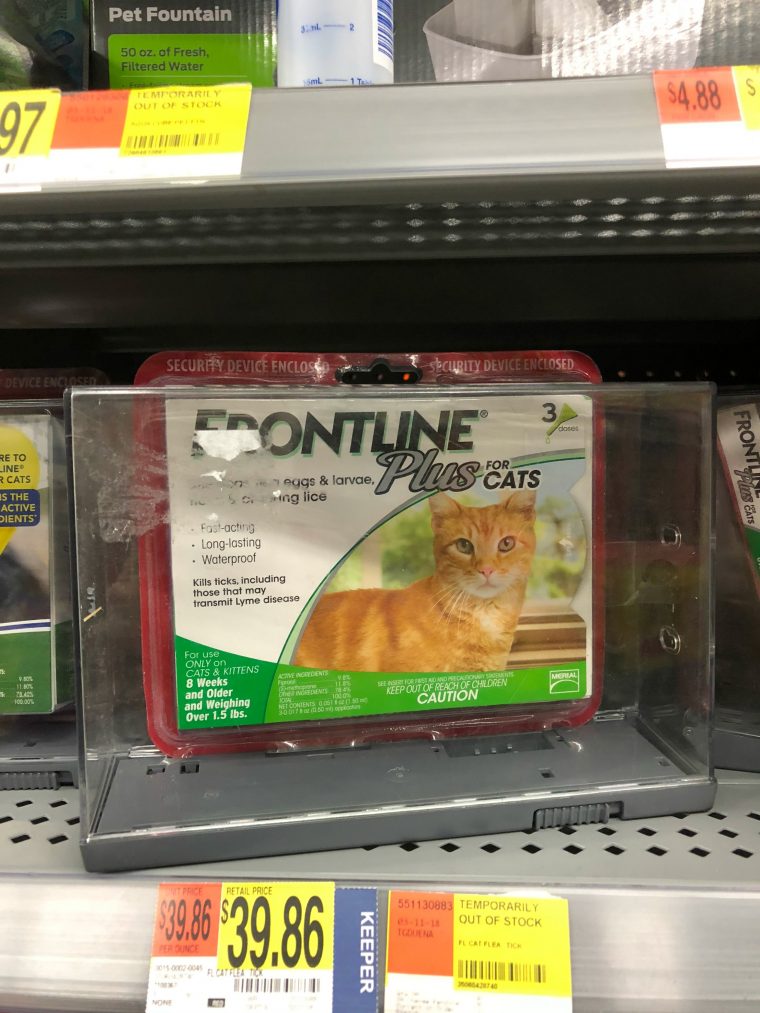 FRONTLINE® Plus is essential. I choose to be proactive about flea and tick protection because, I hate to worry when something goes wrong. I know FRONTLINE® Plus works for a full month once applied and it doesn't just kill fleas and ticks. It also slays the next generation flea eggs and larvae.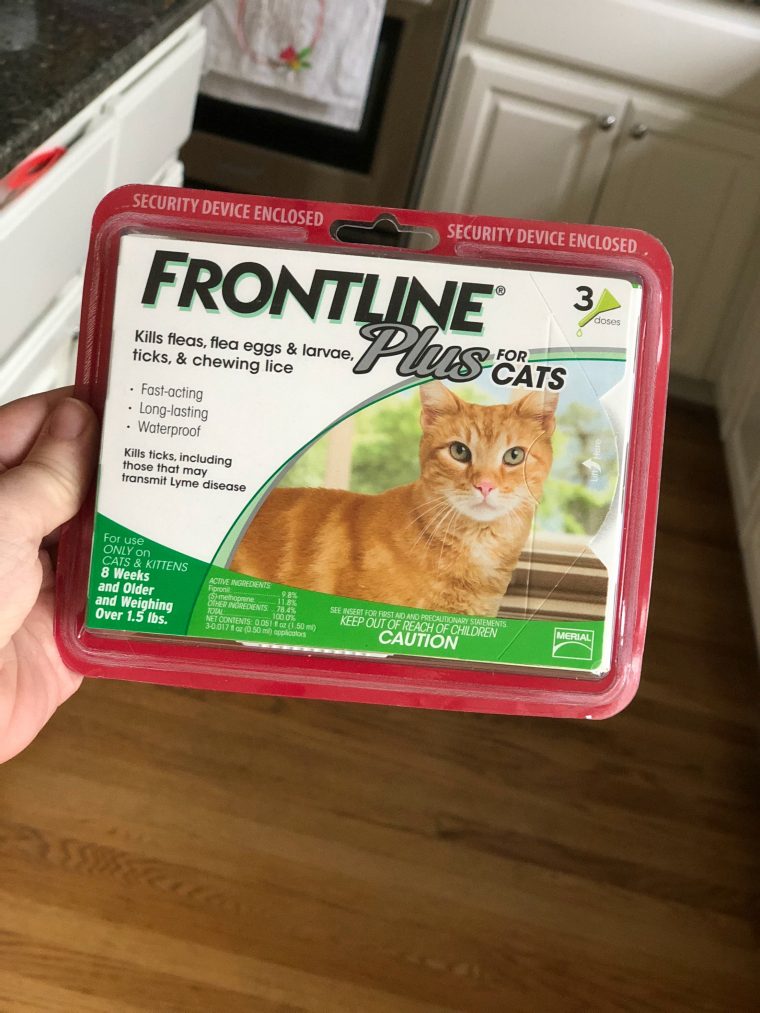 Some helpful tips when applying FRONTlINE® Plus are to avoid touching the wet application spot. Get complete application instructions here:
You can start using FRONTLINE® Plus for Cats on kittens as early as 8 weeks. (Cats over 1.5lbs) And, if you have a dog, you can use FRONTLINE Plus for Dogs on puppies as early as 8 weeks and as small as 5 lbs. Whenever you start, protecting your pet from fleas, it is important to continue usage all year through for the best results.
Go to Walmart.com to order FRONTLINE® Plus for your pet, now.